Update of configurator version 1.142. Fiscal data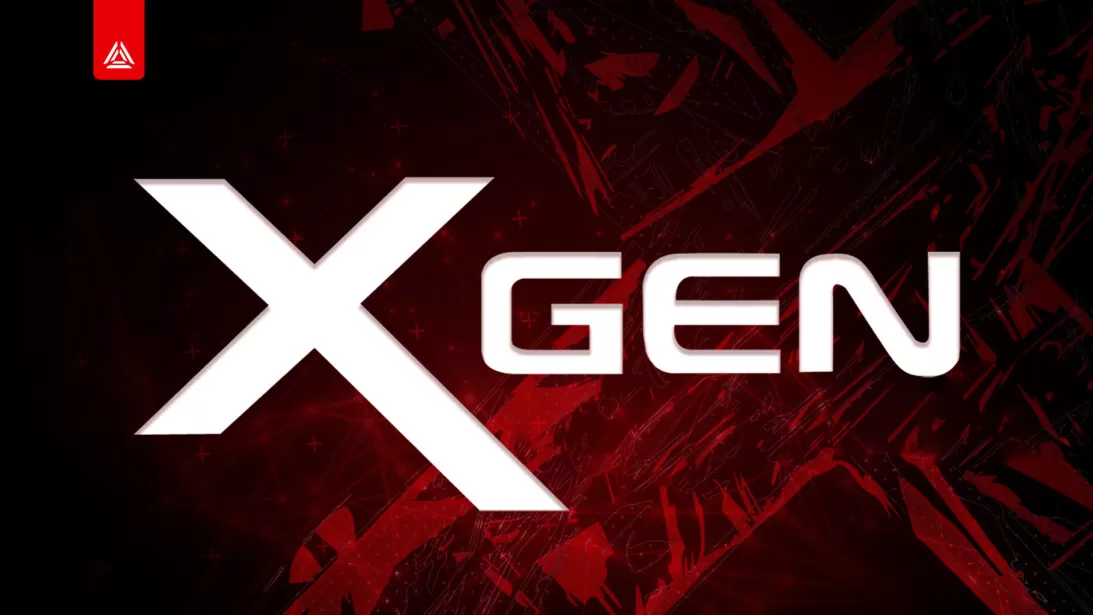 As usual, the updates were carried out in three directions: fixing bugs, optimizing the application, and adding functionality.
First of all, we have improved the application performance when a big number of game sets are used (40 and more). We have accelerated the opening of configurator windows and corrected some interface errors and hiccups occurring during the loading of graphic elements.
We have upgraded the game data recovery system that is used in case of an application crash. As for new features that have been added - we have introduced a fiscal statistics system. Earlier we told about this special feature in the Alpha-tag application. Now it's available to the fans of the 10th generation equipment.
What is fiscal data needed for? This data can partially replace the CRM system, it allows owners of active recreation clubs to view all statistics about lasertag events, number of players, equipment used during the game, and profits directly in the application.
When the game session is finished, the application will offer to save all the necessary information.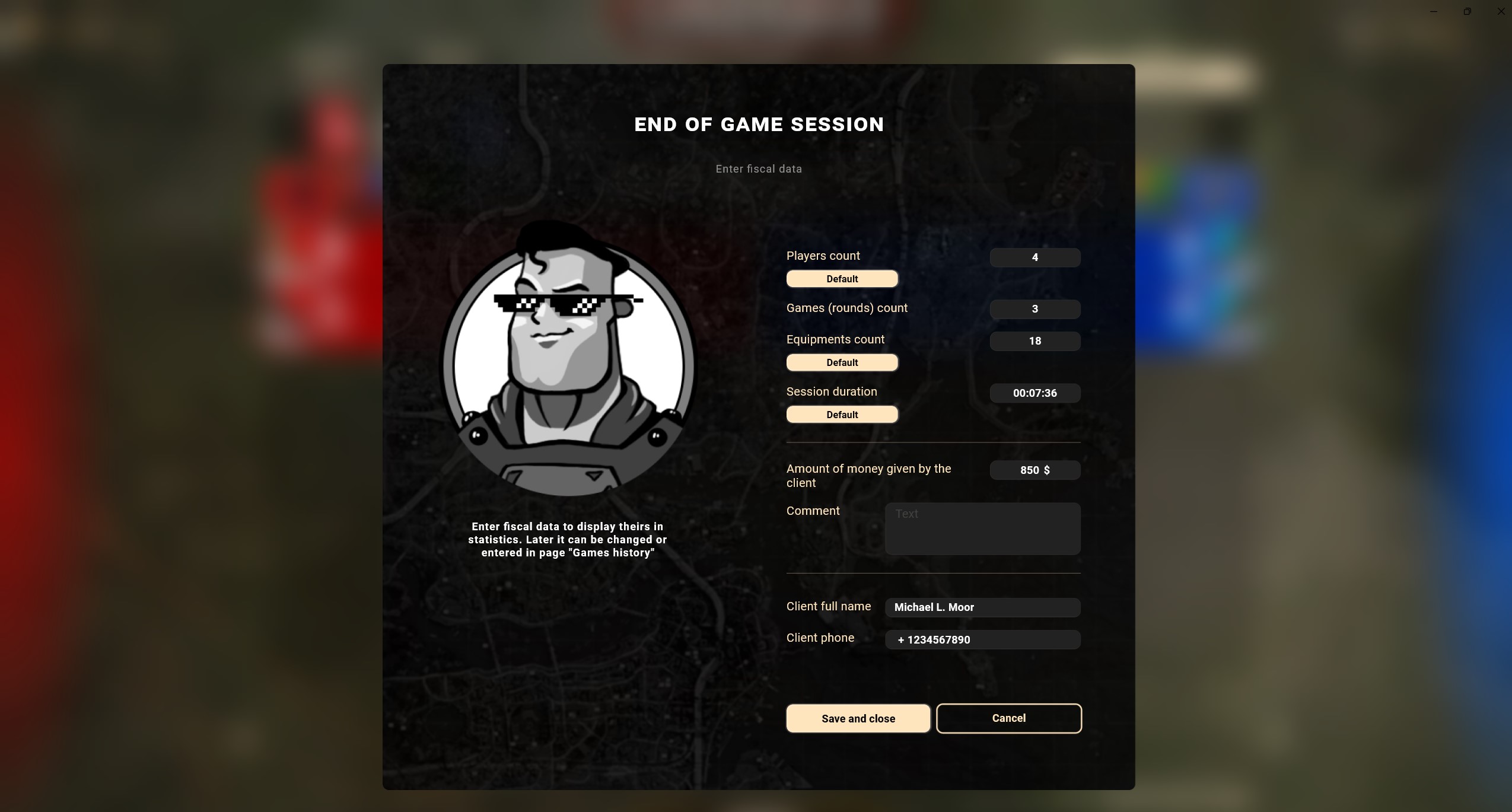 And in the future, this data will be displayed in the "Games history" section. In that way, the owners can keep track of their lasertag club work during a given period and see dynamics through easy-to-grasp graphs.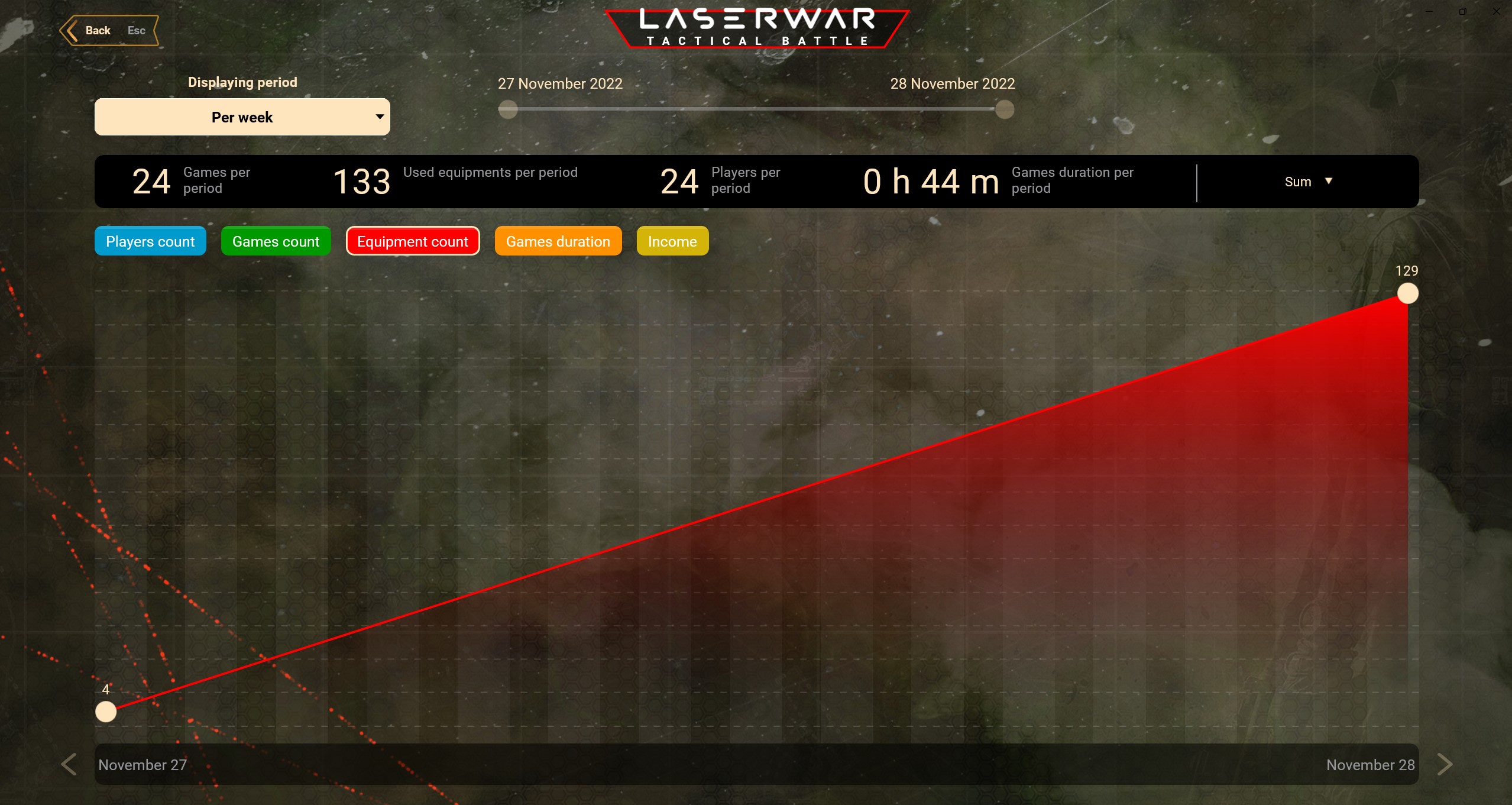 If you don't need to use fiscal data, you can hide it by clicking on the option called "Window for filling in after game fiscal statistics" in the app's settings.
The update is already available in Microsoft Store.
Related news