The update of XGEN software with data recovery function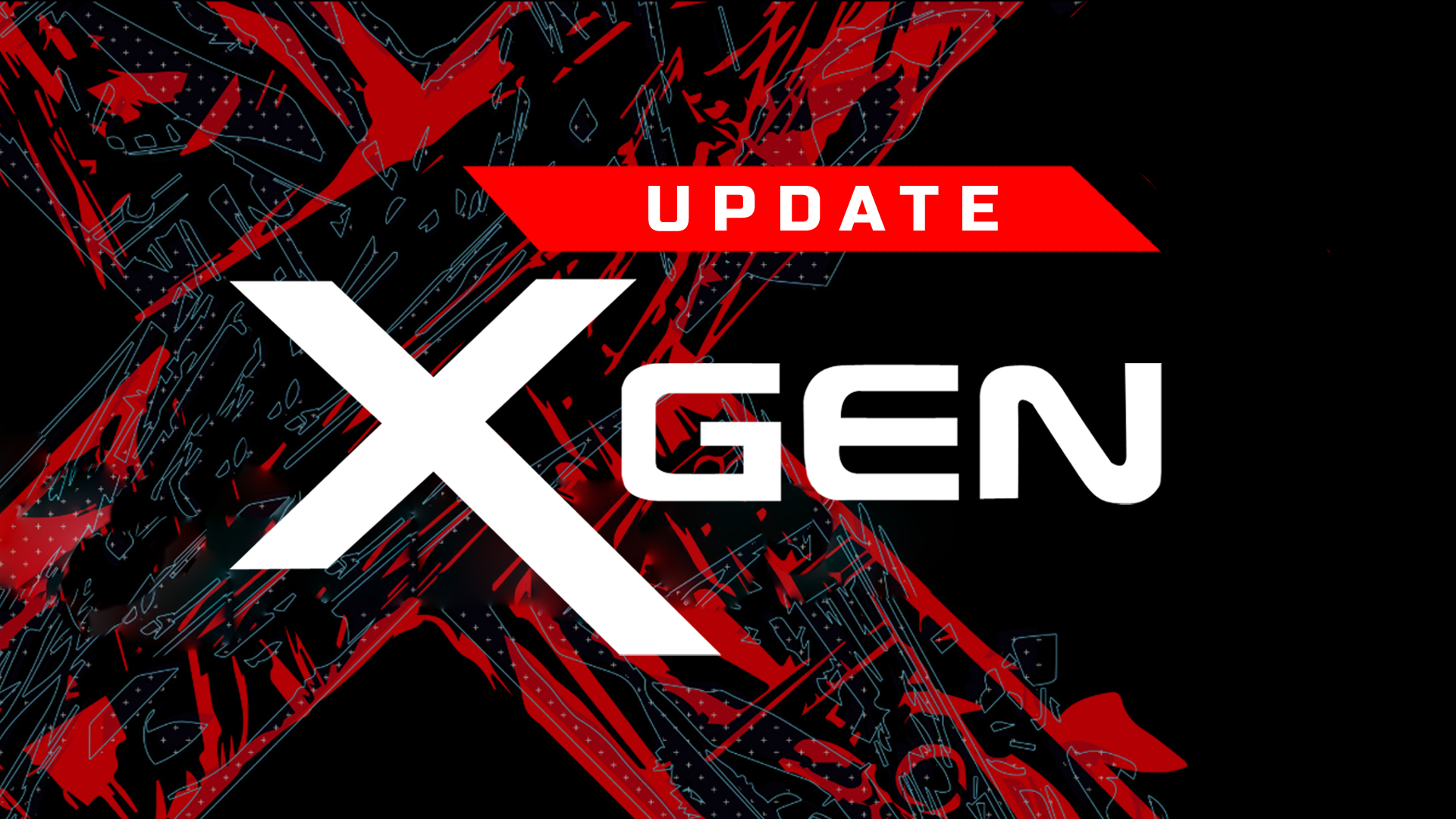 A new important function has appeared in 1.140 version of software for tenth generation – the data recovery after application crash. You can already download the update from the Microsoft Store.
The LASERWAR developers are constantly working to improve the software for the game. In new version, we have made everything that the application functions stably, with no fails.
What was before? If the application crashed (unexpectedly closed), then the game kits stopped to work. You had to restart the round again. Statistic was failed. It disrupted the dynamics of the fight and spoiled the game impression to players.
What has changed? Now you can recovery all the game after application crash. Let's imagine the situation. During the round your computer turns off (electricity failure) or the application just crashes. After that you need to go to the "Task Manager" (Ctrl+Alt+Delete) and make sure that there is no LASERWAR process running. If it is still there – to terminate forcibly. Then start the application again. It will find that there is the data for recovery and offers to return it. At the same time the statistics of incomplete round is saving until the application is closed.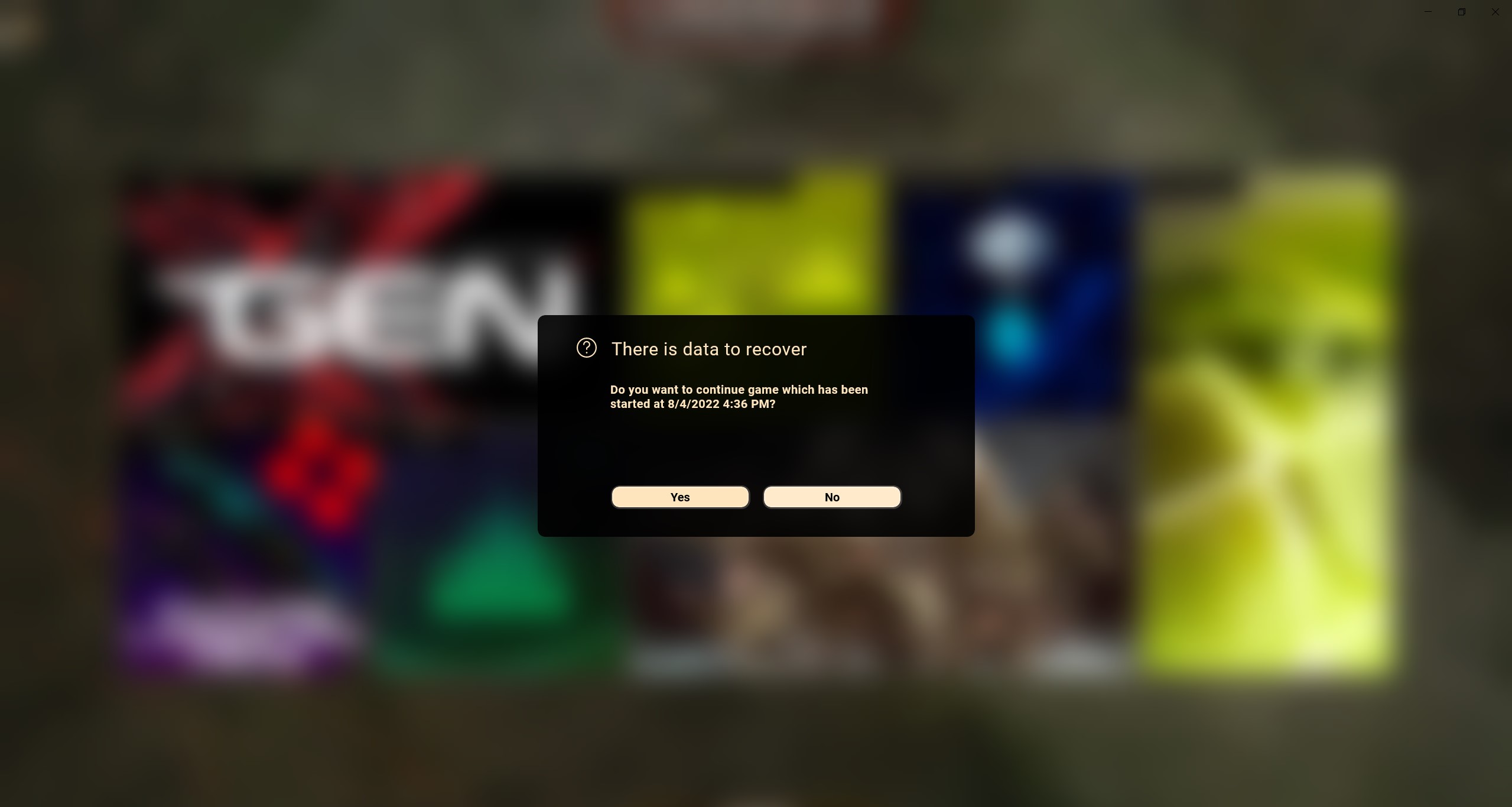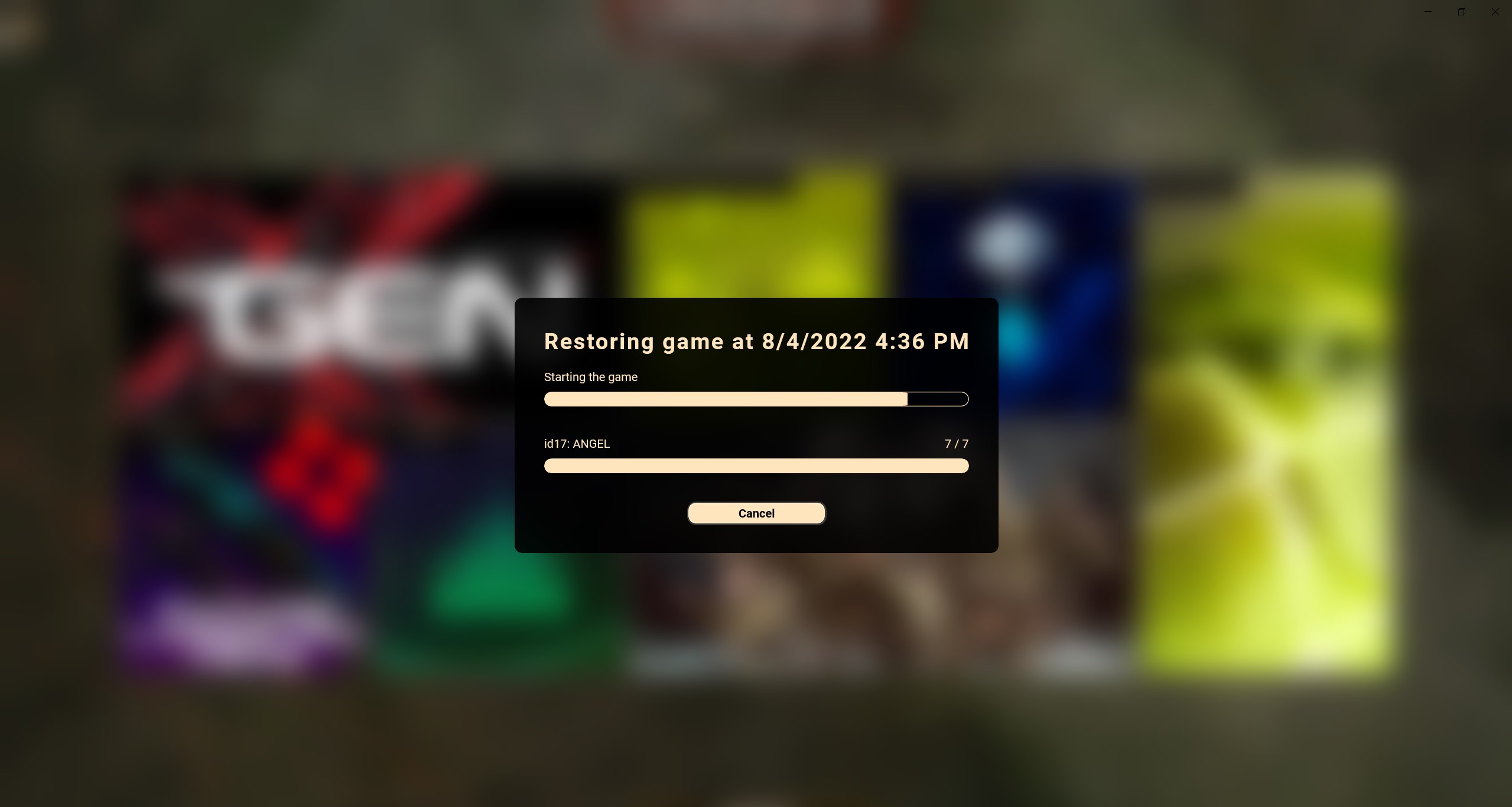 We pay your attention that the game can be recovered only in cases of emergency shutdown of the program. If you close the application by yourself then the game will stop immediately and all data will be lost.
To avoid tagger connection errors, we recommend you to delete the last version of software and then to set up the new one.
The update is already available for downloading in Microsoft Store.
Related news