The new sound of our taggers

Severe rental operating conditions of the equipment make their impact on its durability and reliability. For owners of outdoor laser tag clubs it is no longer a secret that tagger dynamics belong to the category of consumables.
Need for bright and powerful sounding does not allow reliable isolation of the speaker in the tagger body from the external environment– it simply will not be heard. Whereas the daily impact of rain, snow, sand, falling through the holes of the acoustic nest, and intensive usage in high-volume modes in open spaces often lead to its inoperative state.
LASERWAR engineers and developers, who are serious about the reliability of the produced equipment, have found a way to increase the reliability and at the same time improve the sound characteristics of the gaming equipment. After analyzing the models of sound projectors on the market, we stopped at «Pro signal» speakers.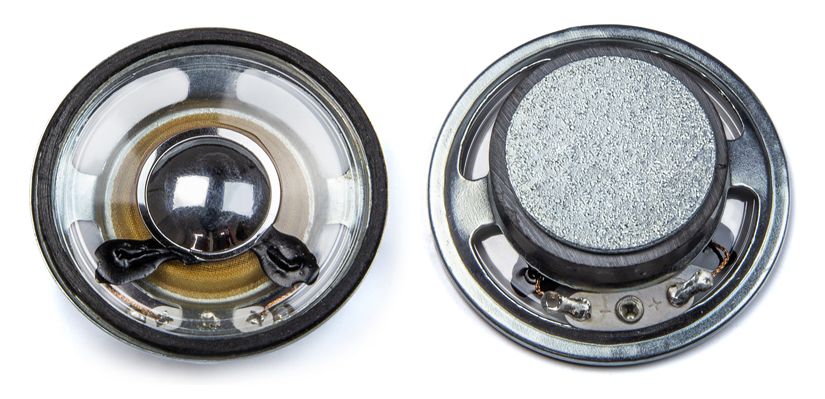 Transparent mylar membrane makes this speaker ideal for outdoor equipment where moisture presence is a problem and the polyester suspension provides a high degree of water protection. Enhanced reserve of output capacity will add juiciness to its sound and extend the life cycle.
Аpplication of new components will significantly increase the reliability and improve the sound of gaming kits, including PREDATORs and PHOENIXes, which have already become the LASERWAR hallmark, while we will continue working on improving our products.
New «Pro signal» speakers are already available for purchase in the online store, when ordering it is necessary to specify the tagger model in which the speaker will be installed.