THE CASE FOR THE "MEDIC" PLAY SET IS NOW AVAILABLE TO BUY!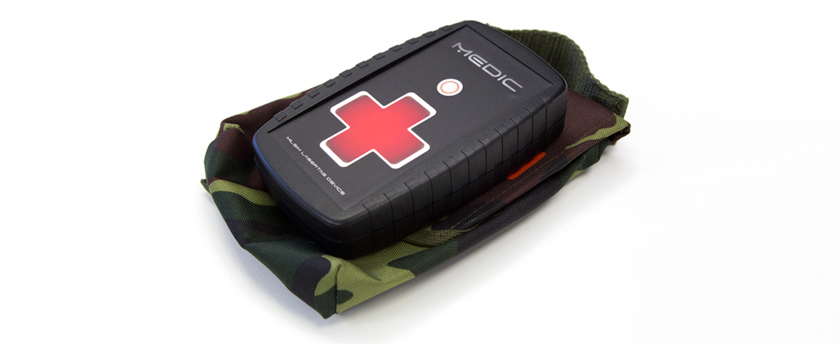 No proper consideration is usually given to comfortable transportation of game equipment at first. Yet with each new game the impression about working with LASERWAR equipment is spoiled due to that issue. We certainly have a multifunctional Command Post with enough room to place all the devices. Still what if the equipment has to be always at hand? Until today's day, the players tried to solve this problem by themselves by attaching fastenings and pockets for carrying the equipment. All these are a thing of the past: now there is a case for the "Medic" play set in the company's products range.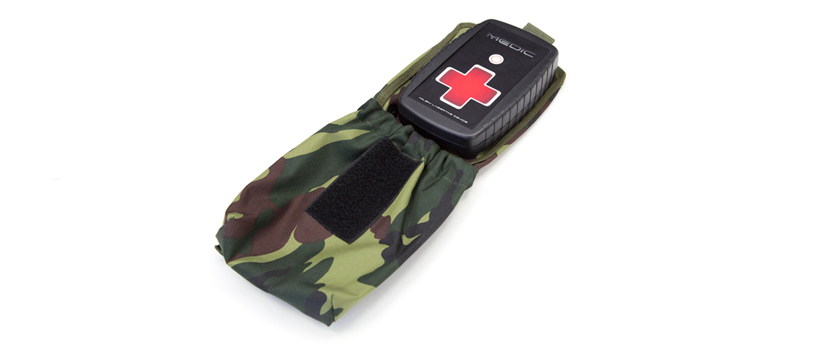 The case is made from a durable material with a distinctive basket weave. In this fabric the threads are interlaced, so that they form a simple criss-cross pattern, which guarantees that they will withstand sudden movements. The fabric is easy to care for, it can be hand washed or machine washed.
Underneath the case there are bands which can be used to hang the device either on one's belt or on the MOLLE system of the tactical vests. The wide Velcro on the pocket rules out occasional falling out of the game equipment. The camouflage pattern will match the battledress.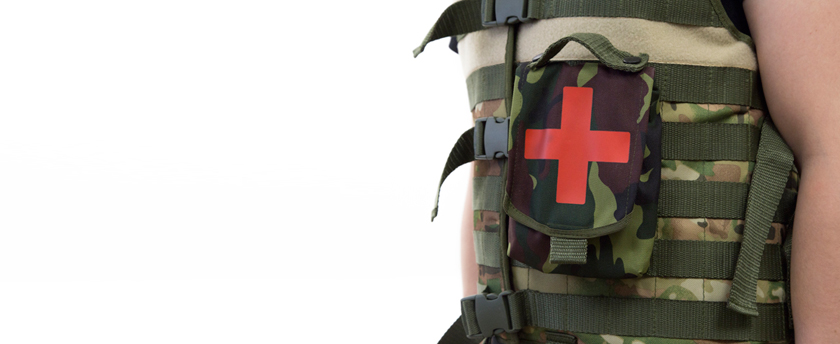 For the comfort, durability and reliability you will only have to pay 299 roubles.
Related news