Tell about your laser tag club and get a gift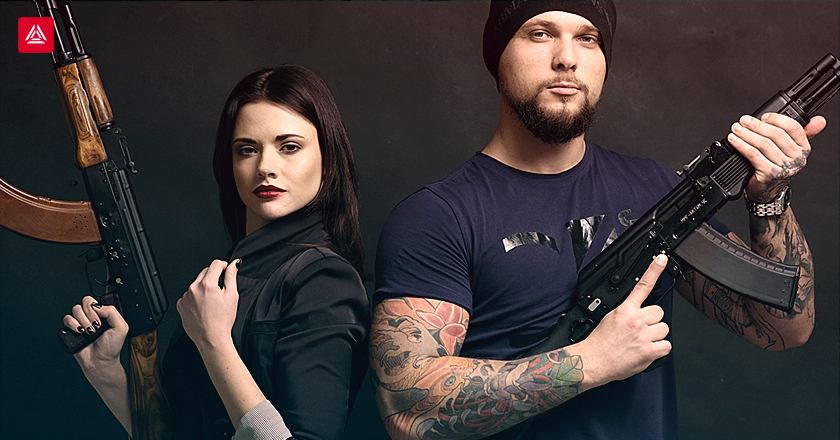 We have decided to give an opportunity to all LASERWAR partners to tell the world about their laser tag clubs. Tens of thousands of unique users - entrepreneurs and laser tag fans across the glove - will learn about your company.
Terms of the offer.
1. The owners, organizers and founders of laser tag clubs can take part in the offer as well as employees with the approval or on behalf of top management.
2. Create a short video about your organization on any chosen topic. Those who like the text format can write an article on the A4 page (Times New Roman, 12) on one of the mentioned topics and send it to us together with photos (mandatory) depicting the life of the club. Our editors will correct the text and agree with you the final version. It can be an arena review, the history of your club, your experience in laser tag business, the test drive of LASERWAR equipment in your club.
3. Your video must have a couple of words about our cooperation - tell why you chose us as a supplier of equipment, how you evaluate our service, what models your club has.
4. Place a link/banner with a link leading to laserwar.com on your Internet resource (a group on social networks).
Send your works and screen shots confirming Step 3 to info@laserwar.ru. We will upload all texts and videos on the official website laserwar.ru and our YouTube channel. It's an excellent free advertising of your club services as well as an opportunity to share experiences with business partners!
The authors of the works, who met all campaign conditions, will receive a gift from LASERWAR - a laser tag grenade Trinity.