Speak out, comrade Mauser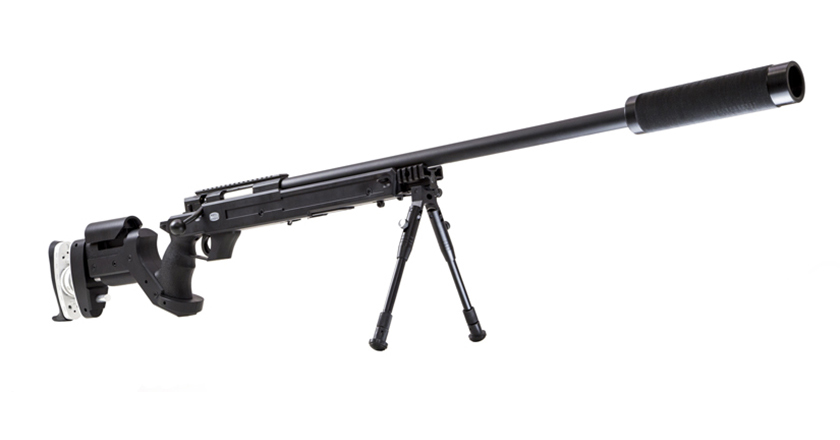 It's been nearly a hundred years since a poet wrote these words. Still, they are in use nowadays. A Mauser can still put a fat thick stop in any argument. Today, we are going to give you a good reason why you cannot do without a Mouser PRO of the ORIGINAL edition – no enemy will be able to withstand it.
FIRST IMPRESSION IS CRUCIALLY DECISIVE
When you take and hold the 130-centimetre rifle in your hands you will immediately realise that you won't be able to go into the assault carrying such a weapon. Besides, that is not what it was created for. This babe will carry any sniper away. Based on the airsoft Mauser SR PRO TACTICAL gun, this rifle has a nice realistic feel about it and a great number of settings which will allow hideout pros to set it up according to their preferences. We highly recommend it for personal use, as all these special features are absolutely not for rent.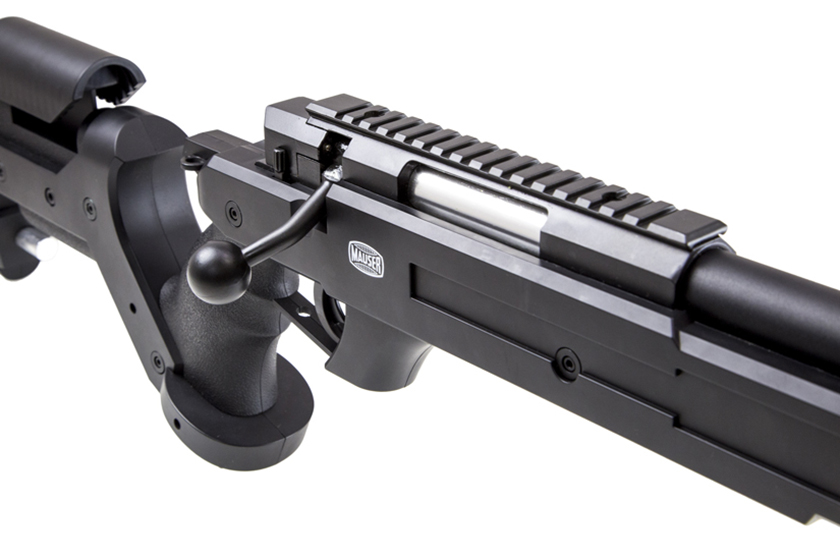 BODY AND ELECTRONICS
The barrel, the slide, the bipods and the telescopic stock mechanism are made of metal and notwithstanding the fact that the stock has some plastic elements on it, the blaster is rather heavy – 4 kg.
Inside the hollow stock, there is a loud speaker producing a clear and distinct sound. Thanks to the lithium-ion accumulator with a capacity of 2.2 Ah, you can continuously use the device and not bother to charge it for 30 hours. The charger inlet covered by a rubber cap is located under the barrel, at the bottom of the stock. You can charge it with a standard Li+ charger.
The laser tag rifle can be turned on with a key. An indication LED and an inlet for the key used for activating the device are next to the charger inlet. A standard sniper rifle optical barrel will provide an effective shooting distance of 250 metres.
The gun is reloaded by means of a slide, same as in all bolt action rifles. There are sling swivels used for attaching a strap at the base of bipods and over the pistol grip. You can attach a belt either on the right-hand or left-hand side.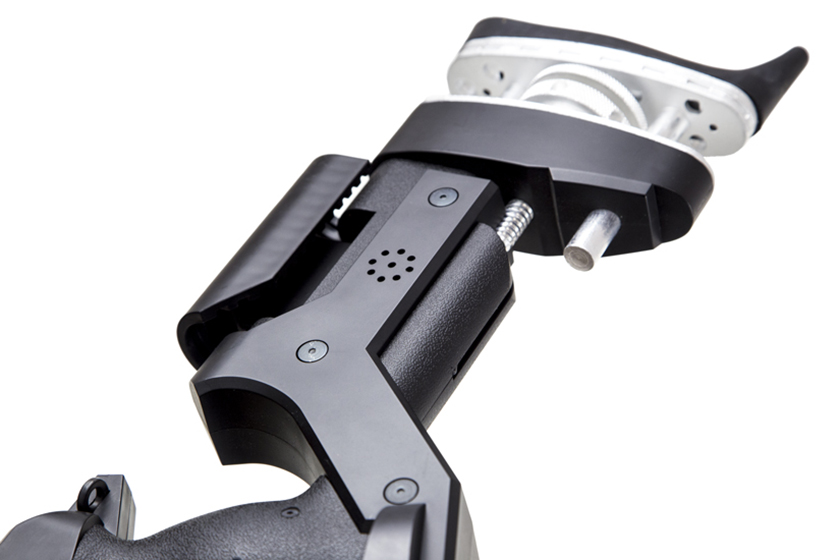 SIGHTS, RAILS AND BIPODS
The Picatinny rail at the top of the gun barrel permits to mount nearly any optical sight.
Foldable telescopic bipods are attached to an adjustment unit which can be detached from the stock by pressing a catch at the base of bipods. There, too, you will find two additional side Picatinny rails.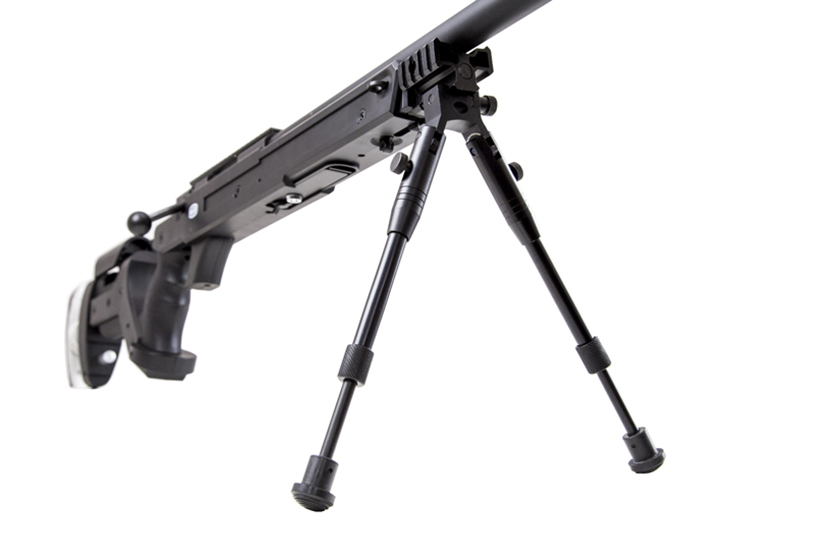 STOCK AND TRIGGER
You will be pleasantly surprised by the telescopic stock of this rifle. It is fitted with a cheek pad with an adjustable height and a telescopic mechanism which allows to alter the stock length to fit a shooter's figure. The length can be regulated by turning an aluminium flywheel with a binding ring. A rubberized shoulder pad won't allow any slipping and will ensure that the gun remains stable when held against one's shoulder. The trigger is fitted with a safety catch to prevent launching fire by accident.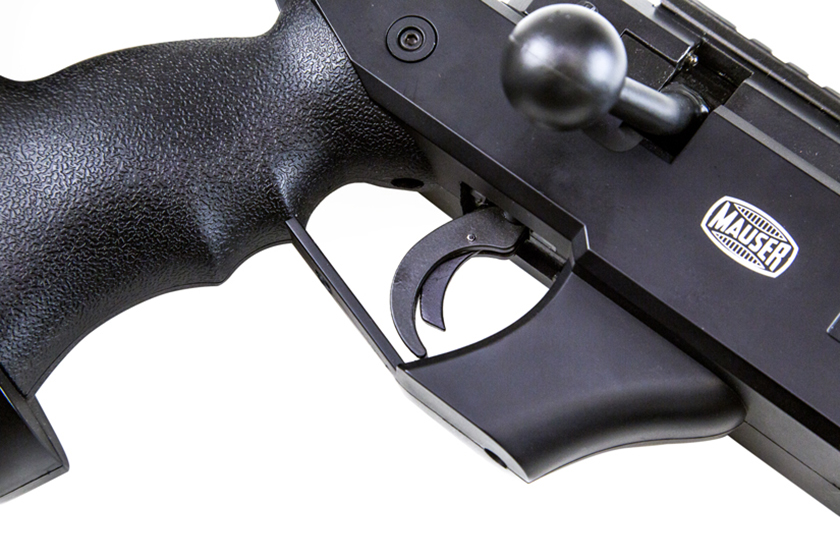 COST AND MARKET LAUNCH
The Mauser PRO of the ORIGINAL edition will prove itself during your laser tag battles and we are sure that it will make a decent addition in your arsenal. The price of the new item starts from 28 700 roubles. You can increase your arsenal right now by visiting the LASERWAR online store.
Related news