Seven reasons for choosing LASERWAR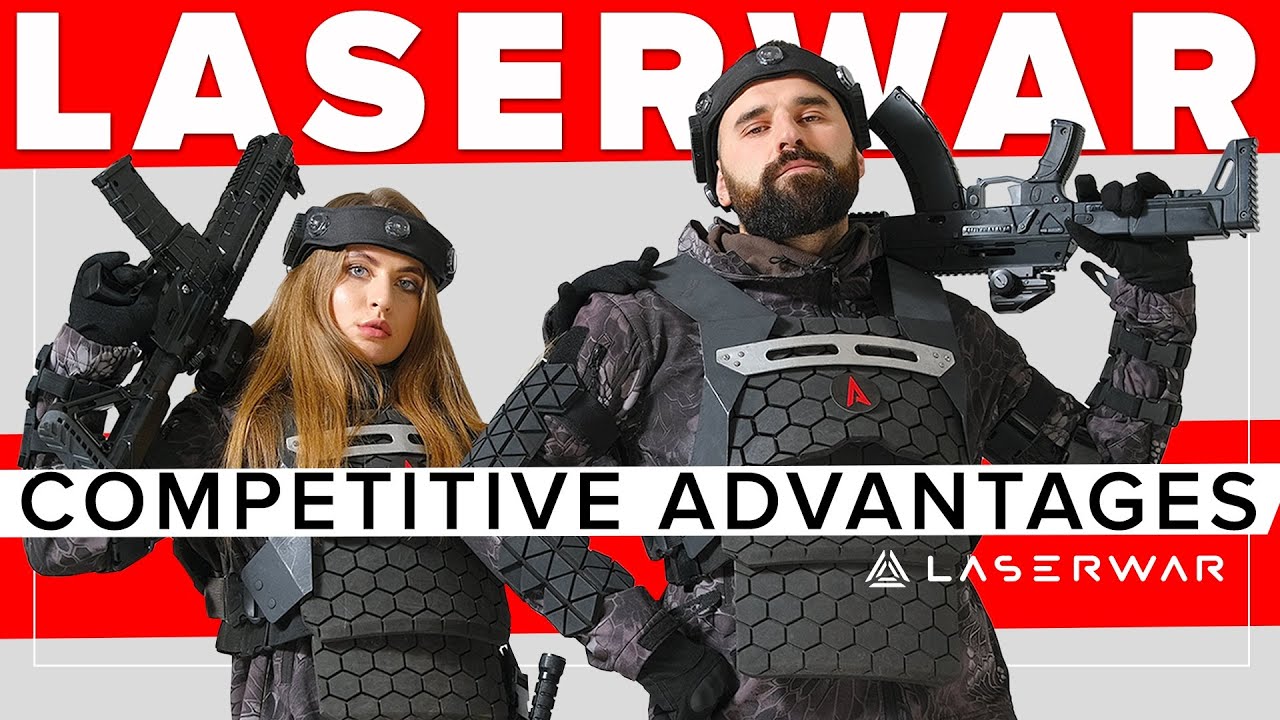 LASERWAR knows the amount of effort and funds the customers invest in opening and developing rental clubs. That's why we try to bring the best solutions in electronics, programming and design to our products. The process of improving taggers and software does not stop for a minute and together with the creation and testing of new products.
What distinguishes LASERWAR products from its competitors? Why do entrepreneurs and professional laser tag players work with us worldwide? Why does LASERWAR have the best money/quality ratio on the market? Let's name 7 reasons in the new video.
Related news