Sale of strikeball spare parts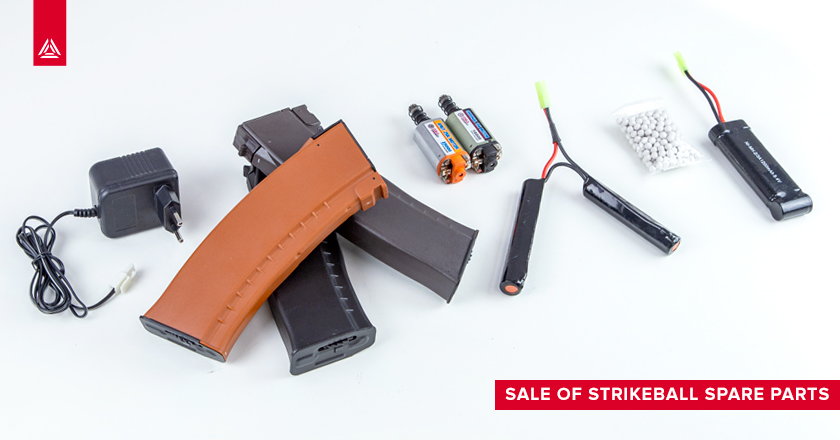 Dear friends! Many of you know that in the manufacture of laser tag equipment, we often perform a strikeball model integration. At the same time, we still have a number of absolutely new, not used parts of strikeball drive units, which we have to dismantle, because they are not needed in the taggers.
At the same time, we know that laser tag is often co-located with other tactical games in rental clubs. Therefore, we have opened a new section in our online store, where we put up for sale spare parts from strikeball weapons. All parts have been removed from the new drives and have not been used.
Anyone looking for a new motor, battery, charger or balls magazine can buy them in our online store with significant discounts, almost at half price.
Related news