PRO remote. Firmware update. Version 8.010.012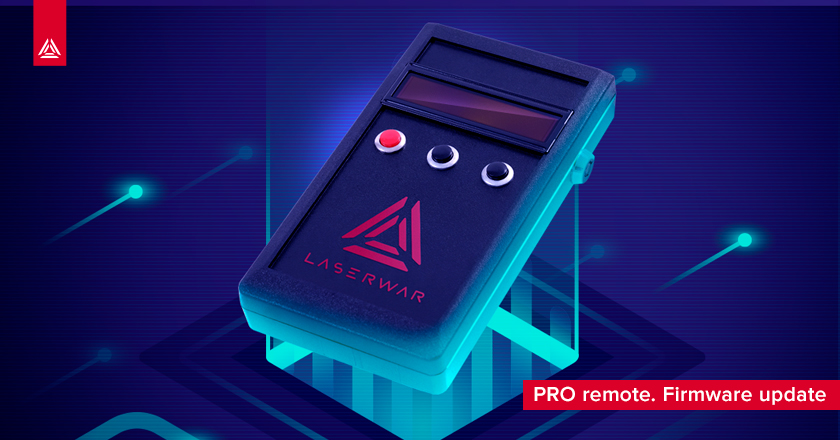 LASERWAR is very attentive to the user's feedback on the products, as the most important problems are often encountered in everyday use. This is a unique and very important information for us, so every comment "from the playground" is carefully considered and analysed. As a result, there are firmware updates and new technical solutions that make our equipment even more convenient and reliable.
In the new firmware version "PRO remote" 8.010.012 the problem which occurred in the cloning mode when working with the 4-7 generation equipment was eliminated. Now the data transfer about the rapidity of fire and invulnerability is performed correctly.
The PRO remote 8.010.012 firmware is available for download in a special section of the site.
Send your comments and suggestions to director@laserwar.ru
Related news