"MAUSER" game set (ELITE edition). The legend returns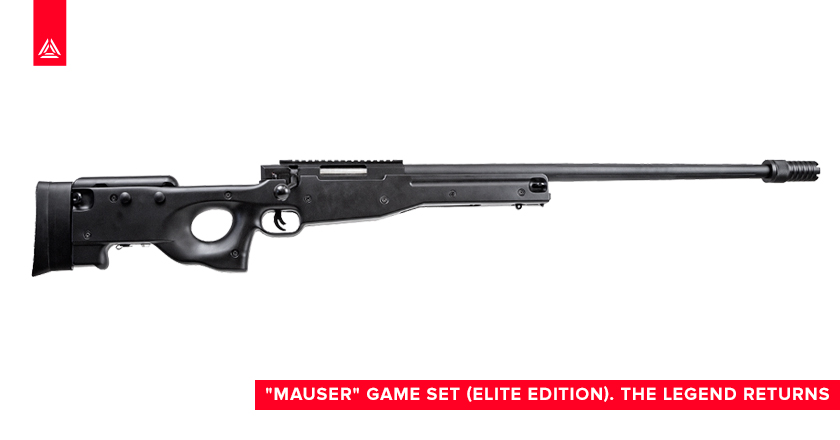 For the attention of snipers and players who prefer an accurate shot to the overwhelming density of fire. LASERWAR is resuming production of the "MAUSER" sniper rifle, which is very popular with those who like ambushes.

The updated model received ParallaX sniper optics and adjustable cheek rest on the buttstock. The rifle is 120 cm long and looks as authentic as possible with the new tube. The use of Parallax optics increases the optimal range by 64% up to 415 meters.
The cost of the new product starts from 480 dollars depending on the equipment in the LASERWAR online store.
Related news