Limitless possibilities with CYBERTAG equipment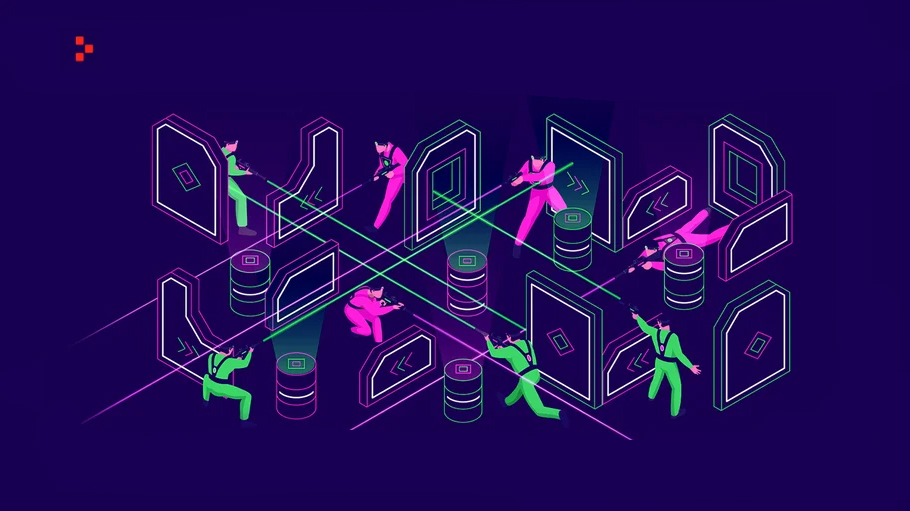 Laser tag opens up the door to your imagination. You can feel like a Spartan, a superhero, or a gunfighter if you have a blaster. The free Cybertag software has 22 scenarios available by default, but this is not the limit. You can make your own version of the game using our editor.
The scenario editor consists of events, actions and parameters. By changing them, you can set a new story spin. The function allows you to start from scratch and make your own scenarios. Do you use the editor? Please share in the comments the game plots you have created.
It is important to us that you get maximum and convenient functionality when you choose CYBERTAG equipment. The software is ahead of other arena manufacturers in terms of the number of built-in scenarios. The fast edit feature will help you respond quickly to customer requests.
Related news