LASERWAR wins the hearts of Hong Kong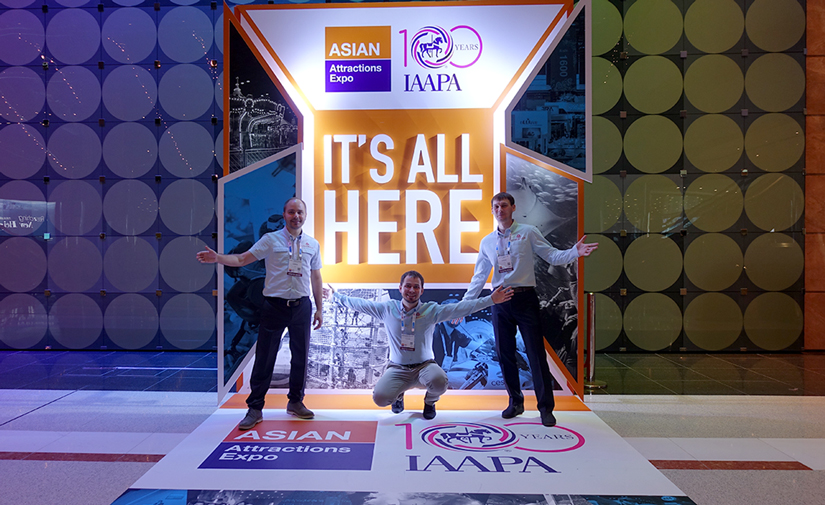 So, LASERWAR specialists set off on their Silk Road and have successfully reached Hong Kong. In the last years, the company have visited many world capitals, but the financial capital of China is greeting them for the first time.
Eventful exhibition days, filled with bright emotions, during which they will meet new people, make business contacts and communicate with the Asian audience are still ahead.
We have already received the first photo reports over the network and we are happy to share them with you.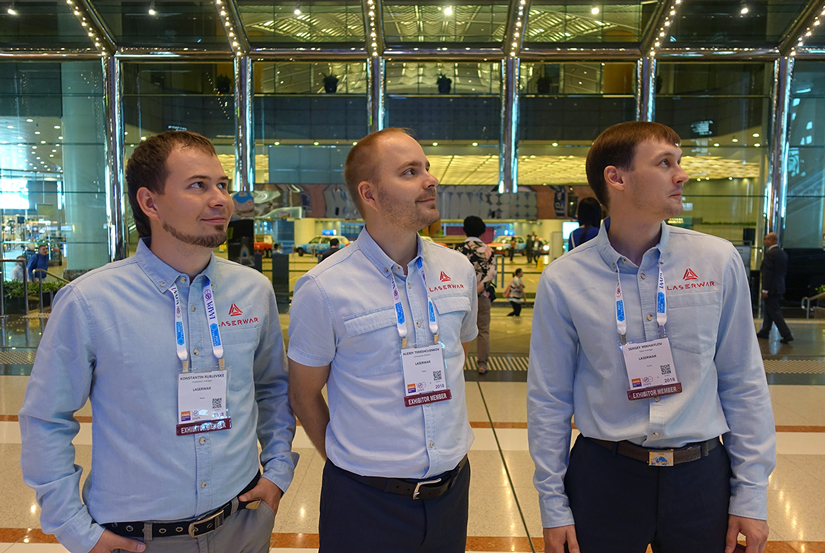 The central characters of these photo reports are already waiting for you at stand 135, hall 3B. An unforgettable tour into the world of entertainment and new discoveries is offered by the LASERWAR team to everyone.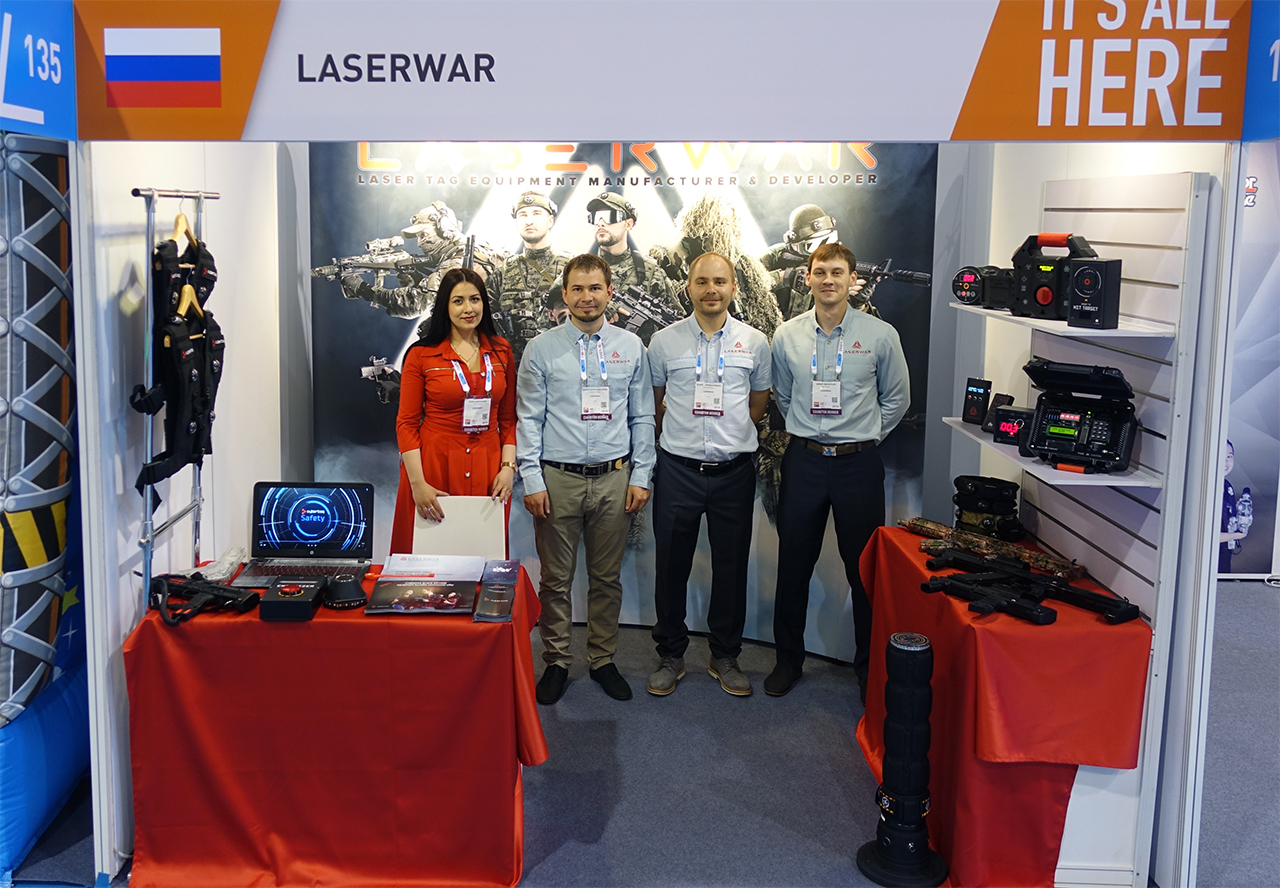 There is one more little surprise for laser tag admirers at our stand. Besides the devices that are well-known to you – smart control point, explosive device simulator, chameleon universal point – our specialists have brought a new laser tag development with them, which has already created a stir. Smart Battle Base.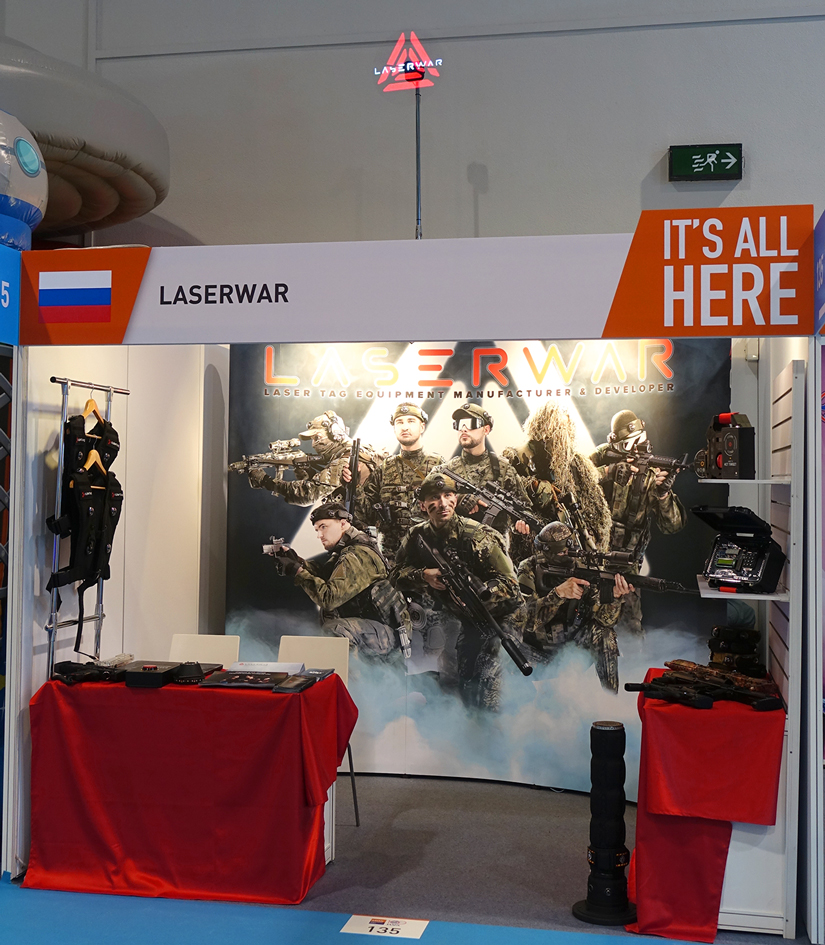 It hasn't gone on sale yet. It will be officially introduced to general public only at the coming International Laser Tag Tournament 2018. Dear exhibition visitors, you will have an exceptional opportunity to be the first to see this REAL laser tag BOMB live! Its functional possibilities are incredible. Everything that professional players have ever lacked has been realized in the Smart Battle Base. Besides its numerous advantages, the Base has an amazingly impeccable sound.
In a nutshell, see it yourself! And come over to the LASERWAR stand 135, hall 3B.