LASERWAR PRESENTS: A NEW ADDITION TO THE STEEL RANGE!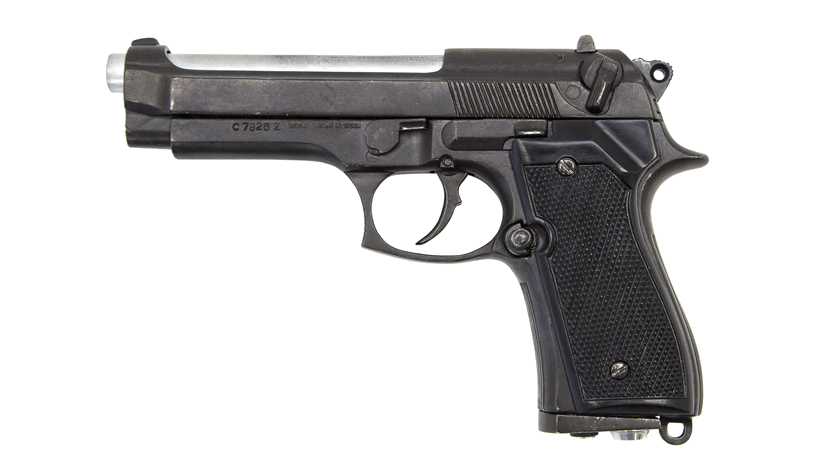 We continue updating our range and present a new item: Beretta 92 "TESEO" of the "STEEL" line!
One can hardly find a single weapons lover who has never heard of the legendary "Beretta" – the product by a company bearing same name, which came to the market more than 40 years ago! A construction group lead by Carlo Beretta started developing their first gun in 1970, in six years time mass production of the gun was set up. The gun was in demand in many armies around the world, including in the USA. A little later it became the essential part of Hollywood action movies.
Our new gadget is a true copy of the original real-life model. Besides that, the new model has several advantages compared to the previous version based on a gas pistol, which has been discontinued. First of all, the all metal Beretta is a lot more suitable for use in harsh field conditions: just as in the real-life version, only the sides of the grip are made from plastic. Besides, the omission of a gun snoot makes the gun lighter and makes aiming easier. Furthermore, for players' convenience, charger port and advance protection switch lock are located at the bottom of the grip of the new version.
Yet the basic elements remained unchanged: first of all, the special pistol motherboard, the long life lithium battery and the built into the trigger gun reloading, just as in laser tag pistols GRACH and HITMAN. Just as in the previous version, Beretta has a comfortable grip, has same impressive look, is balanced and has a big trigger, which is good when one wears gloves. The integrated into the frame optical system allows to shoot as far as 40 metres, which is more than enough for a good game, where laser tag pistol is used as a supporting weapon of the sniper, machine gunner, stormtrooper. For these reasons the pistol is recommended for personal use.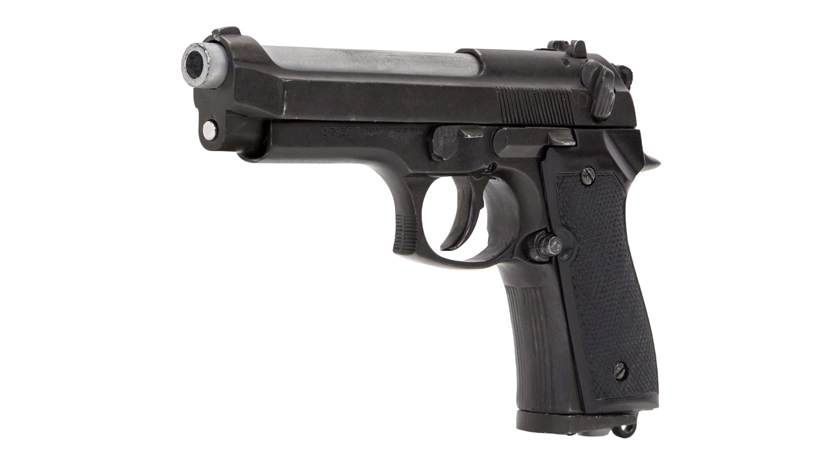 BERETTA 92 TESEO play set of the STEEL range will become a valuable addition to your arsenal. Don't lose the chance to get this classic of weaponry!
Related news