LASERWAR on Tahiti island!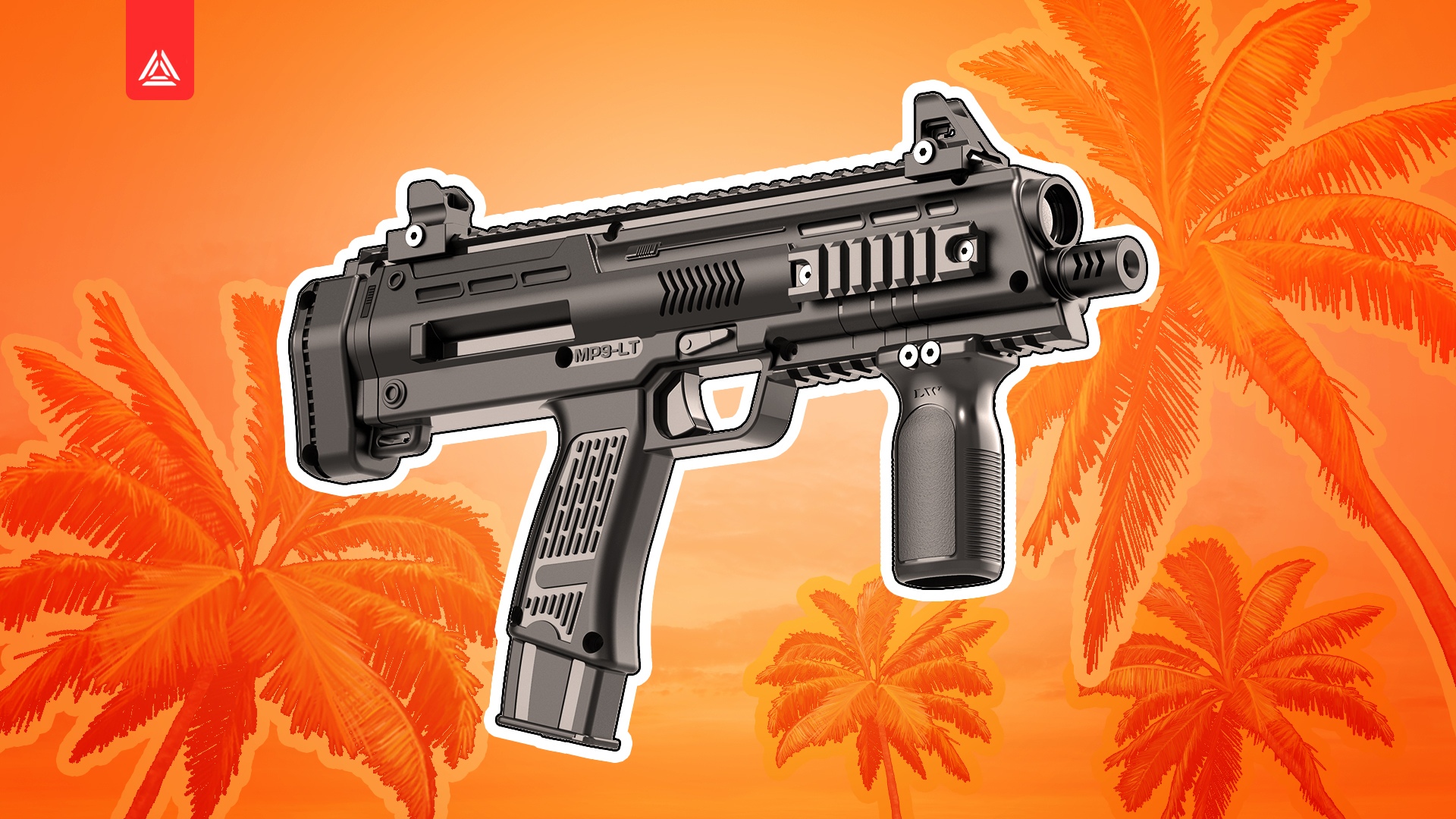 We once again made sure that laser tag is loved all over the world. On the largest island of French Polynesia, people are playing with equipment of our company now. The Tahiti residents are already actively enjoying outdoor laser tag.
The club is located in the vicinity of the Arue commune. For the game they have chosen scenic playground in the open air. From the equipment – our best taggers and devices.
We are always pleased to see how laser tag unites people, even on a distant island in the Pacific Ocean. We offer you to see photos from Tahiti.
Last summer, outdoor laser tag became an entertainment also for people of another one remote island. The rental club was opened in Reunion – an overseas region of France in the Indian Ocean.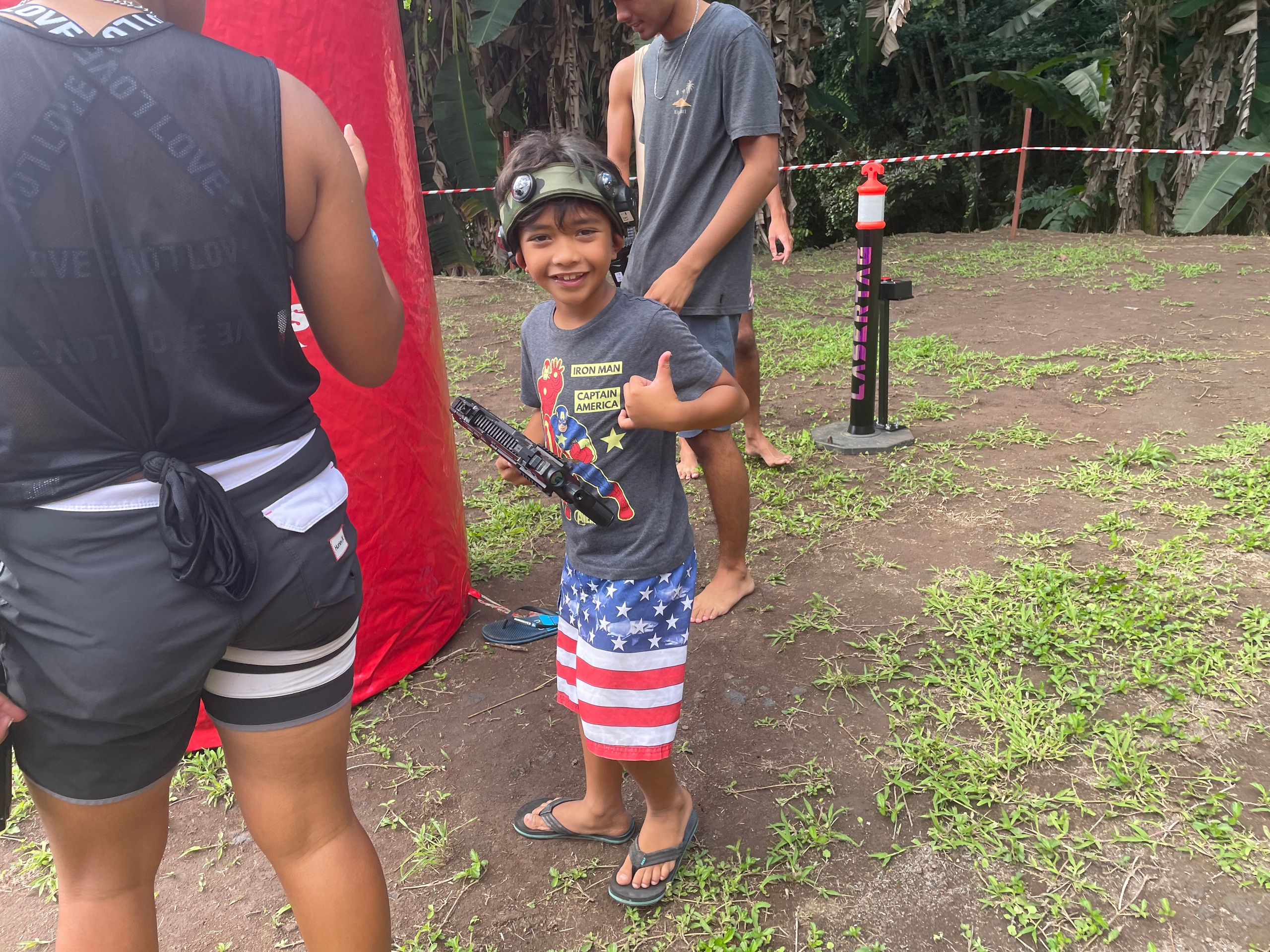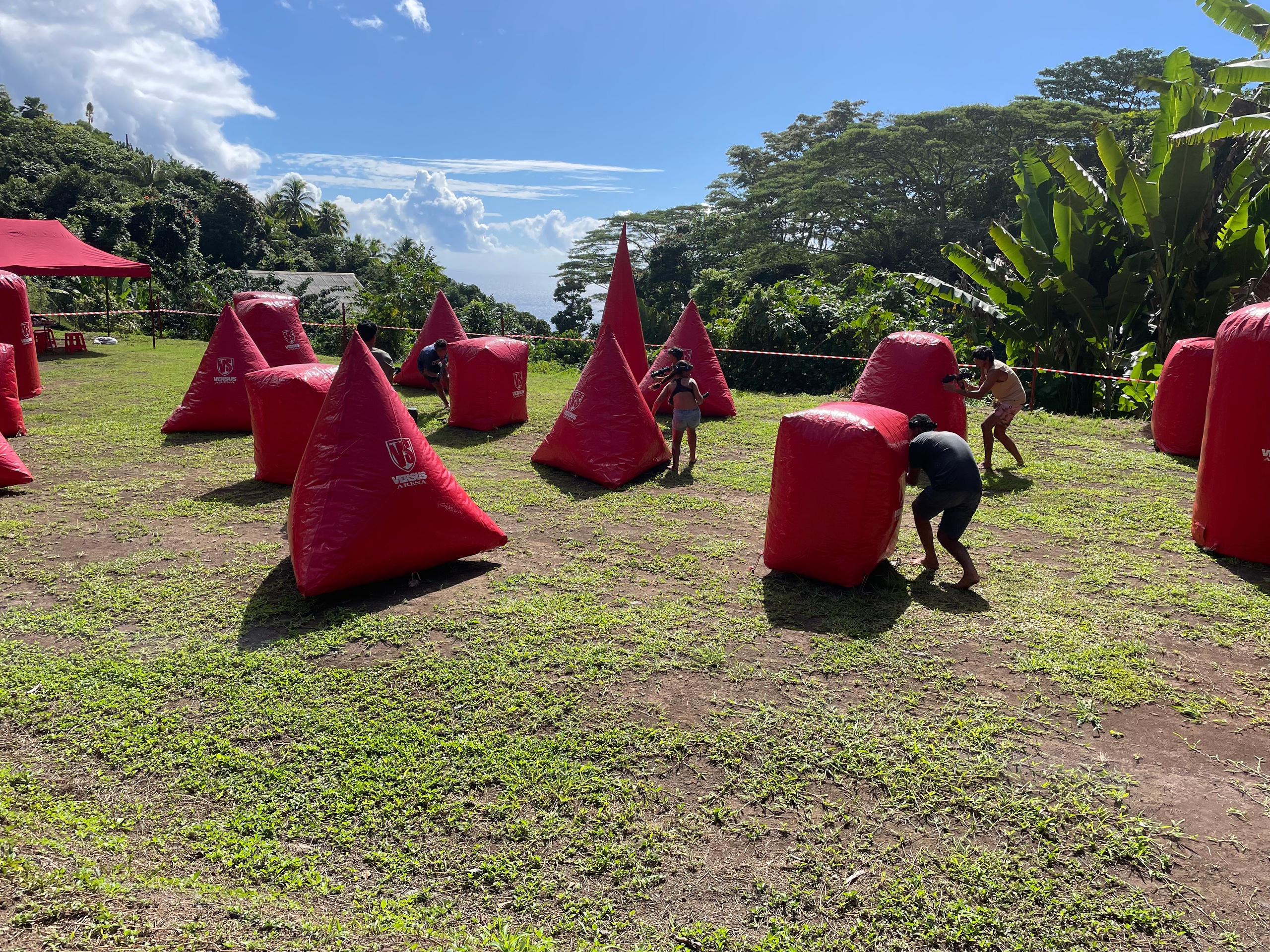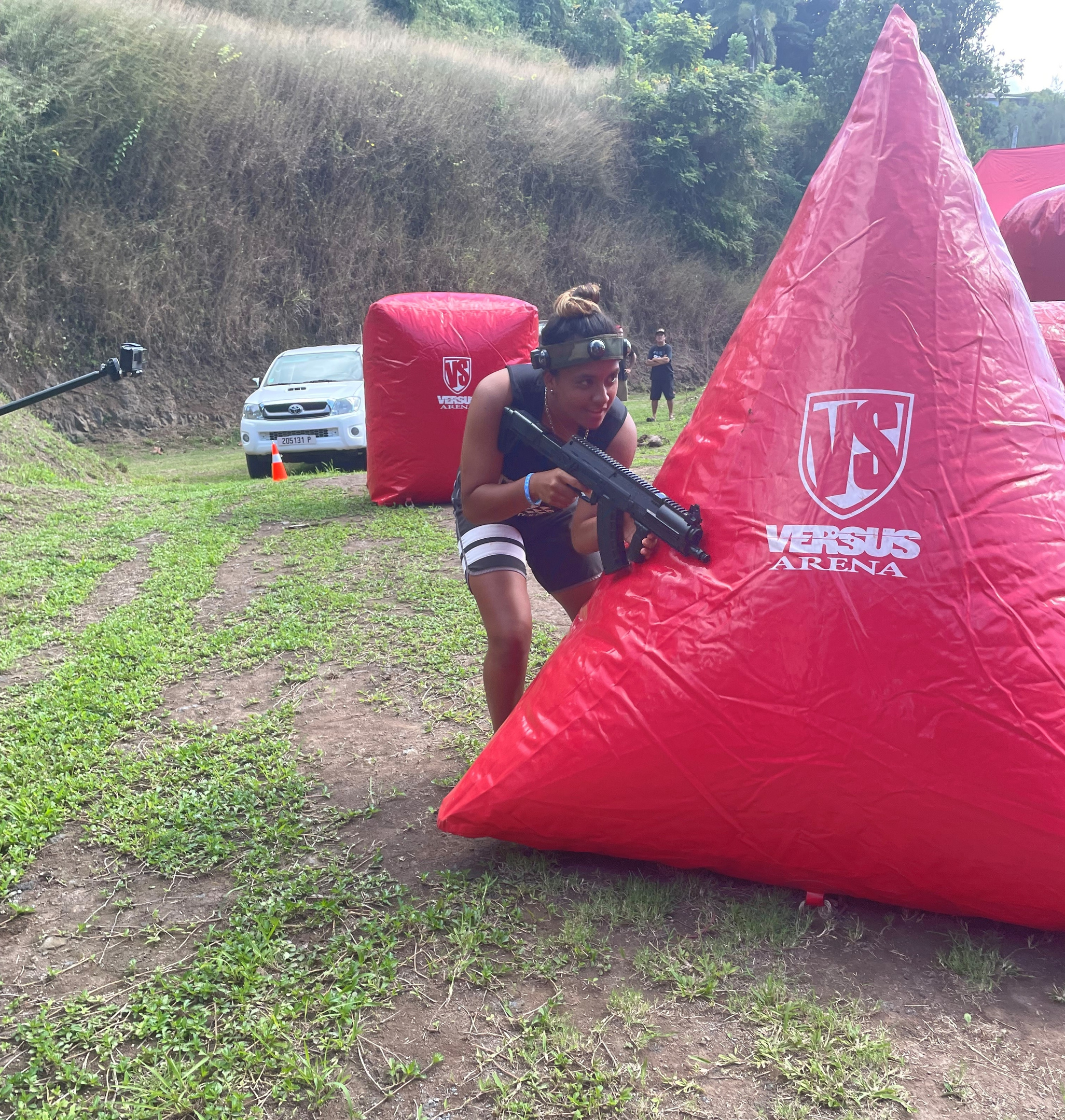 Related news