LASERWAR: LOOK THROGH THE FILTERS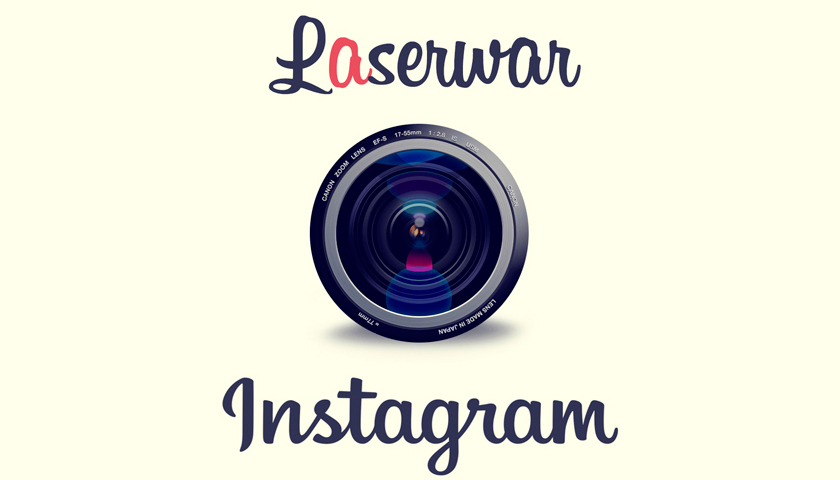 You surely know LASERWAR Company mostly from official releases, announcements and updates. But very few of our customers can imagine the atmosphere in our friendly team. So we have created our Instagram account for you to have a closer look at our working process.

Here you will not come across the news from the main site. We are not going to duplicate the materials here. The main purpose of this application is to tell you about those positive and gaily moments that are an integral part of the entire working process. In return we want you to share interesting and thrilling moments, which are part of every modern laser tag battle.

Subscribe to our account, use the hashtag #laserwar as a signature to your photos. In our turn we promise to publish really exciting materials, which are sure to be liked even by experienced players of this military sports game.