LASERWAR is running normally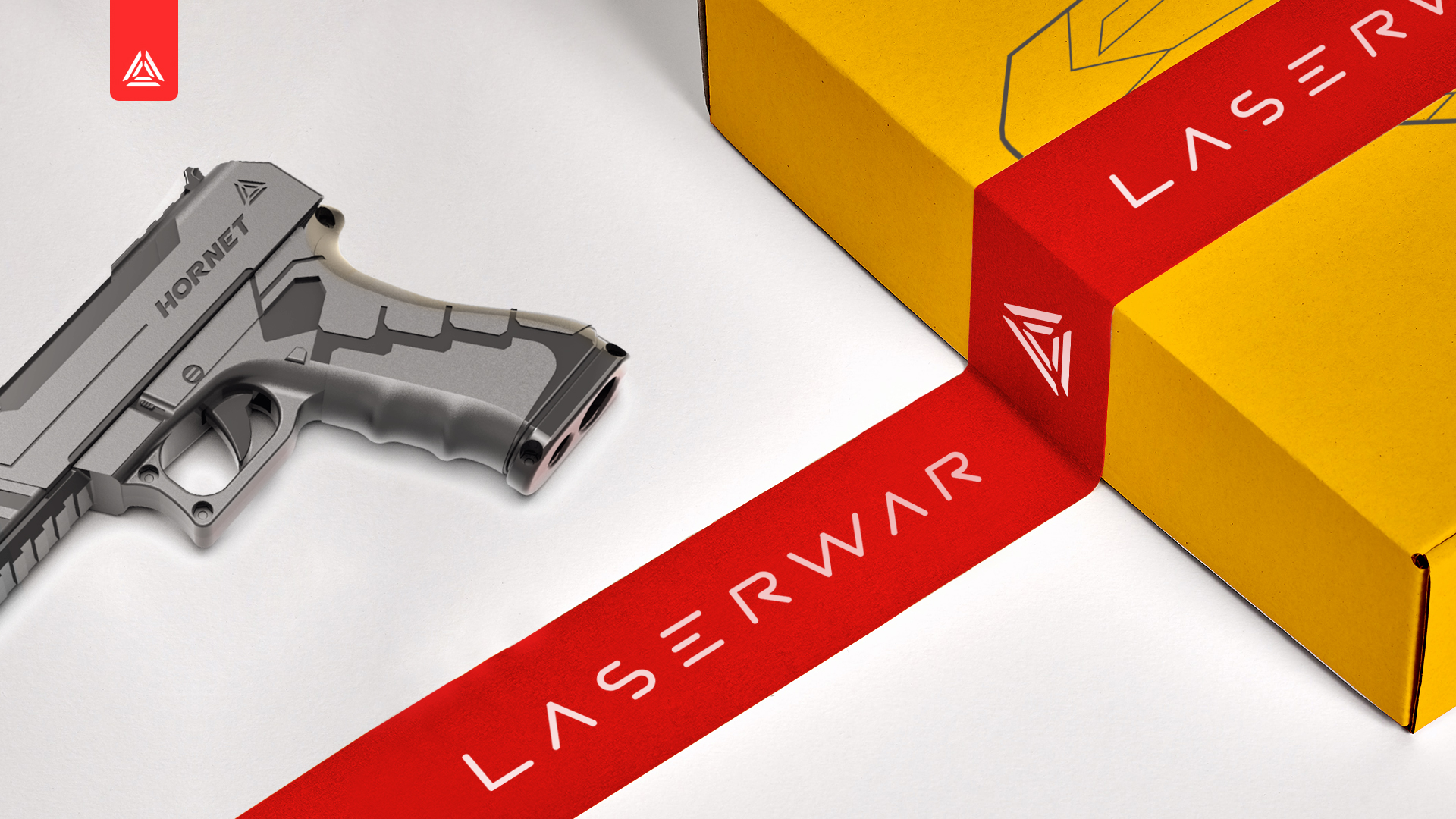 Dear friends, military conflicts, and international events have little bearing on the company's operations. LASERWAR is perfectly equipped to deal with any situation. We continue to manufacture and deliver laser tag equipment to our customers in the same way that we had in the past. Payments for orders are made in advance and are not subject to change.
During this time, we will be concentrating on assisting and safeguarding your interests. We have a large network of representatives in several countries, European consumers can pay for their orders through our European dealers.
Because of the complexities of aviation, delivery times will slightly increase. We are confident that things will improve soon.
LASERWAR is always available; our management are there to answer any questions and assist in the resolution of any issues.
Related news