LASERWAR is going to Japan. "Leisure Japan 2023" exhibition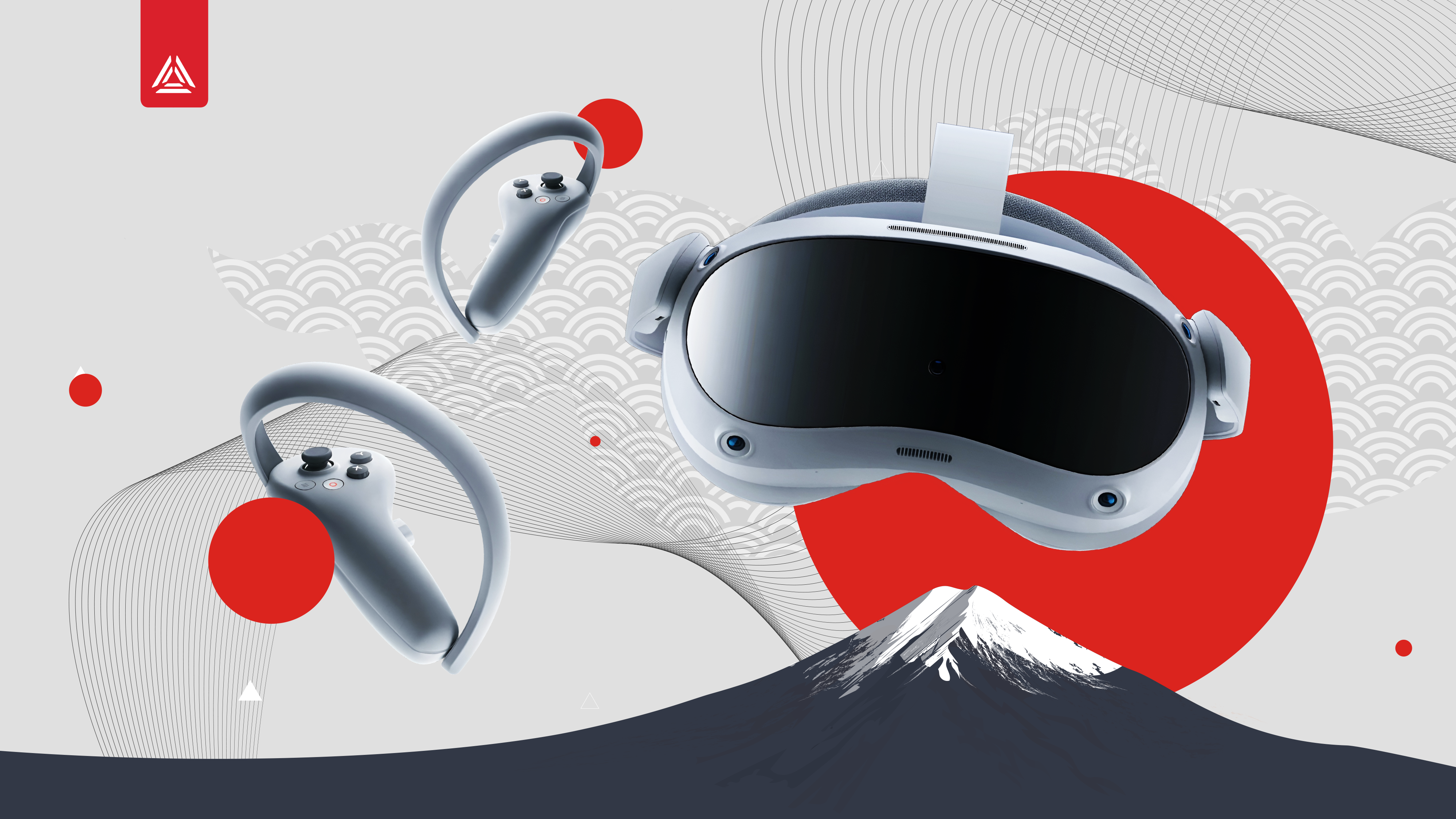 The Leisure Japan 2023, a grand international exhibition of equipment, products, and services for amusement parks and attractions, will be held in Tokyo from November 28 to 30.
We are preparing for this trip thoroughly. This is a unique opportunity for our specialists to learn about trends and best practices in the entertainment industry, establish partnerships, and get ideas for creating new devices and software. We are certainly determined to show our best products and developments to the guests of the exhibition.
The exhibition will unfold at the Tokyo International Exhibition Center, which has been running since 1995.
More than 300 manufacturers and suppliers will present their goods and services at the exhibition. It is expected that about 20 thousand real buyers will visit the stands of the companies. In addition, the program includes educational sessions and training seminars with the participation of respected experts.
The LASERWAR company will not miss the chance to be at the very center of this event. We have a lot to surprise industry professionals. We will bring Russian VR projects, and cool laser tag game kits and show new products that are just about to go on sale. We expect visits from our regular customers from France, Portugal, UK and Germany. Such exhibitions are a great opportunity to meet partners who have been working together with LASERWAR for many years.
The exhibition is just over a month away! We look forward to seeing everyone at our booth S1-7-11. See you in Tokyo!
Related news