LASERWAR is going to DEAL-2023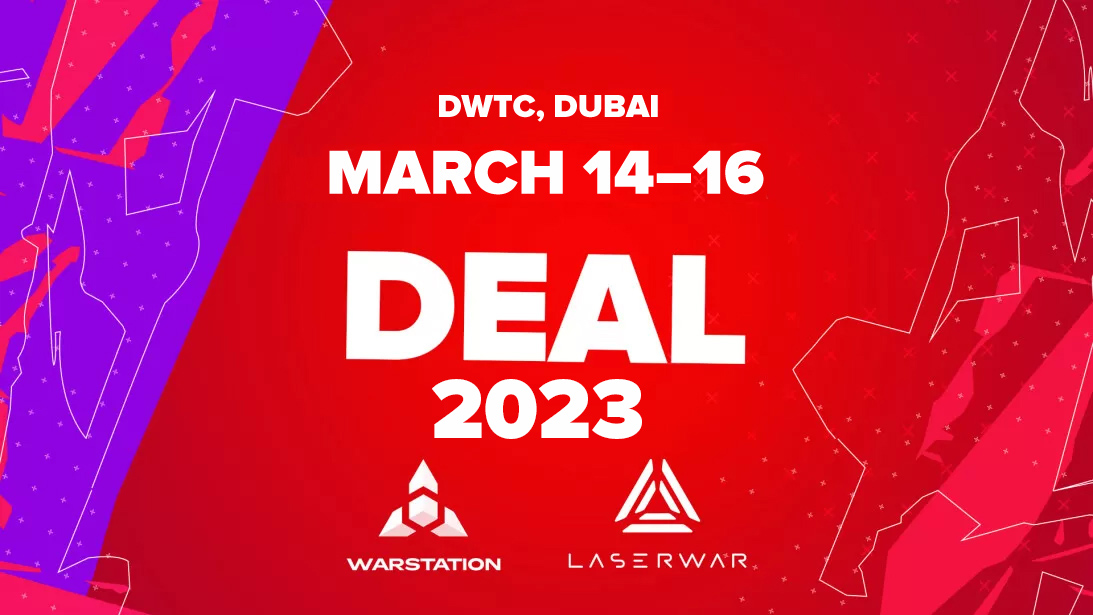 The largest entertainment and attractions industry exhibition will take place in Dubai from March 14 to March 16. More than 300 companies from 40 countries all over the world will meet together at the DWTC World Trade Center area. Of course LASERWAR will be among them.
This is not our first successful experience in Middle East. Our team visited the international exhibition SEA Expo & Summit in Saudi Arabia not that long ago. During our march trip to Dubai we'll be sharing ideas and practice with leaders of entertainment industry not only in laser tag, but also in VR-technologies. The WARSTATION project will be the main star of this event.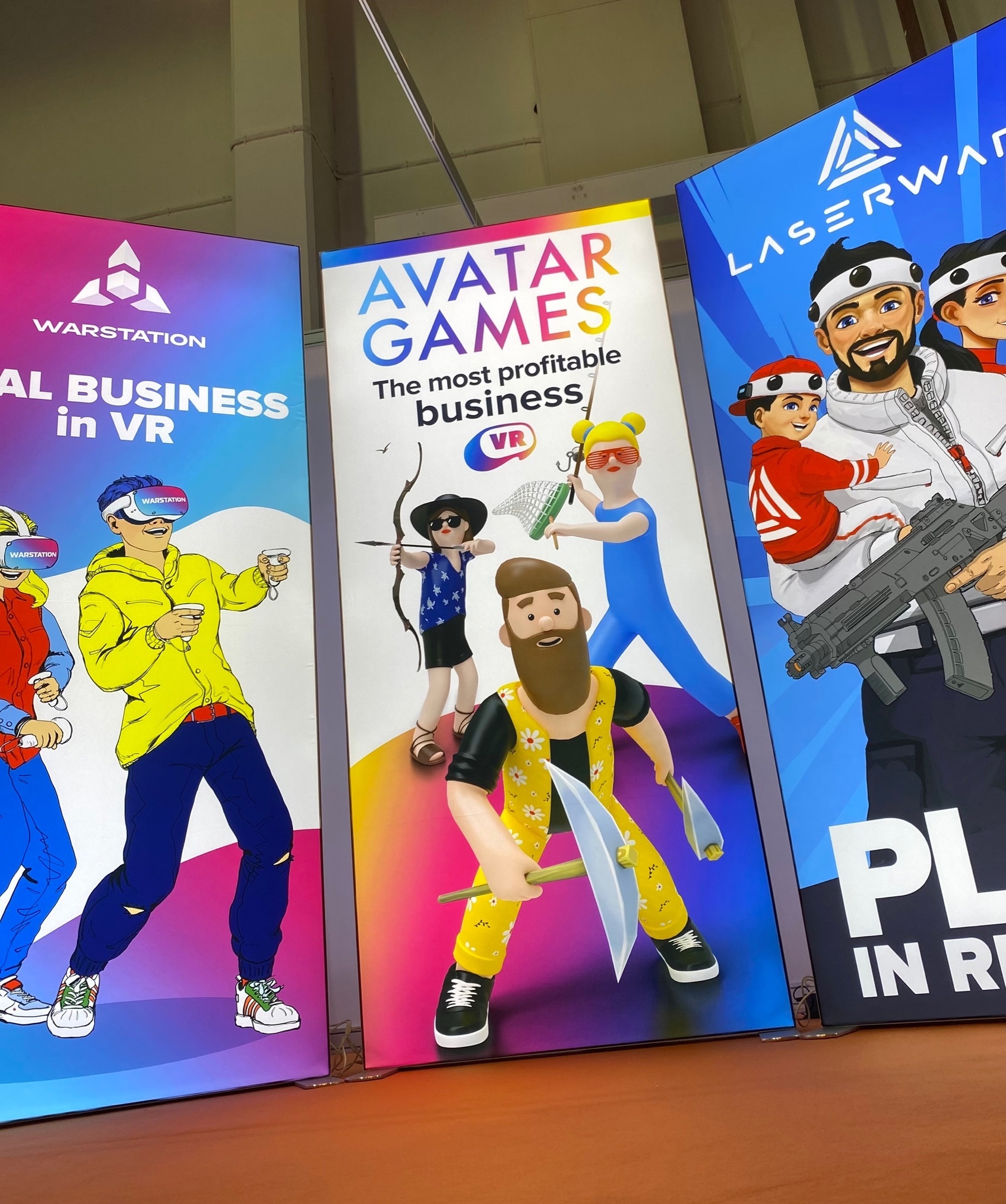 At the exhibition we are going to present our laser tag equipment novelty - electronic shooting range «Wild West». And there is more to come! Our company also have some surprise for the exhibition audience that will amaze everyone and the sheikh personally.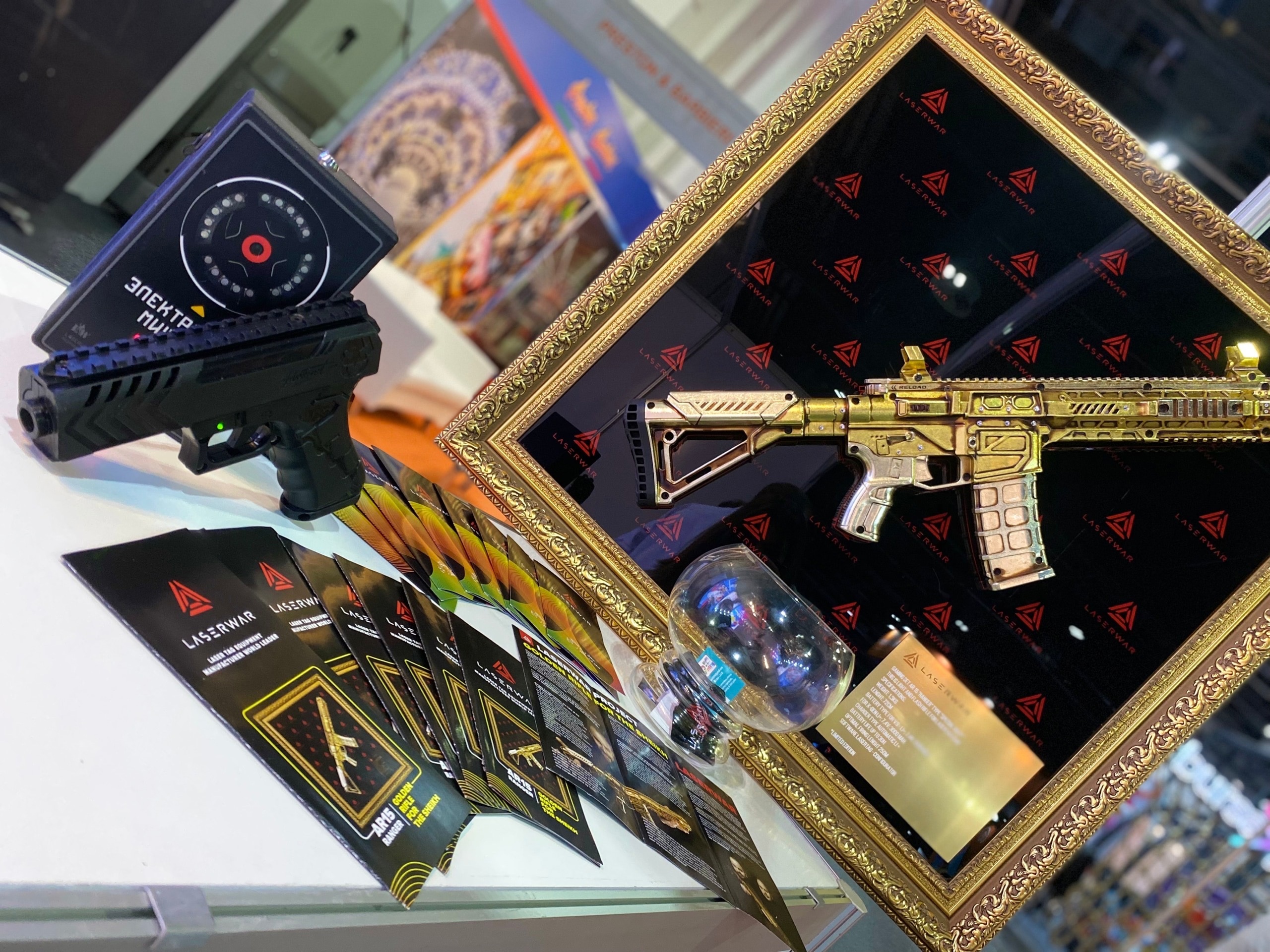 Related news