LASERWAR has got its own business card in Instagram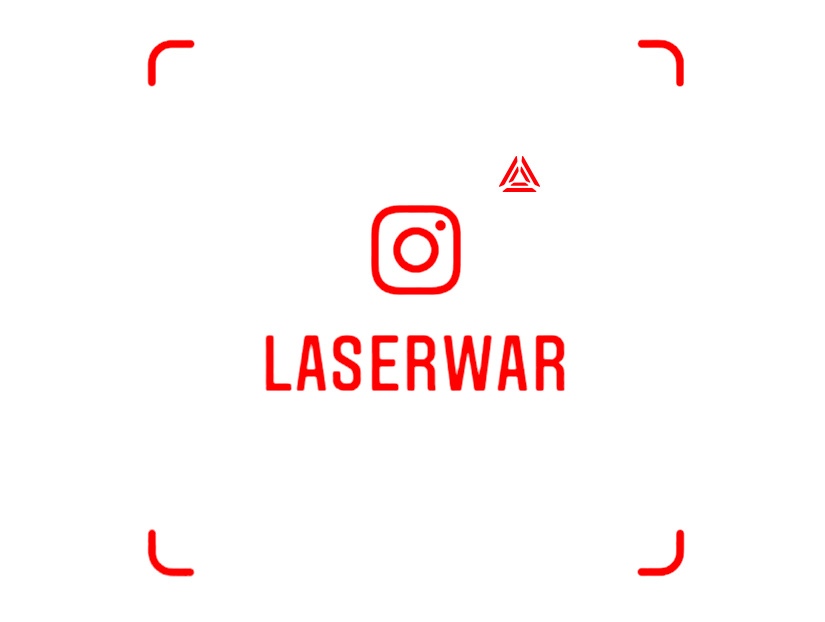 Good news for fans of laser tag and Instagram. LASERWAR company has created a branded business card that works on the principle of QR-code. Scan the image and subscribe to our channel in the famous social network in one click.
We are talking about a new Instagram feature called Nametags. You can use it to create an author's badge. It is a special image that can be scanned for instant subscription to your account.
The Nametags function will allow business account holders to publish their badges in other social networks, as well as print them on posters or leaflets and even produce goods with them. Instagram will allow you to scan business cards using the camera in the "Stories".
LASERWAR Company is known for its openness to customers. We are present in all major social media and maintain our channel on Youtube. Modern services like Nametags help us to be even closer to the buyer. Join us on Instagram and be aware of the latest trends in laser tag, learn about the release of new equipment, useful hints for players and owners of rental clubs. You are welcome!