LASERWAR configurator update. Version 8.5.6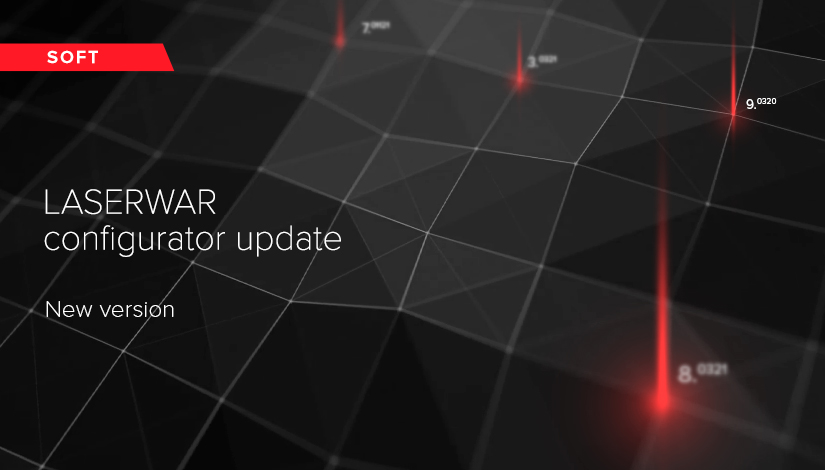 The latest update of software has affected the way the statistics is now displayed. After the VKONTAKTE social network changed the API interface, displaying statistics in VK became impossible. This problem has been solved in the new version of LASERWAR configurator. To display statistics on a wall of a VK page, all one needs to do is to click on the social network logo icon in the Statistics section. After that, the program will ask you to log in and will send a report to the wall of the specified page. Obviously, you must choose the settings on your VK page that allow adding materials to the wall.
You will find more information on how to carry out this and many other tasks in the LASERWAR configurator user guide. This is the second upgrade of version 8.5.6.
This complete well-illustrated 122-page program operation guide is now available to program users. To open the guide, enter the About the program menu by clicking on the round icon in the top right corner of the screen and select User guide.
In the .pdf file that opens you will find the answers to 'all the questions you have always wondered about but have been afraid to ask'. The guide can be printed out for offline study. The description is available in Russian and in English depending on the program language settings.
You can download the updated version 8.5.6 right now. Get your latest update and get the most of your laser tag games with LASERWAR equipment.
Related news