LASERWAR at RAAPA EXPO 2018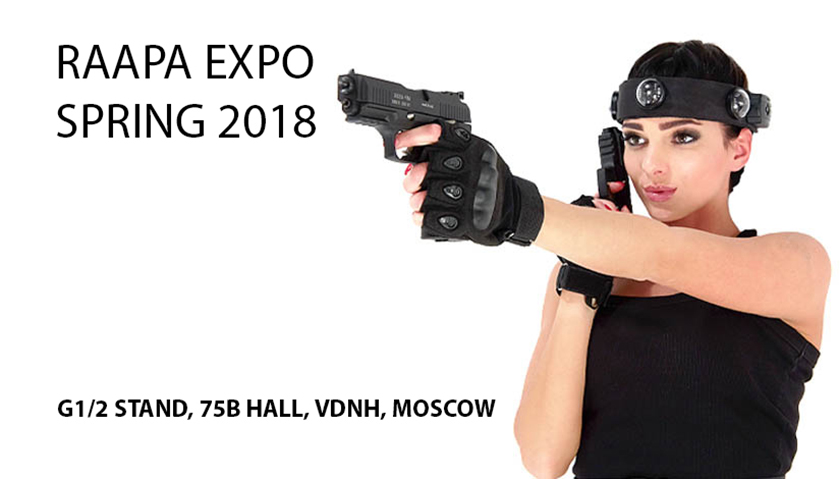 Beginning of March 2018, the 20th International Exhibition of attractions, equipment and services for the entertainment industry RAAPA EXPO 2018 will be held. This is the major entertainment industry event in Russia, the CIS and Eastern Europe. Over 200 companies from Russia and over 20 other countries will participate in the exhibition.
Over 4000 specialists visit the RAAPA EXPO exhibition every year: owners and directors of amusement parks and centres, aquaparks, cinemas, health resorts; entrepreneurs and other prospective customers.
The following leading trends of the modern entertainment industry will be presented at the exhibition: park attractions, slot machines and simulation video games, 5D cinemas, virtual reality systems, equipment for children's playgrounds and sportsgrounds, shooting ranges, bouncy castles, rope courses and lots of other things.
The Smolensk based LASERWAR company has been taking part in the exhibition for many years now. Every year, laser tag has been growing in popularity both as a trend in sports recreation and as a business. We've been actively exploring and developing a new trend – turnkey CYBERTAG arena systems using the equipment produced by our company. Since the beginning of 2018, we have helped launch 3 new arenas. One of them is located in Smolensk. We have also opened a branch office in Moscow.
At the LASERWAR stand, our specialists will demonstrate new Russian made equipment for outdoor and indoor laser tag, the "Laser biathlon" equipment set for biathletes training, equipment sets for turnkey businesses to prospective customers and to everyone who finds this trend interesting.
Participation in such events is a great opportunity for us to get new knowledge and useful experience, to meet people interested in laser tag as a game and as a business idea, determine the company growth areas and further increase our extensive clients base.
Dear laser tag lovers! the exhibition will open on 1 March in pavilion №75 at VDNH. We'll be there at stand G1/2 for as long as three days and you will have a chance to see our equipment, feel the weight of gun replicas, see for yourself the stylish design of additional devices, share your business plans with us and see for yourself how reliable and stable LASERWAR equipment is.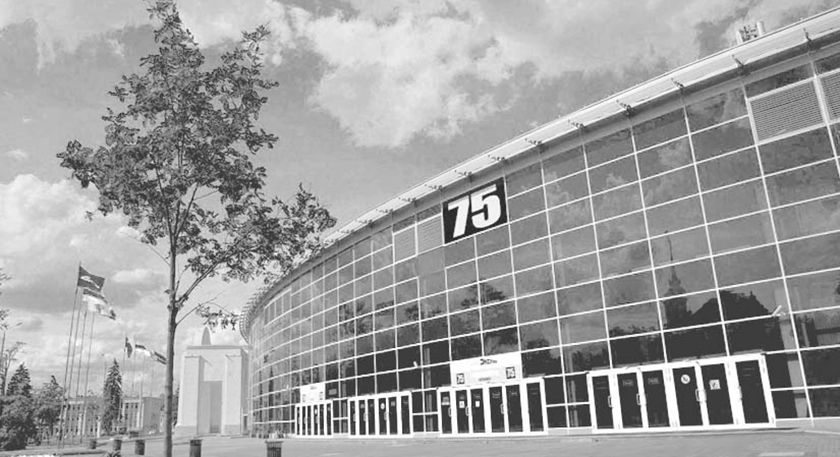 Related news