Lasertag club "BATTLEMAXX" from Malta received the status of LASERWAR authorized service centre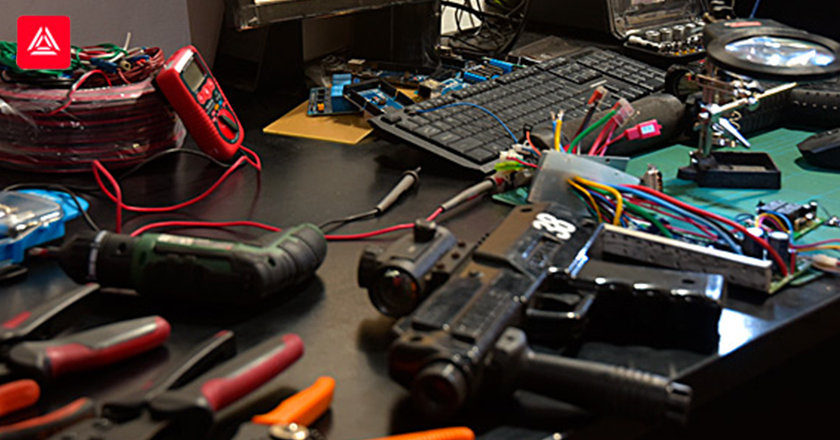 Few years ago in the Republic of Malta entertainment complex "MultiMaxx" was opened by our compatriot Oleg Roslavitskii. Among the other activities their clients can visit lasertag club "BATTLEMAXX".
First the games were handled inside. But since a number of regular clients has appeared, lasertag battles have been organized outside.
At the present time "BATTLEMAXX" is one of the largest lasertag clubs in Europe, working with LASERWAR equipment. Their arsenal includes about 170 game kits. "BATTLEMAXX" club has at its disposal three quite interesting playgrounds with various scenarios. The lasertag club also owns a mobile station, that allows to organize a game in any point of the island.
Over the lifetime of the "MultiMaxx Limited" has repeatedly won for "The Best Company of The Year in Entertainment Field" in Malta and has been awarded with gratitude of the government.
"BATTLEMAXX" specialists have long experience of lasertag equipment operation and maintenance. Technicians are constantly improving their professional skills. They have at their disposal all diagnostic equipment necessary to undertake repairs of any degree of complexity. Modern manufacturing and technological capability allows to support high level of service.
For this reason it has been decided to establish lasertag club "BATTLEMAXX" (St. Julians, Republic of Malta) as LASERWAR authorized service centre.
Related news