Laser tag vests with hygienic lining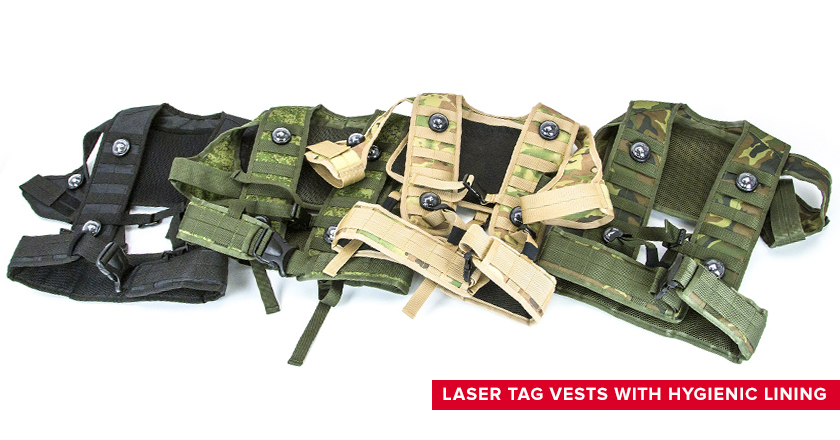 The debate over the best hit sensor system has been going on in the laser tag community ever since the laser tag itself was invented. Some players defend the advantages of headbands for their compactness, lightness, ease of use in the rental and acceptable price for new players and clubs. Other players appreciate the vests for their more realistic hit zone and entourage appearance. The emergence of optical systems capable of hitting the target with a narrow spot at a distance of hundreds of meters takes this dispute to a new level.
The final of the Open LASERWAR Cup tournament, held at in Smolensk, had new strict rules. Players were armed with Parallax optics, and the hit zone was formed by a "vest + headband" system. Despite the increased area of the sensors, hitting the target was not easy because of the small killing spot. Shooting from the thigh works no longer, it is necessary to carefully aim. The tournament showed that a parallax vest is the best solution for a tactical military laser tag.
But we're not gonna get involved in this discussion right now. Our goal is to make our products even better, and let the players make their own choices. One of the advantages of the headband is the availability of a replaceable hygienic cuff, which can be easily washed after use.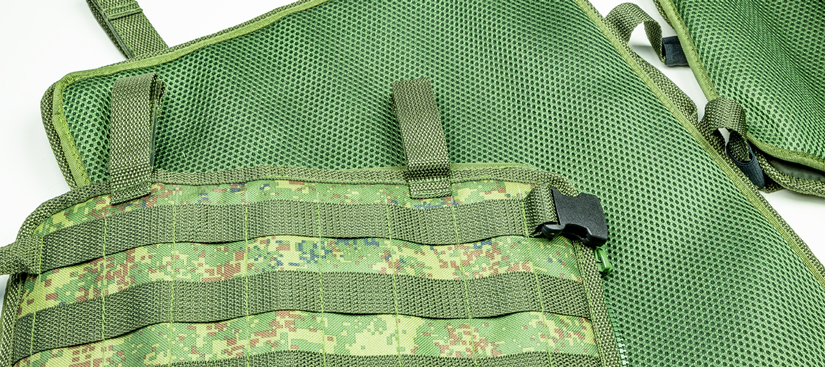 The vests have so far been deprived of this advantage, but we have solved this problem. Now the vests are equipped with a removable breathable lining made of three-layer material "AiR Mash". The colour of the lining matches that of the vest, it is easily removable for washing and forever solves the problem of sweaty after the game.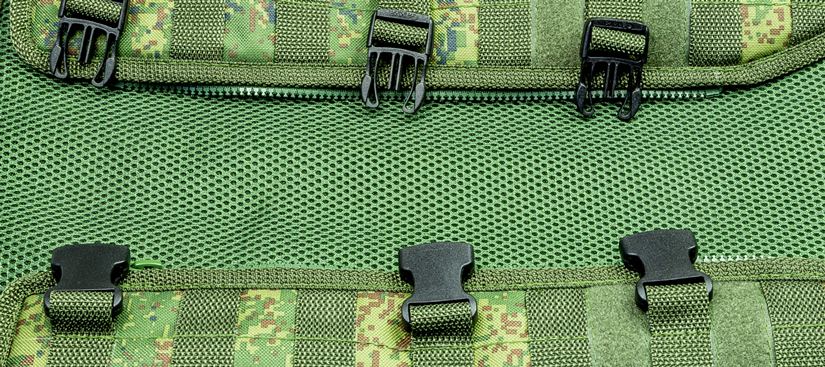 All seams are processed on professional equipment, which guarantees high quality and long service life of products.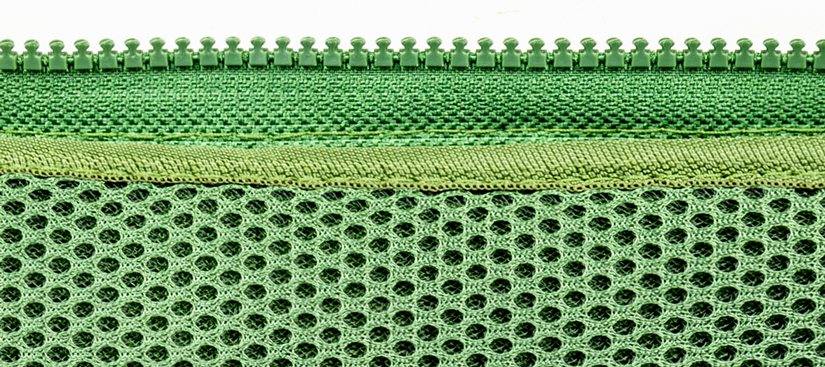 The most popular models of vests are now available in a new, improved version. The cost of the set will grow by 18 dollars, but it will pay off: the player gets the convenience of operation and a prolongation of service life of the product. There is also a way out for the owners of the old-style vests, but the modernization of the old set will cost more, up to 55 dollars.
Related news