It's for real. Adults play laser tag for a variety of reasons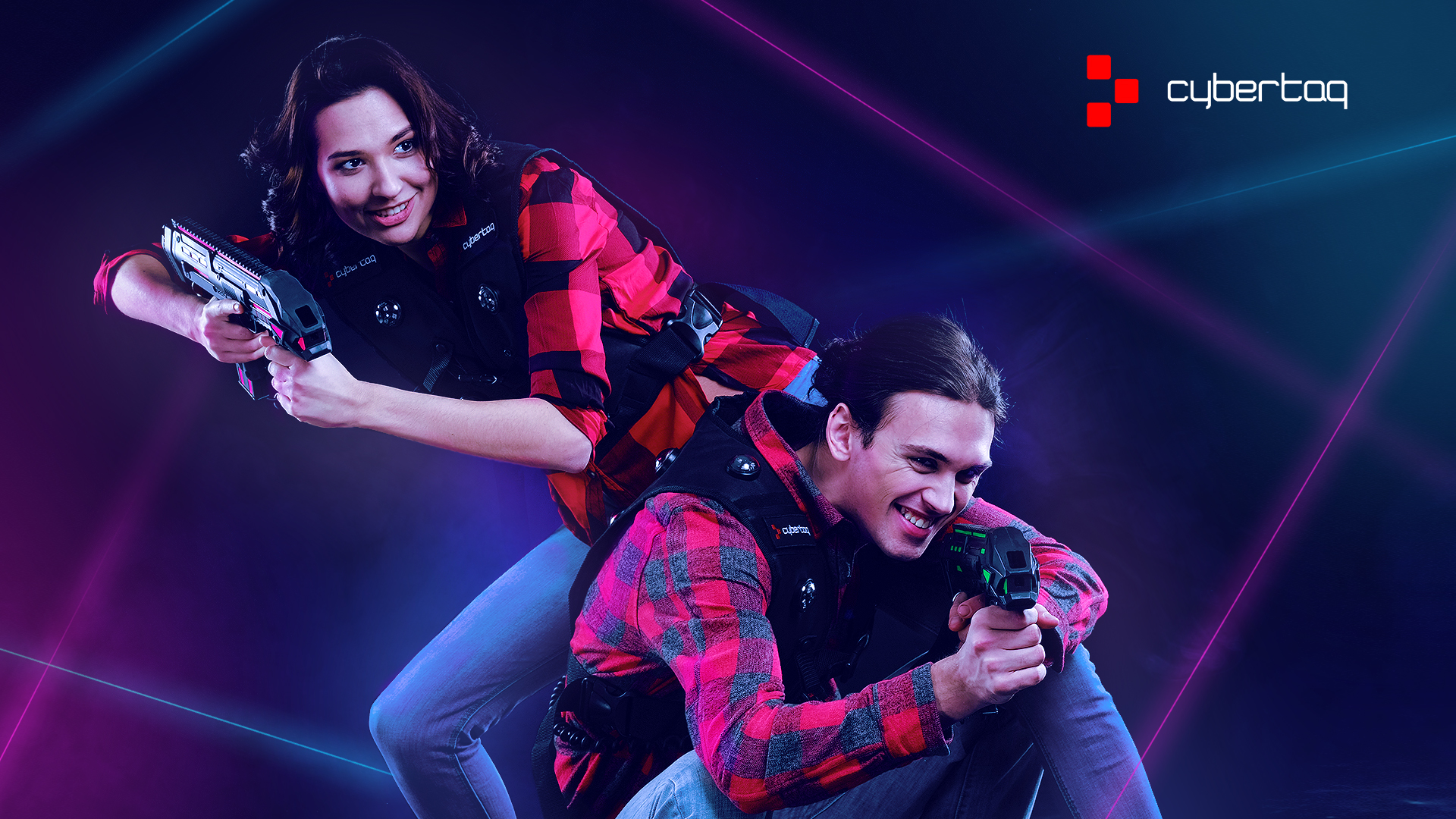 In addition to being fun for kids, laser tag is a favourite pastime for adults as well. Making new friends and having a good time are all benefits of participating in sports. But that's not all.
The flow is life!
Physical activity is extremely important for adults in order to maintain a healthy lifestyle. Walking or taking a break from work isn't always possible due to time constraints. With arena laser tag, you'll have a fun time while also getting in a good workout because you'll be running around the maze and squatting to avoid your opponents. In short, it's a great workout at a low cost that doesn't necessitate a lot of practice.
Family-friendly activity
Come to play laser tag with your friends. Have a fun corporate event, or bring the family for a family weekend with dad, mom, and the grandparents. To make it even more enjoyable, the arenas have been decorated with glowing wallpaper, and illuminated drawings. Sci-fi space style is the most common look. Like in a PC game, you don't have to click your mouse or look at the monitor - you are the protagonists in this arena. It will be a hit with both adults and kids.
New skill to your piggy bank
Adult players may take on more challenging scenarios, play more methodically and deliberate over their moves, but they still enjoy winning like kids. Laser tag trains dexterity, marksmanship, teamwork, reacting quickly and not standing on the side-lines. Playing laser tag a couple of times a month gives you a useful hobby, and a cool skill that not everyone can boast about.
In place of sitting in front of the PC or watching TV, a few hours of playtime can be twice as much as fun. The only downside of laser tag, especially for adults, is that once you've tried it a couple of times, you will never quit.
Related news