International Laser Tag Tournament 2018: Date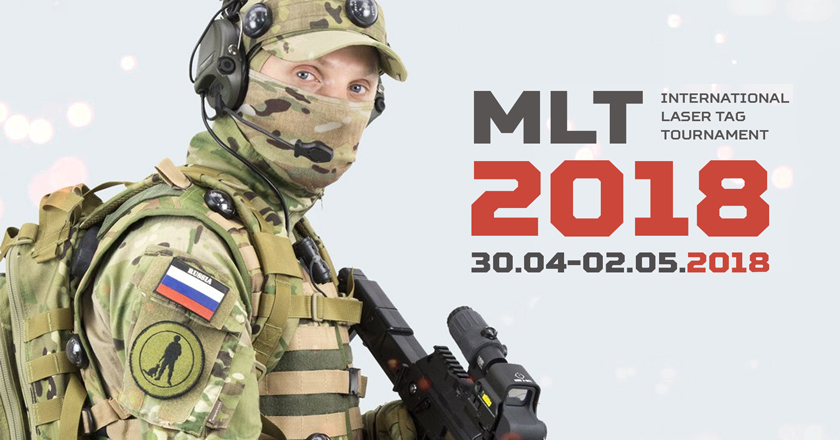 Dear friends, Friday news is going to be rather hot, for we are going to talk about the International Laser Tag Tournament.
It's no secret that May maneuvers is a major annual event.
For many, visiting MLTs has already become a tradition, a must-do on the list of May holidays. This event is open to everyone: it does not at all matter how old you are nor whether you use equipment by other make.
Every participant comes to an MLT, first and foremost, for the emotions, for the friendly atmosphere, for the opportunity to become part of the history of this marvellous event.
In 2018, the event will take place from 30 April until 2 May. We have already started preparing for the event, though. We are currently designing new devices, drawing a map and writing a new game scenario. We are not going to disclose information about the event location or participation fees for now.
Yet you can start making your personal blasters ready: you never know what the conditions of the battle are going to be. We hope to see you all set in May. Believe it or not, you will need your combative mood in May.
Follow the news, all the information will be published soon. MLT 2018 – mobilization.