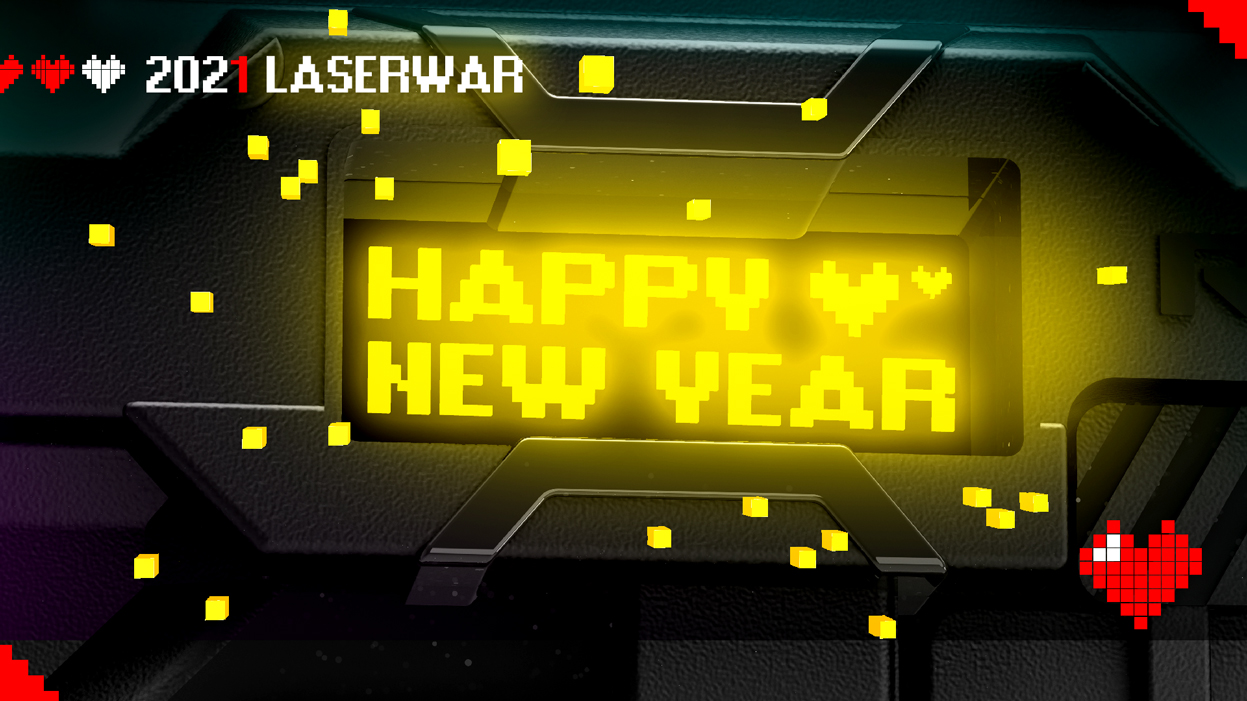 Let the New Year bring you only bright discoveries and achivements in life, in your career, in laser tag. Wishing you in 2021 to be healthy, to have positive emotions and a fortune!
In the new year, LASERWAR will delight you with a new generation of weapons Alfatag, new play sets, reliable software and large-scale events.
From December 30 to January 10, we are on New Year's holidays. If you have a question during this time, don't hesitate to write us, and on January 3, 6, 9 we will answer you.
Happy Holidays!
Related news