Generation 8 and 9 firmware updates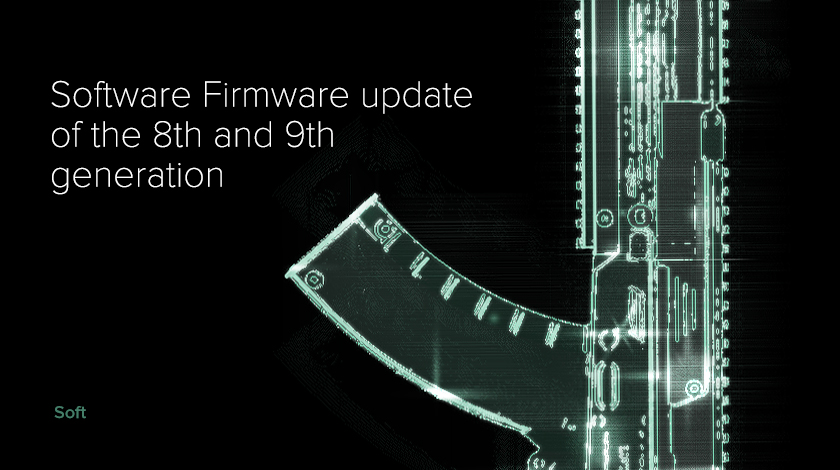 We've been unrelentingly working on increasing the reliability of our equipment and perfecting its game algorithms. Having considered our users' wishes, we introduced a number of changes to the firmware of blasters generation 8 and 9.
GENERATION 8
A bug in sound effects/reading statistics has been fixed.
Revival command only restores a player's lives – it does not restore spent cartridges.
GENERATION 9
Besides the above-mentioned changes, an update of the Zombie mode has been added to generation 9 firmware:
In a game with 'zombies', the SmartRGB headband now produces constant green glow. This way, it will be easier to find out who is playing for zombies and who has turned a zombie in the process of a game. Let us remind you that the Zombie scenario only lasts one round. When restarted by a remote or a first aid kit, all equipment settings will be restored to default values.
To download firmware 8.01.67 and 9.02.54 free of charge, follow this link.
Related news