Exhibition in China in full swing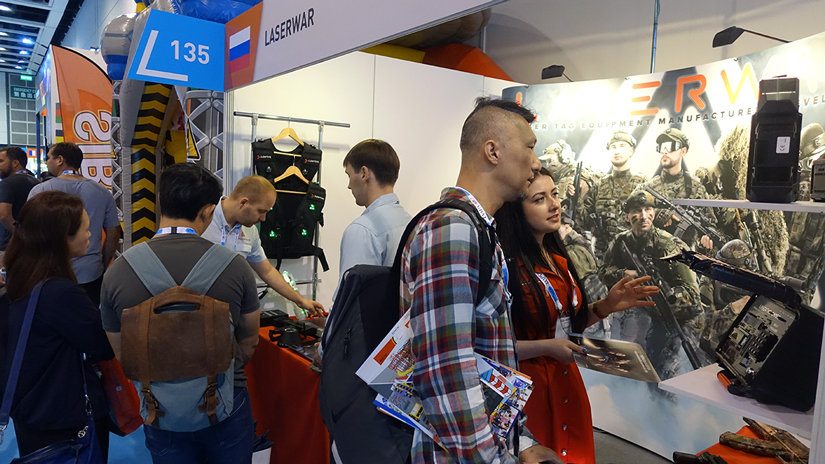 Again, we are in touch with our colleagues who are in China at the moment. For we cannot wait to hear how the exhibition started and how things are going at the LASERWAR stand. We are sure you have same thoughts in your mind. Therefore, we are happy to share the news with you.
We have a 'full house' at our stand today! Besides the Chinese visitors, guests from different parts of the world – Australia, Italy, France, Algeria, Austria – came over to our LASERWAR stand. It is rather surprising that there are more European visitors at the exhibition than Asian visitors.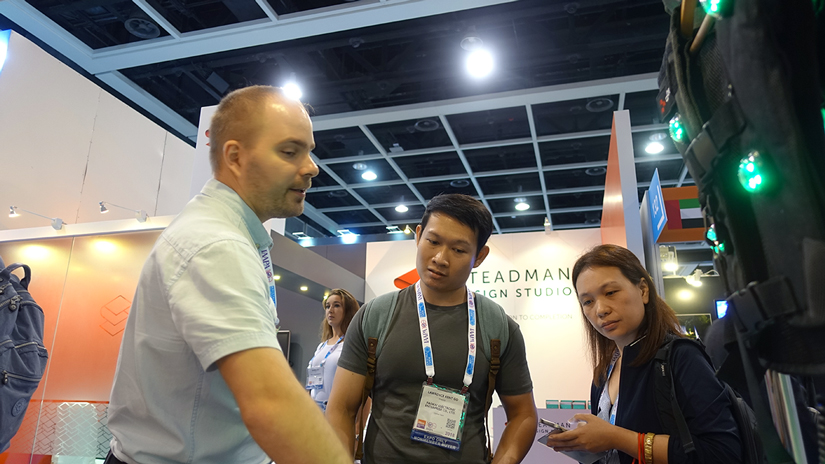 The clients are attracted by the fact that our laser tag weapons look very realistic. You bet. Such a commodity is a rare thing here. They require customs approval, alas! Yet indoor laser tag systems are a great alternative to laser tag battles.
In this respect, our CYBERTAG brand has no equals, for its price is way lower than that of our foreign equivalents. Company managers note that there are no random people here who have no idea what laser tag is. Everyone who approaches the LASERWAR stand has a purpose. For the local audience is spoiled by the abundance of the laser tag equipment presented at the exhibition. Nevertheless, after they have seen the products by other producers, they still go back to our stand. This is flattering, to say the least.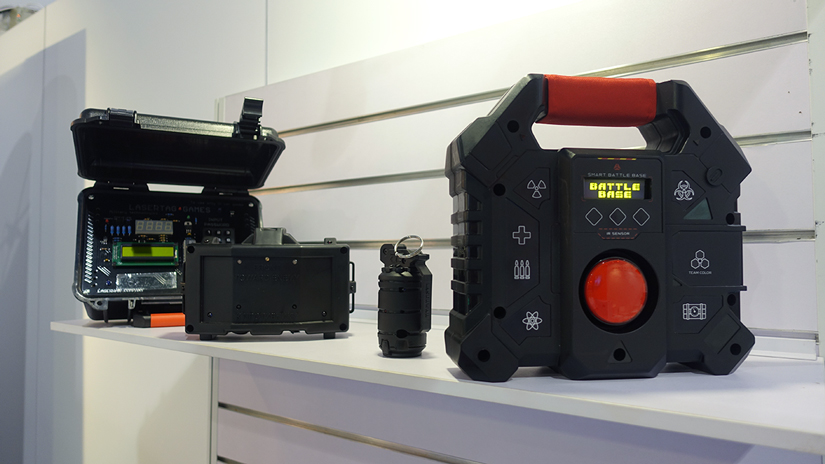 Our indoor equipment is already widely used at playgrounds abroad and it keeps gaining footholds at the international market. Hopefully, a few arenas will be opened in China in the nearest future.
Communication with exhibition visitors gives us a unique opportunity to have a better look at the features of the Asian laser tag business and entertainment industry in general, learn about certain subtle points first hand.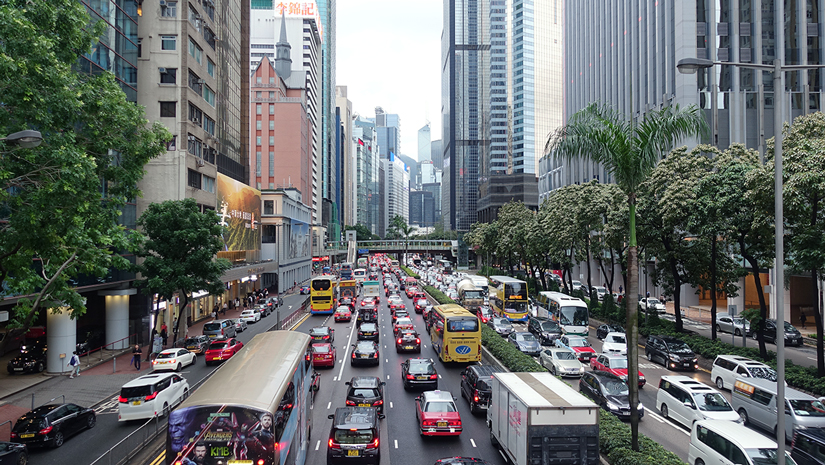 So well, we hope that our colleagues will cope with the huge influx of visitors and will successfully complete the exhibition marathon. In our turn, we will get ready to fulfil orders and contracts that have been placed and concluded during the event.
Related news