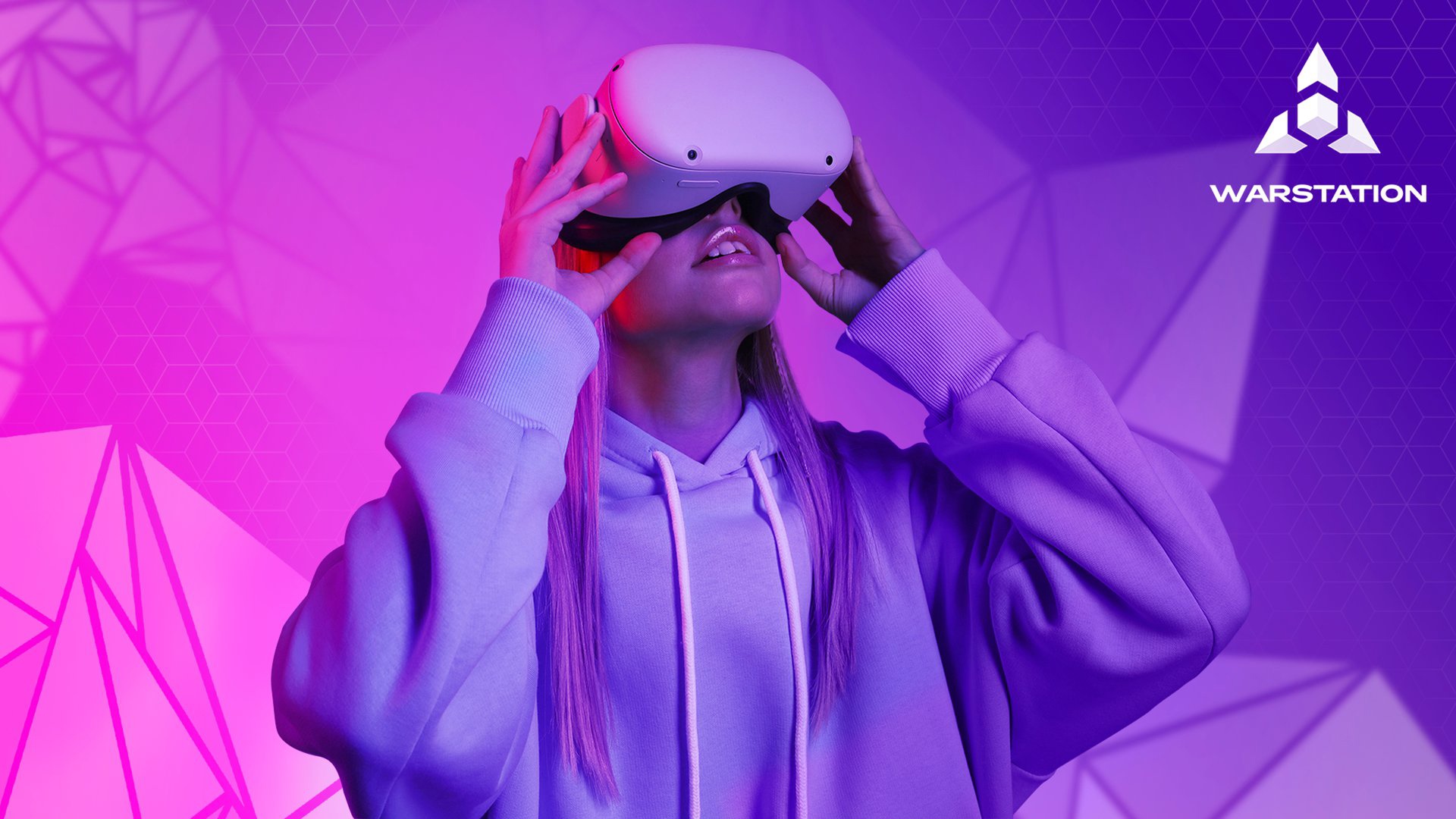 If you have decided to open the arena of the virtual reality but don't know from where to start, we have prepared three package offers for you on this occasion. They differ in arena area, number of players, map-locations and also game mechanics. You choose a service package based on your demands and finances.
Basic, Extended, Maximum are the three thoughtful tools for the business of virtual reality. You can find more details about offers on our website.
We help you to create your own VR club with quality equipment, regular update of software, corporate identity and technical support. If it's necessary, we go to the opening of the arena and help to train the staff.
Are you ready to start? Contact us.
b2b@warstation.com
Related news