Backsight for Kalashnikov assault rifle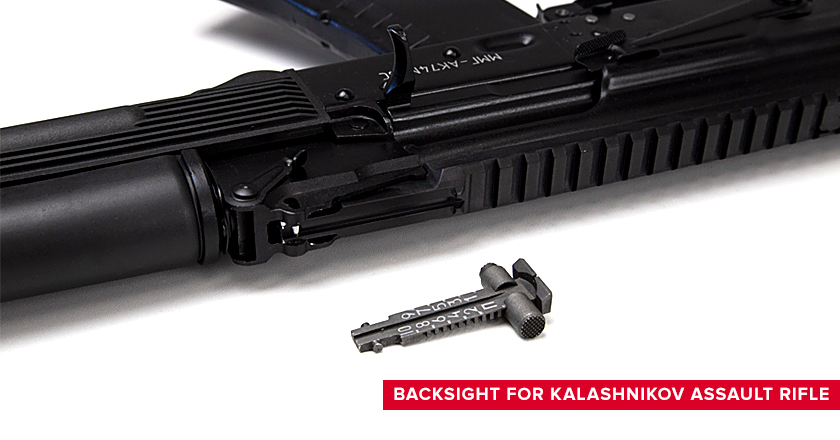 Great news for laser tag fans who like models based on the famous Kalashnikov rifle! Many of them face difficulties in installing additional sighting equipment on their weapons. Due to the design features of the rifle, the sight can be installed only by using a side bracket with an additional adapter. The weapon looks a bit bulky. To make things worse, not all automatic rifles have a sight bracket for the adapter. You have to change the receiver lid to a modified one or to attach a Picatinny rail in some way.

But there is a more elegant solution from the science and technology complex "AKademia" - a Russian manufacturer of weapon accessories. The Picatinny rail called "Snake", which is easily mounted on top of the receiver lid was developed especially for the AK-series weapons.
To install it, you only need to perform three simple operations:
1. Release the spring under the standard backsight. Use the guides to remove it from the weapon.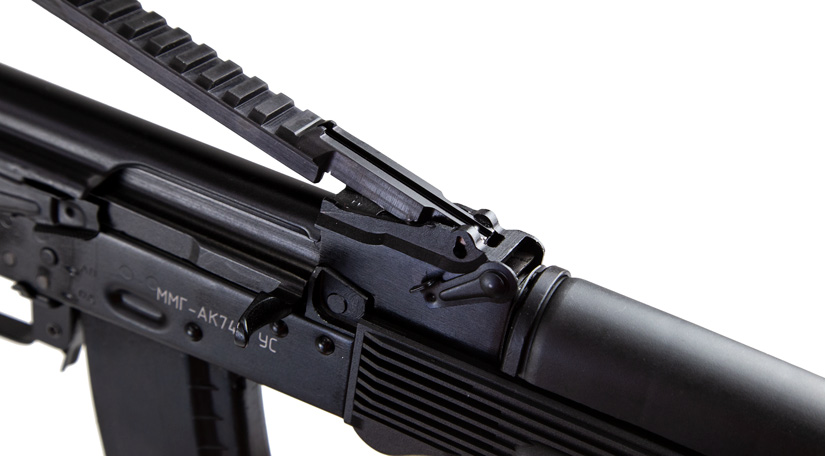 2. Place the front of the rail in place of the original backsight by sliding it over the guides until the spring clicks into place.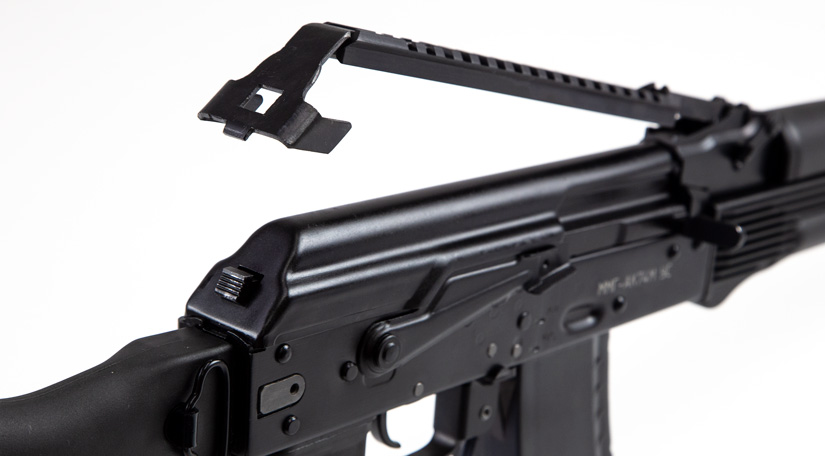 3. Lower the rear of the rail onto the receiver and secure it with the latch.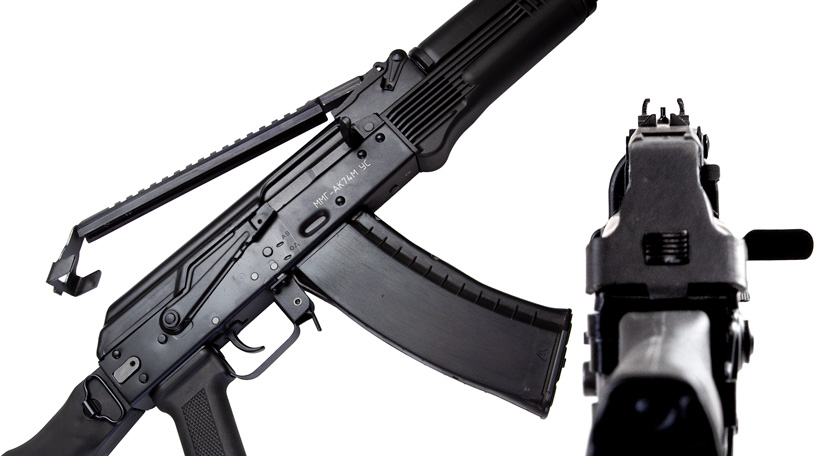 The rail is rigidly fixed to the receiver and has an adjustable rear sight, which allows firing from open sighting equipment without any optics installed. At the same time, you can easily fold the stock.
The rail installation does not require breaking the integrity of the body or drilling additional holes - at any time you can return it to its original form by removing the rail and setting the original backsight.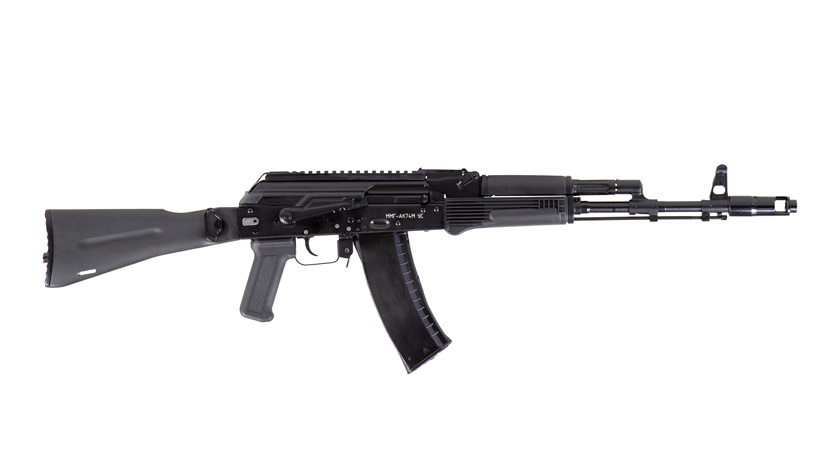 Its reliability is demonstrated by the fact that it is designed and manufactured for combat weapons, and therefore has a sufficient margin of safety for laser tag battles. You can buy the "Snake" rail in our online store at a price of 55 dollars, which is quite a small sum compared to other options for installing optics. The convenience of its use will recoup the investment. Have a good game!
Related news