Alphatag lifehacks: Using a phone instead of a router to set up your equipment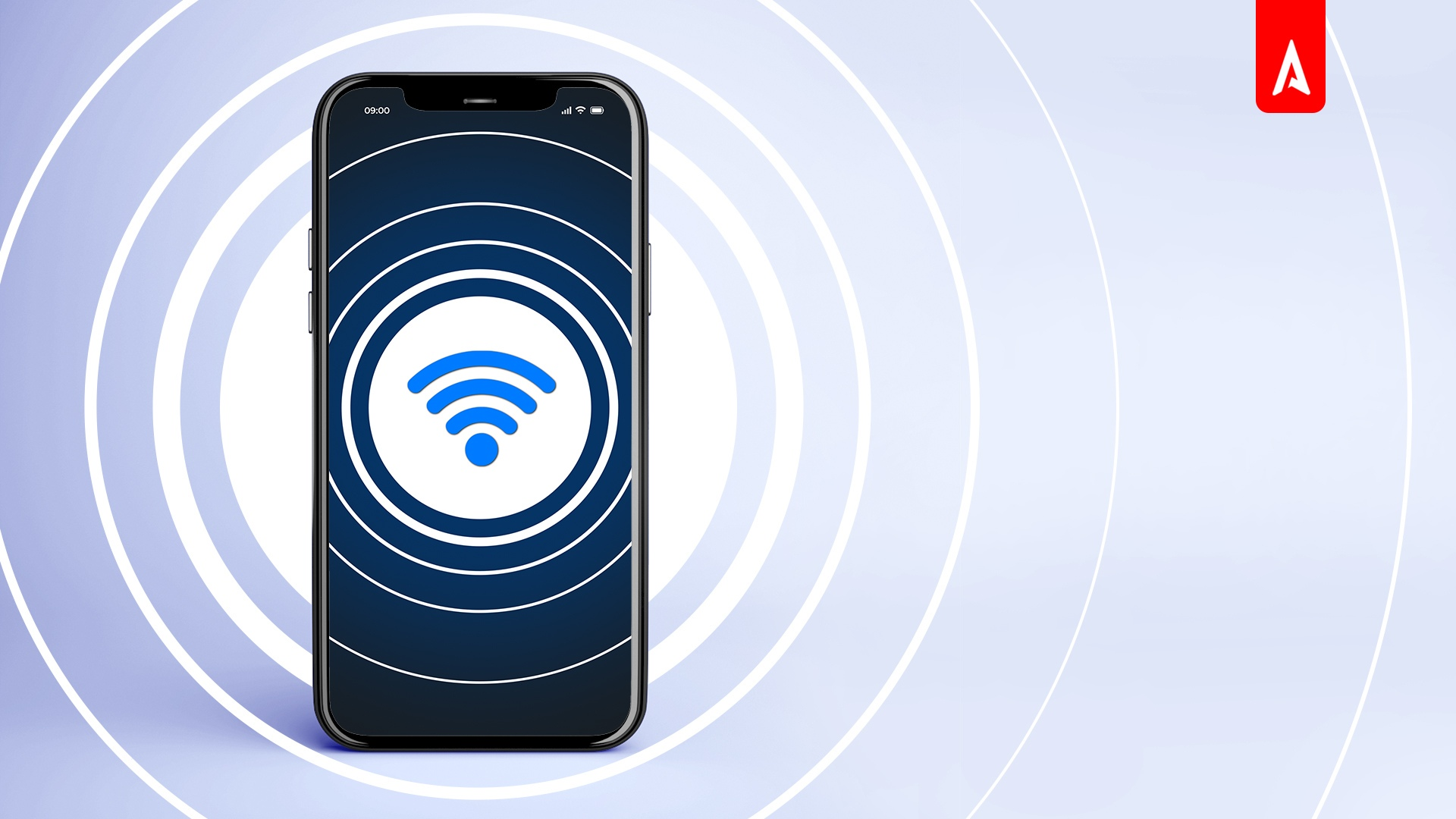 Today we will share with you how to run games without using a router. That's a piece of cake with the new generation of Alphatag equipment. All you need is a phone and a willingness to pick up a tagger and plunge into fight.
First of all, install the Alpatag Configurator mobile app on your gadget. It adjusts the performance characteristic of the taggers at a distance. The app is available to iOS and Android users on the App Store, Google Play and Huawei App Gallery. And it's free to download.
The ALPHATAG_NET network is already installed when you receive the new generation equipment. Activate the hotspot or modem mode on your phone to allow other devices to access the mobile internet. The access point must be renamed to the name of the same network stored in the tagger - ALPHATAG_NET.
Then go into the app and configure the equipment to your needs. It's simple and only takes a couple of minutes. But note an important point - the phone completely replaces the router, you can play even without a PC or laptop. But in this case, playing offline is available; the app only supports parameter setting. For a full-fledged online game, you will need a PC.
Alphatag continues to generate genuine interest. The equipment has a number of features that were previously unavailable to other generations. LASERWAR plays, conducts testing and discovers new facets of laser tag with you. Try out our lifehack, share your impressions and stay tuned for more updates.
Related news