Why is it worth to buy LASERWAR equipment? Reason No. 5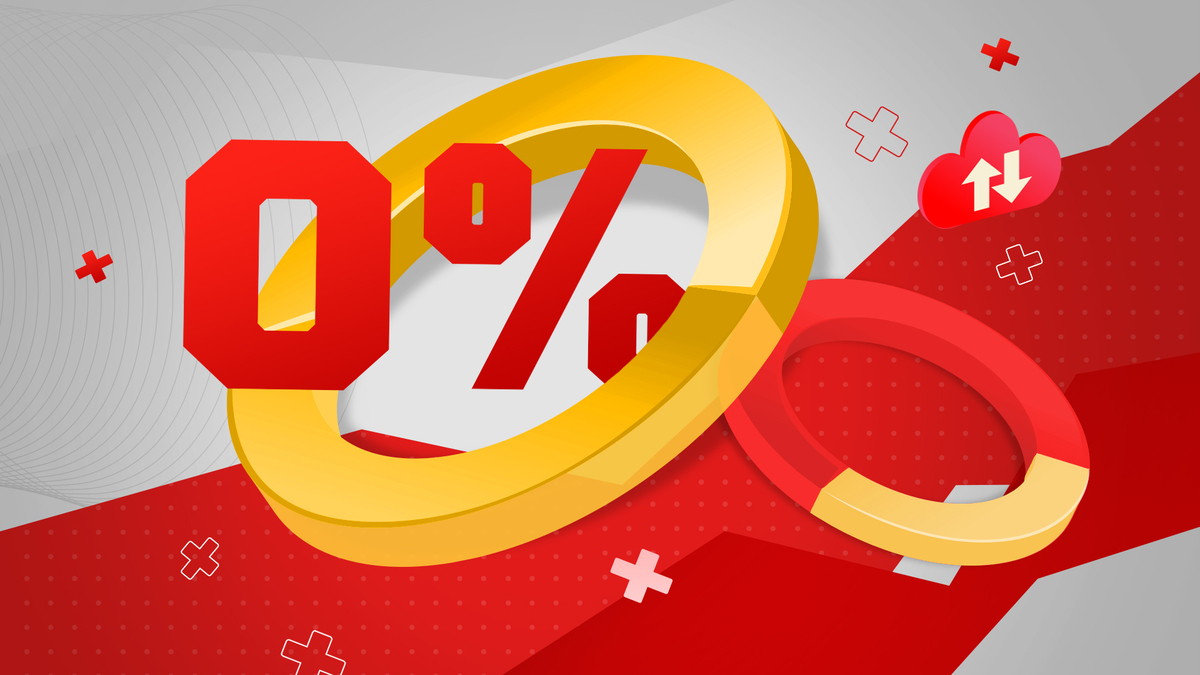 The owners of laser tag clubs, which were launched with LASERWAR support, have become our reliable partners forever. We emphasize exactly – "partners". The company has always supported only this format of customer relations. This is one of the reasons why many laser tag clubs choose us.
Reason No. 5. We offer partnerships and free franchise.
The launching of your own business is very risky. That's why many entrepreneurs choose a franchise to launch laser tag clubs. This is a reliable and proven method. But LASERWAR offers more profitable way – a partner.
To become our partner, what does it mean? Don't pay royalties, receive full support 24/7, recommendations and ready-made plan, and also equipment at a discount, free software. Now we tell you more.
At the start, customers make a minimal one-time payment, and we provide constant support for the club. The business plan, consultations and support, recommendations and guidelines for launching are what is included in the partner package.
For those who start their business in laser tag, we have prepared a nice surprise. We give the ready-made LASERWAR equipment kits at a good discount, and the software and updates to it are free.
At the same time, all revenue is yours after launching. No monthly payments. You decide for yourself what to spend your full profit on.
For more than a decade, we have been helping beginner laser tag clubs to develop. Many of our partners have been able to become large organizations in a few years what bring great profit and make people happy with an exciting game.
Related news