The latest update of the Alphatag server to improve offline statistics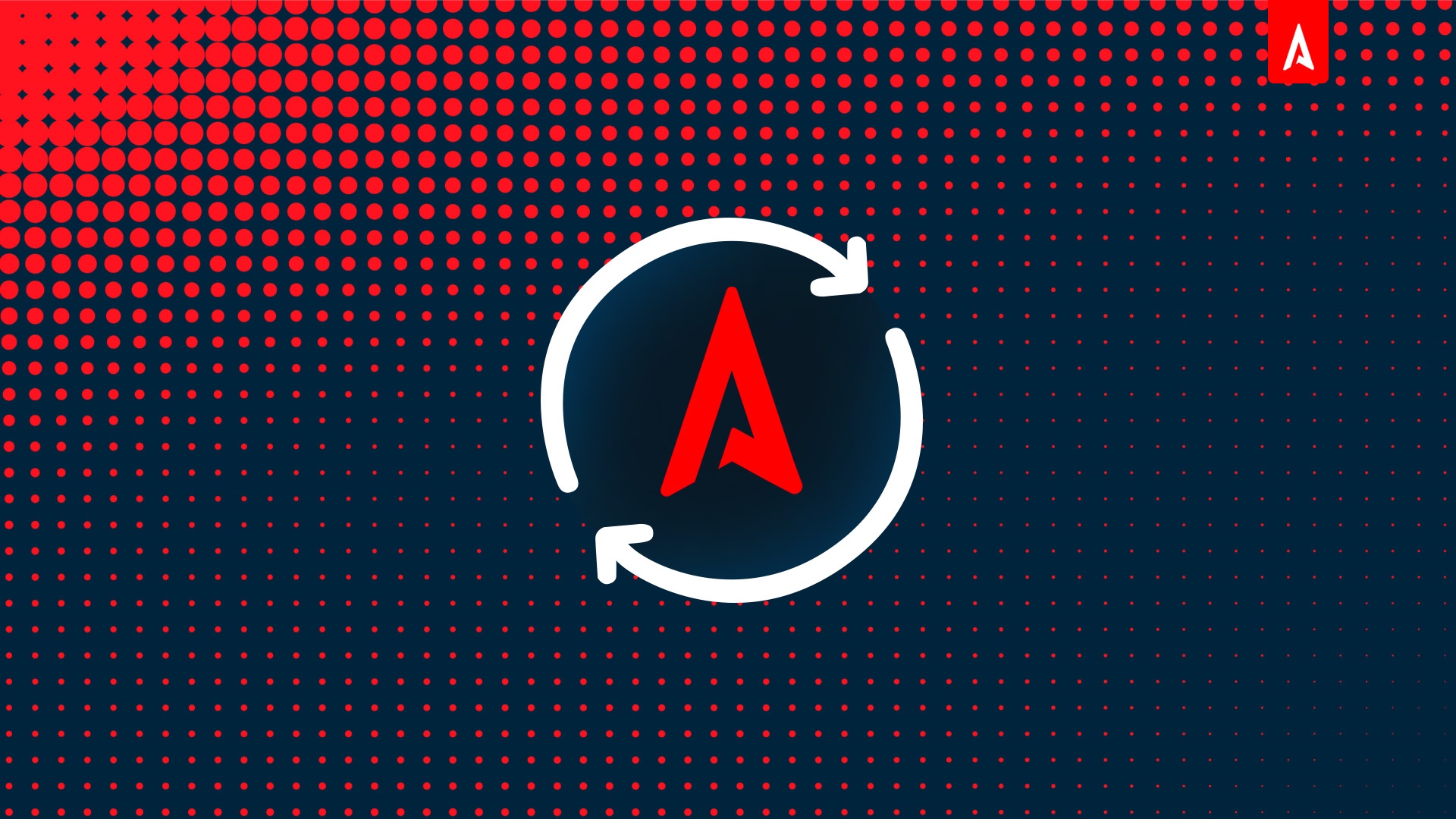 LASERWAR never stops developing and upgrading software and firmware. The updated version of the Alfatag Server 1.12.0.0 will be released today. The upgrade is focused on improving work with offline statistics. Let us tell you more about the changes.
Firstly, each participant will now receive medals on the results of a local game. Previously, awards for activity on the laser tag battlefield were given only on the results of the online battle.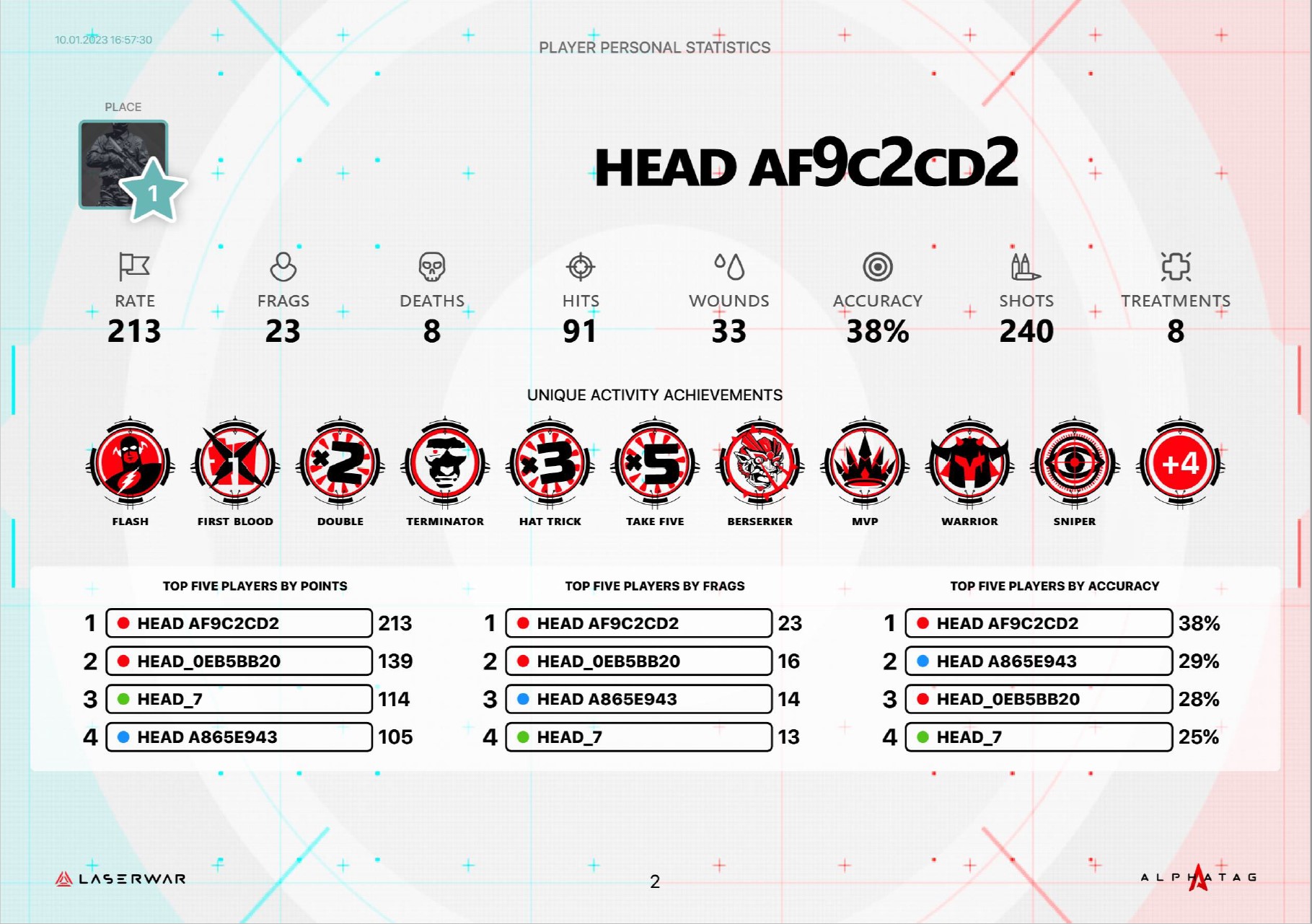 Also, pay attention that the number of medals displayed on the list has been increased from seven to ten.
Secondly, we have eliminated collisions that occurred during the generation of offline statistics. So, we have fixed the problem with data reading when one or more sets changed color.
If during the game players' IDs were changed or several fighters had the same IDs, then the generation of offline statistics will be impossible, and the server will generate an error.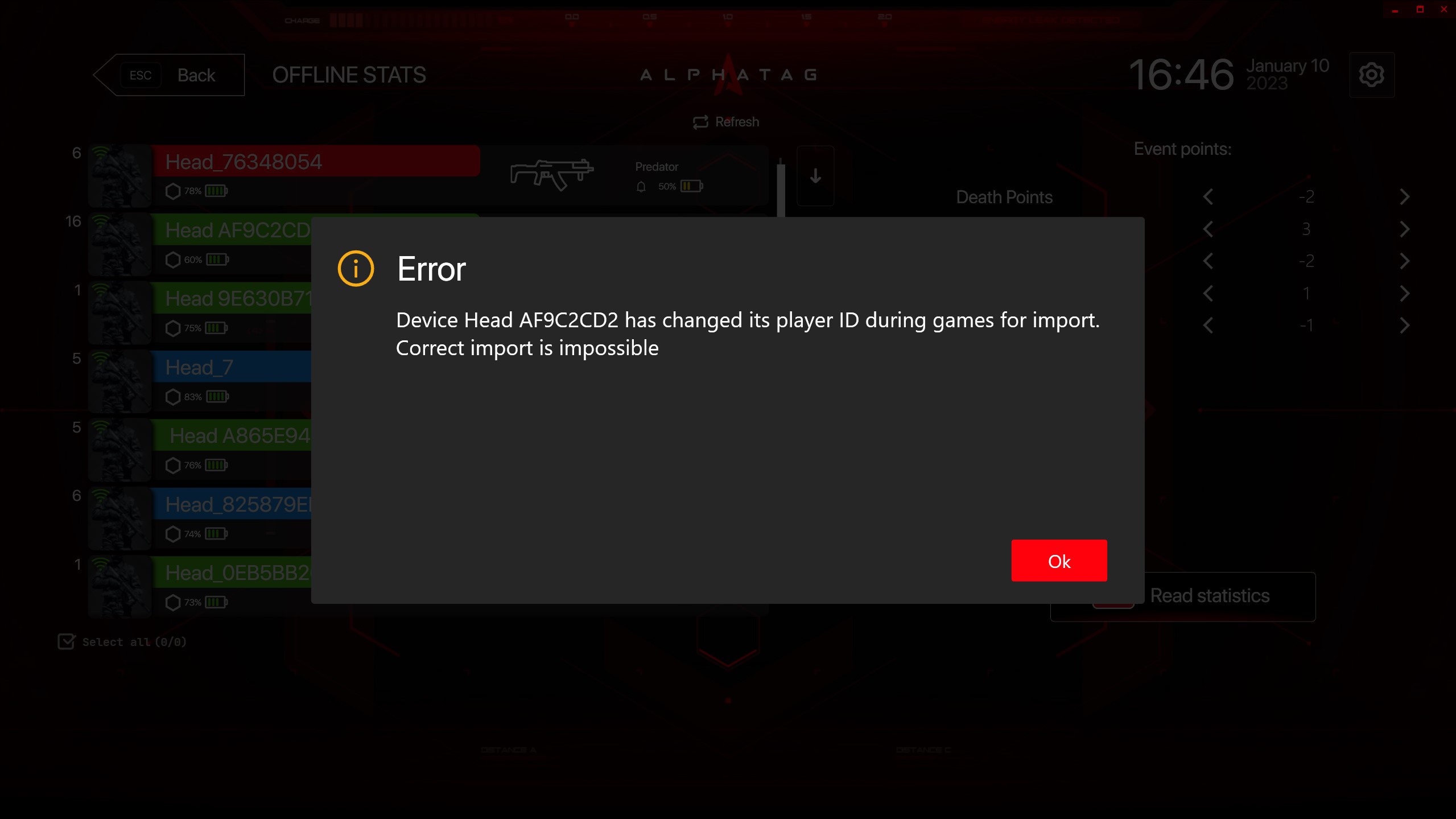 Be attentive when holding local games and don't let such situations with IDs happen if you plan to get statistics on the results after the game.
Version 1.12.0.0 will soon be available for download. Use only updated software, we wish you pleasant games.
Related news