Replacement of plastic shutter with metal. Video instruction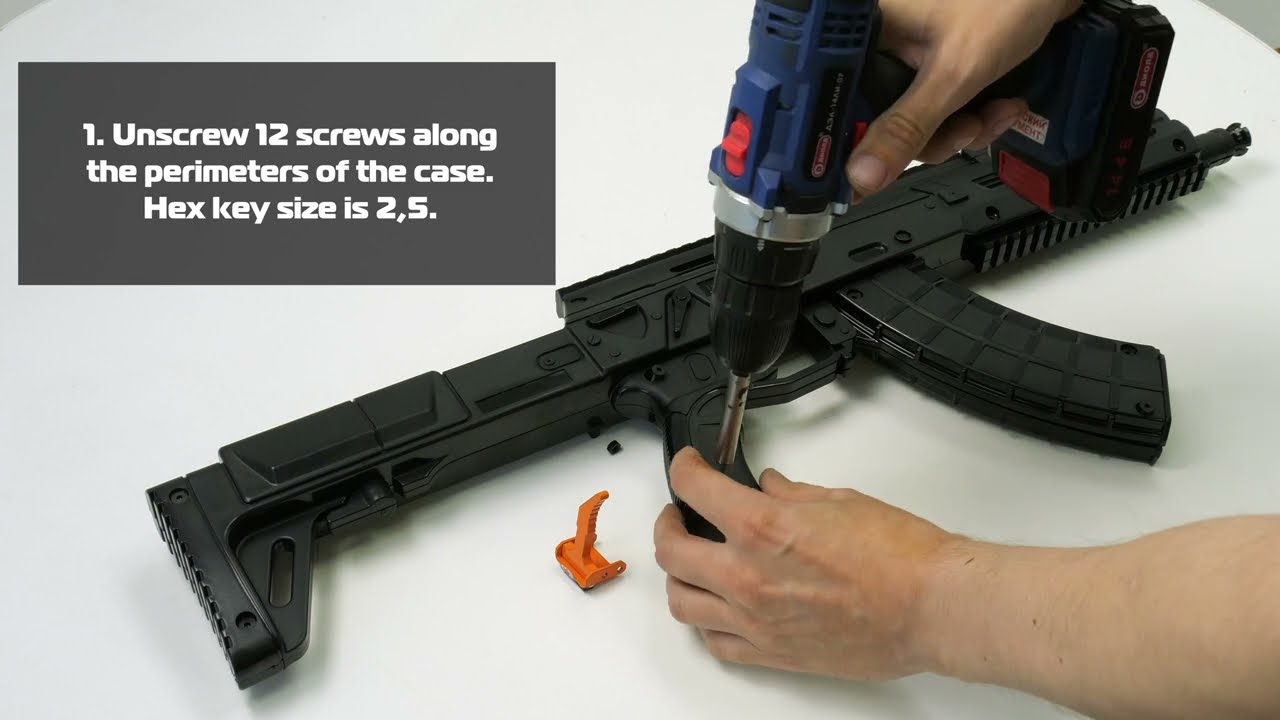 Dear friends, we upgraded some models of taggers. Now, they have a metallic bolt instead of a plastic one. You can replace the detail on your own, it will take you just several minutes. We prepared a detailed video guide for you – take several simple steps – and your old plastic bolt will be replaced with a new reliable metallic one.
You can upgrade the following models: АК-25, AK-12LT, АМ-22 and AK-15, but you will have to disassemble the last rifle in a different way than the video shows.
Related news