Reliable connection for taggers LASERWAR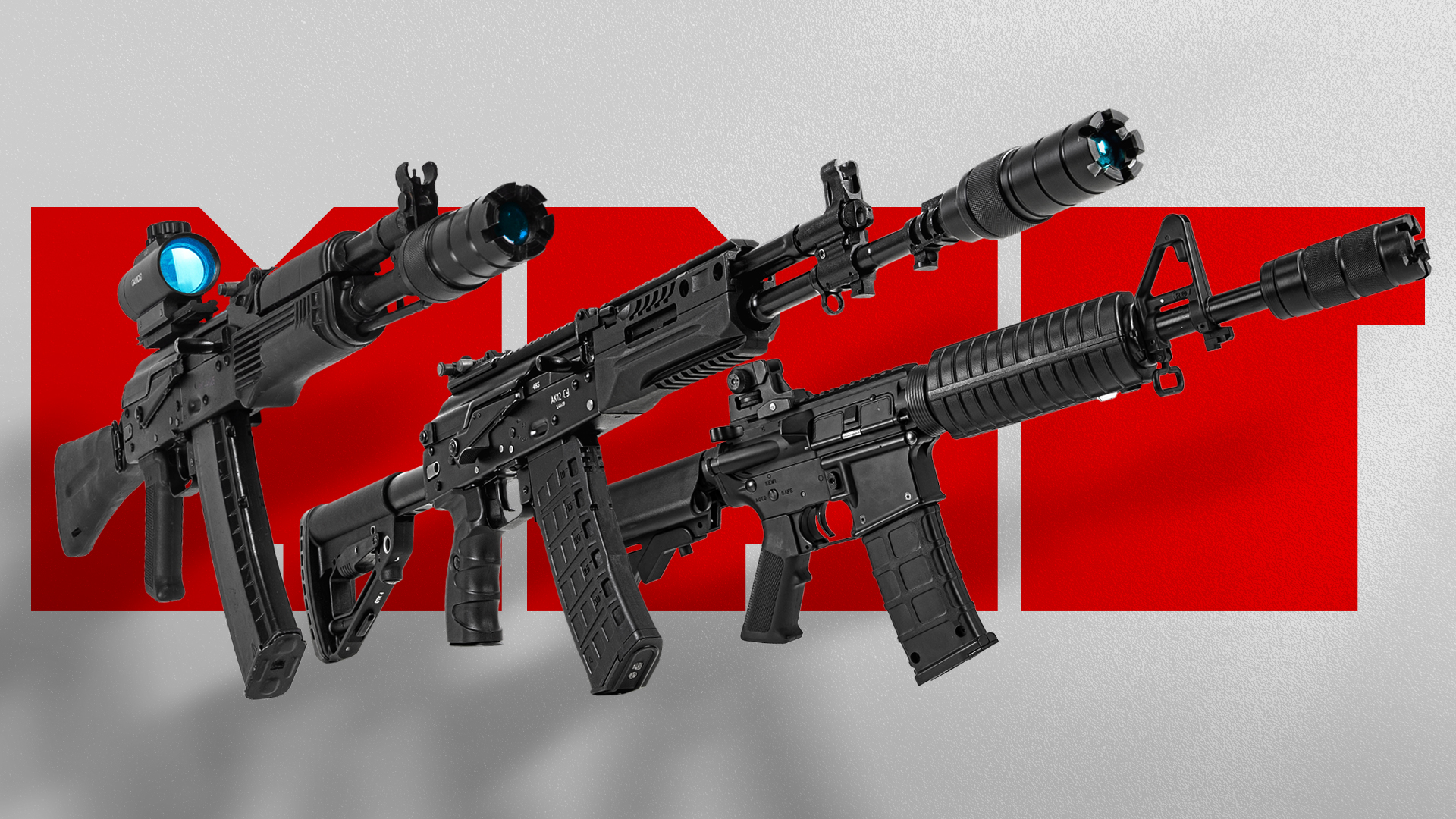 Laser tag game sets created on the basis of real or decommissioned weapons are particularly popular both in rental and major national team games, which gather players from around the country. Weapons so similar to combat prototypes add realism and spice to the game. But few people know that for a manufacturer and developer, "iron" bodies are a real headache. Steel bodies shield Wi-Fi and Bluetooth transmitter signals, reducing communication stability and signal range compared to plastic bodies.
This is especially true for weapons with online statistics, where you need a reliable connection during a dynamic game. But there is a solution. By changing the design of the antenna node of the transmitter module LASERWAR engineers managed to increase the range and stability of Wi-Fi connection by 70%. Now you won't lose contact with the base even in the hottest fight. Enjoy the game, and we'll take care of the rest!
Related news