Pro remote control with X-GENERATON support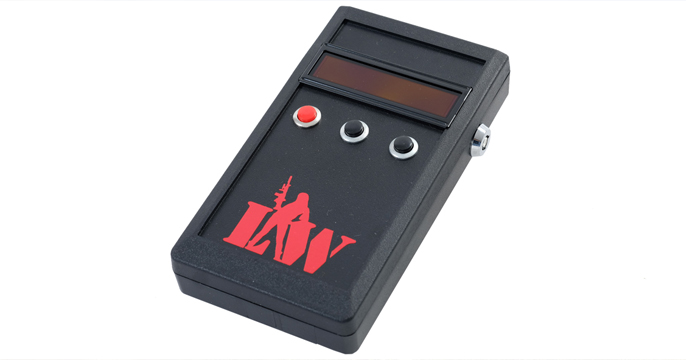 New PRO remote control firmware v8_10_10_04 includes two commands to support additional functions of the 10 generation weapon.
One of the new commands is responsible for turning on/off the Wi-Fi module. This mode may be required when playing without using the ONLINE mode, for example during outdoor games or while conducting scenarios. In this case, deactivation of the communication module can reduce power consumption and substantially increase the time of the game «on one charge».
To enable / disable the communication module, select «Wi-Fi module ON / Wi-Fi module OFF» command on the remote control and apply it by pressing the confirmation button.
The second innovation is the command to activate «Vampires vs. Zombies» scenario. The feature is only available for 10 generation hardware.
To activate/deactivate the mode, select «Vampire mode ON/Vampire mode OFF» and apply the command.
The new firmware is supported by Bluetooth programmable remotes and is available for download in two languages:
Firmware in Russian Pult_pro_v8_10_10_04-rus.bin»