Price increase in the LASERWAR online store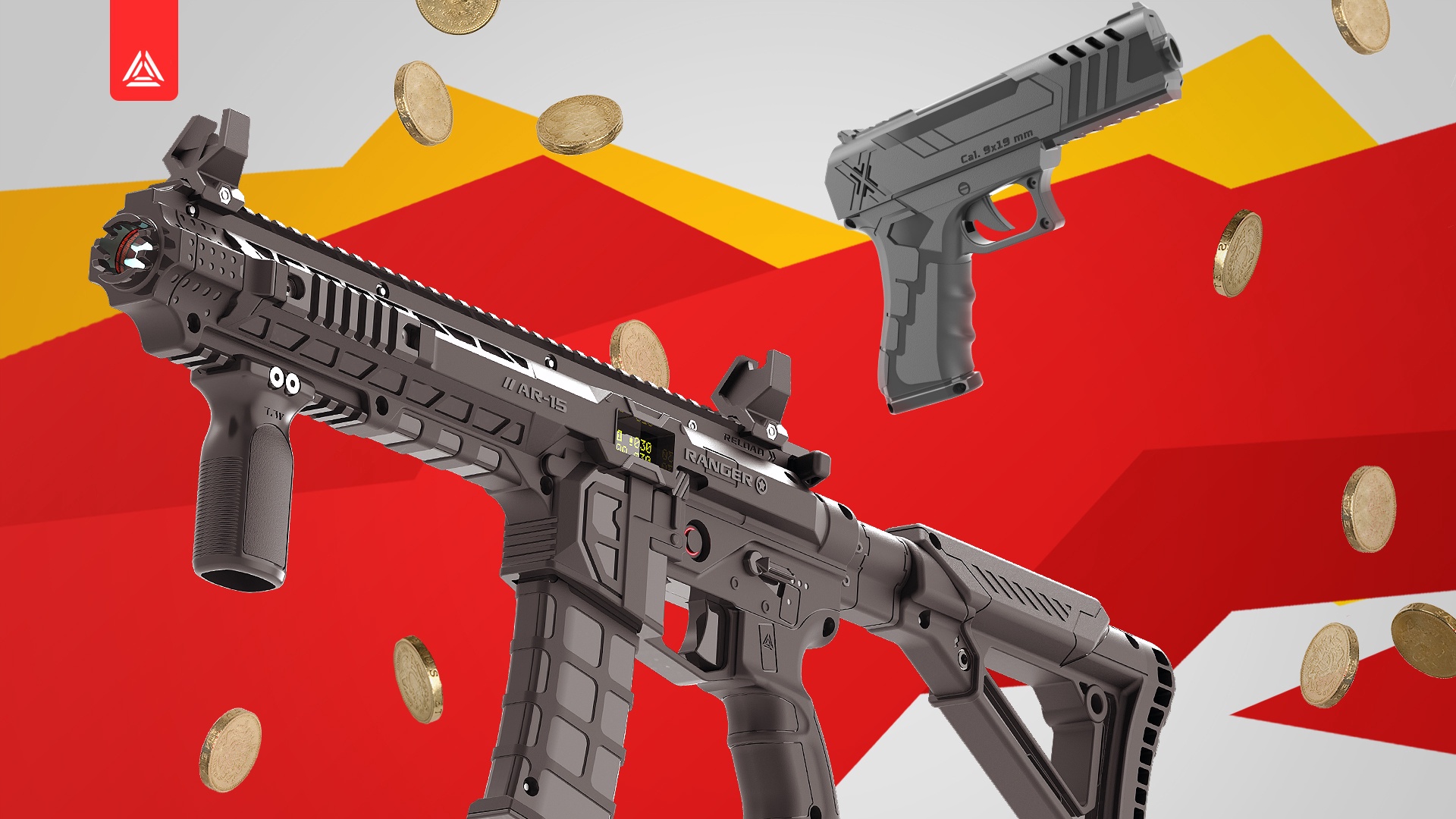 Dear friends, prices for the products increased in our online store. We work on production of laser tag equipment in the same way that we had in the past. LASERWAR team takes the orders. Payments are made without changes.
The delivery time of orders will also increase. At this time, we are focused on the customers' support. We are sure that everything will work out soon. The company is ready for any situations.
Now we are working on a 10-th generation software update. Recently an update of the firmware and software of the 11-th generation was released.
In the online store, you will also find a wide range of taggers, hit sensors and devices. LASERWAR is always in touch and ready to help with any problems. If you have questions, call us or contact us using the form on the site.
Related news