Presentation of the LASERWAR 10th generation. Postscript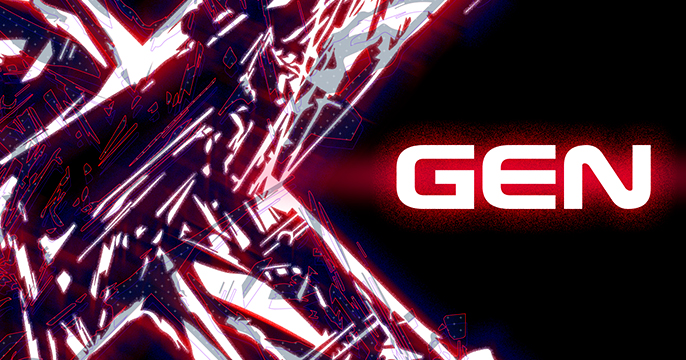 First and foremost, we want to thank everyone who took the time and came to such an important event for the company. We put a lot of effort into preparing the presentation and even more into the work on the hardware and software, about which we talked last night. We were very pleased to see your genuine interest and feel your support.
Realizing that not everyone had time to get to the place through the evening traffic jams at the appointed hour, we gave guests a small head start in time. The newcomers were invited to the laid tables – a small buffet with champagne preceded the presentation.
When all concerned gathered in the spacious hall of the cultural and recreational center Gagarin SPACE, LASERWAR CEO Sergey Tereschenkov announced the start of the presentation. Unique online system for outdoor laser tag; innovative X–CORE module; LASERWAR online Configurator new generation; revolutionary optics «Parallax»; our latest developments – «Hornet» pistol and «Digital flag» - this is just a partial list of new products, in which the guests of the meeting took a look.
For those who missed the event, we are preparing a video report, which will reflect the highlights of the presentation. In order not to miss the release date of the video, follow the news on our website and Facebook page.
As for the 10th generation of equipment X, the pre-order will start on November 1. From November 15, orders shipping will begin. From the same day, our customers will be able to send equipment for upgrading to the 10th generation. We will promptly publish all the details on the company's Internet resources.
To sum up, we can safely say: the first pancake did not come out lumpy. Of course, we have something to work on. Although in general, we liked this format of the event. We did everything we planned and gained valuable organizational experience. LASERWAR product range is constantly expanding, and the existing models are being polished up for the better. Therefore, we will have many more reasons to meet. We hope that the next presentation will bring together even more our partners and all those who, like us, cannot imagine their lives without laser tag.
Friends, thank you for being with us!