Official LASERWAR branch office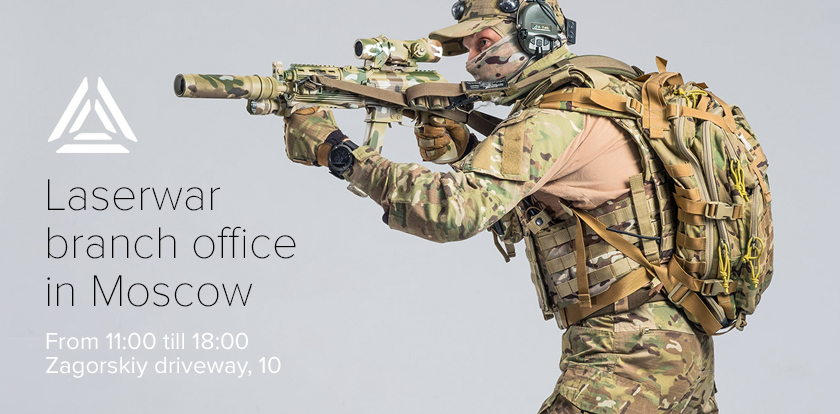 Here is great news for those who value their time!
Now you can leave the equipment that needs to be repaired or collect your order right in the capital – the LASERWAR company has now got official representatives in Moscow.
You will find them at the following address: Electrodoktor Repair Shop, 10, Zagorskiy Driveway, Moscow.
Contact number: +7 (965) 166-13-83
E-mail: info@electrodoktor.ru
How to find us:
By underground: Slavyansky Bul'var station
By bus: 103, 157, 157к, 205, 818, 840, 883
By share taxi: 1009, 10м, 139, 523, 523м, 560м, 753м, 818
We would like to remind our customers that they can still meet a LASERWAR messenger at the Mitinsky electronics market two times a month, same as before.
Related news