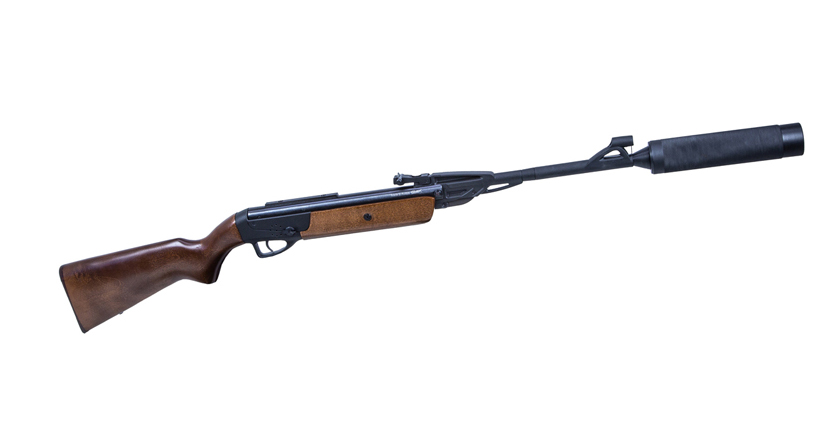 Many players have taken a fancy to the MP-512 Sniper play set. The lightweight and comfortable rifle has been known to everyone since their childhood – most of us fired from them in pneumatic shooting galleries. And so, a new model has been added to the MP-512 range – MP-512W. In this new piece, the plastic elements of the stock have been replaced by the good old wood.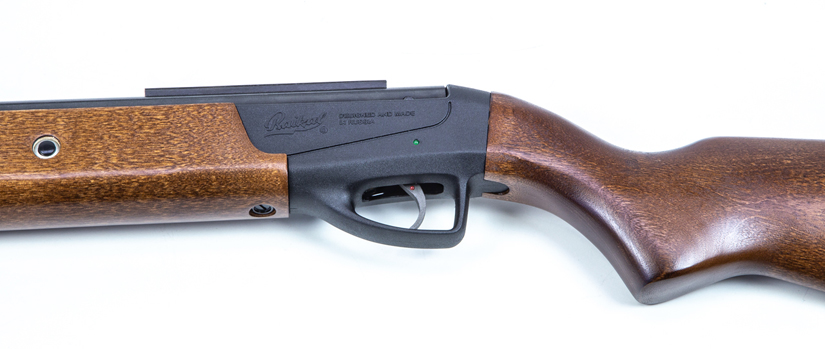 The wooden stock with a superb finish endows the model with the features of a classic rifle. The 'wooden' version of MP-512 has only been available in laser biathlon before.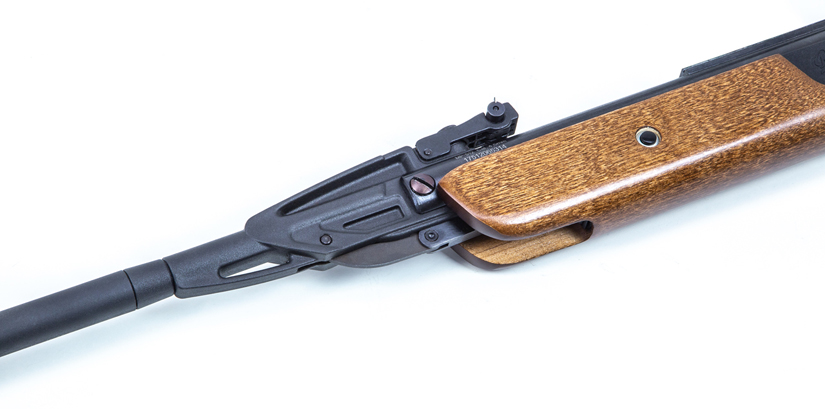 The reload button has remained at the same place. As to the activation button, it has been placed under the buttstock. The charger inlet is above the trigger, to the right of it.

The rifle comes in two colours – dark wood or light wood.

The price of the new model is 374 USD. You can order it at our LASERWAR online store.
Happy hunting, snipers!