Let's get ready for «Abakan»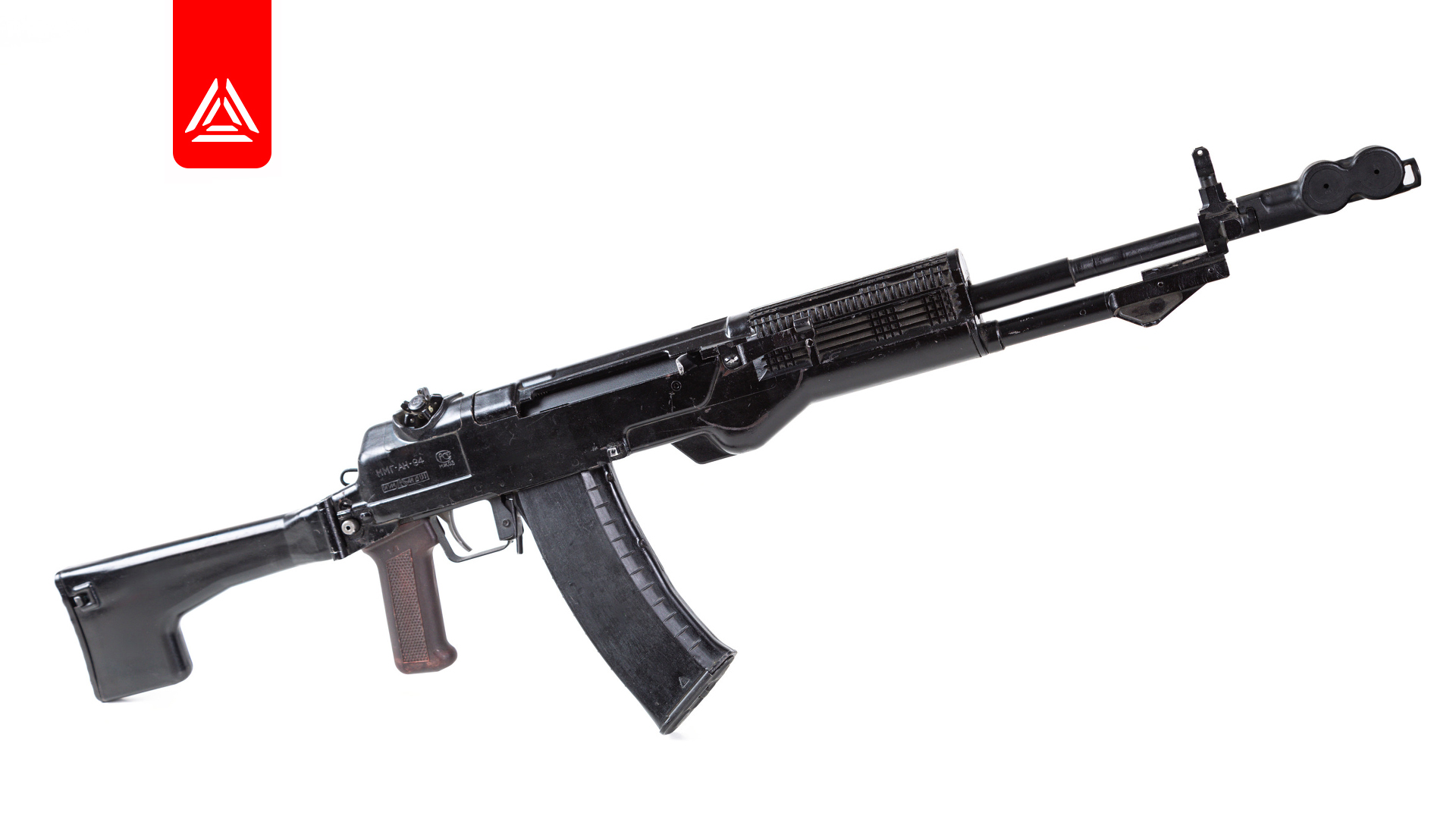 Today our integration specialists have a rare and interesting order. One of the foreign clients chose a very interesting prototype as the basis for his future laser tag weapon. And now we will show you what it is about.
But what is so special about that? An inattentive reader will say, the typical AK-47. And he'll be wrong.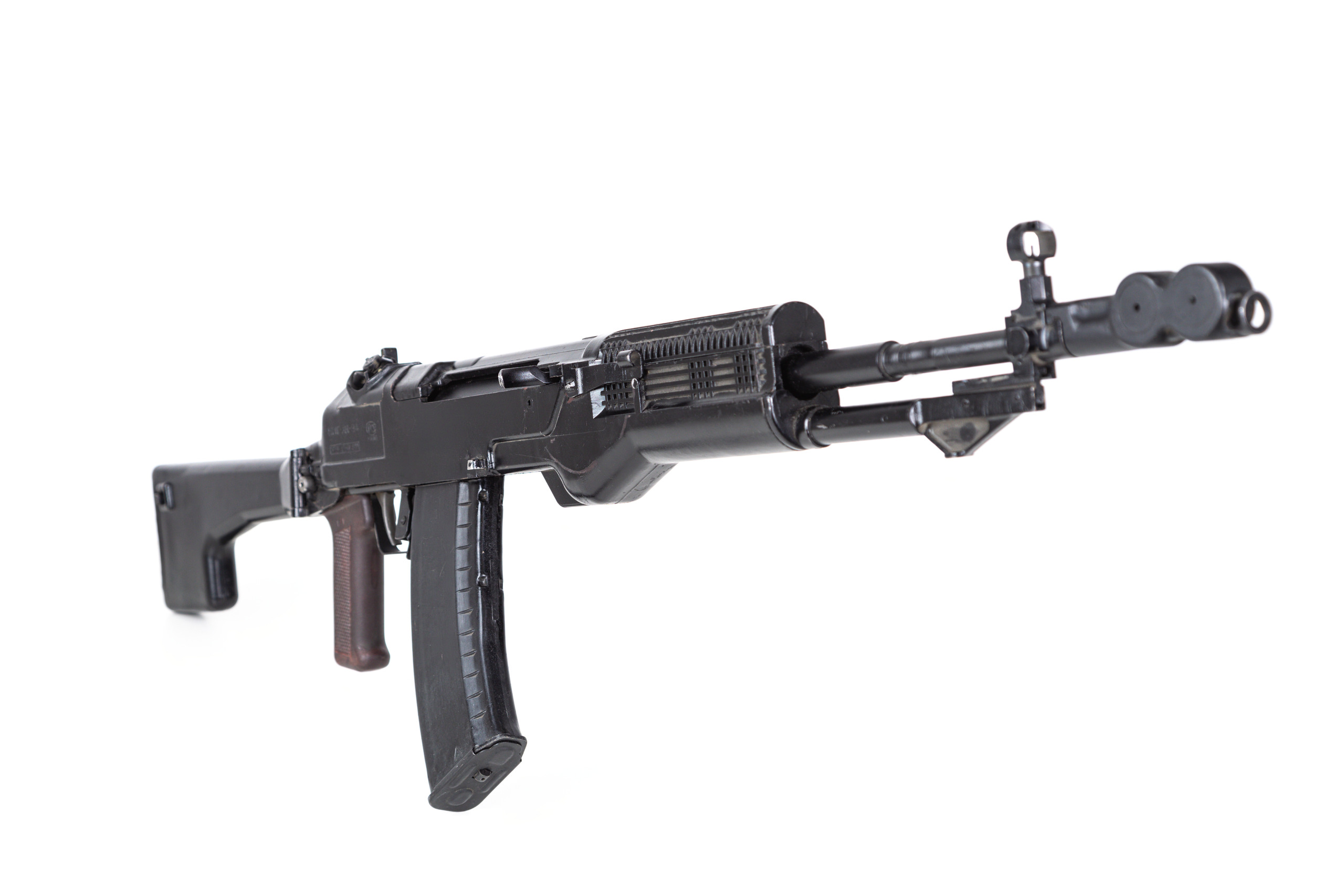 This is the Nikonov AN-94 "Abakan" assault rifle. The only thing it has in common with AK-47 is a standard magazine chambered for 5.45x39 and some superficial similarities. And that's all. The fire mode switch for the right-hand thumb, the off-centered and tilted magazine, the stock folding to the right, the complex diopter sight, the movable barrel, the oddly shaped recoil compensator - all these are revealed by more detailed consideration. But if you remove the top cover of the receiver... Some rollers and cables immediately grab your eye. You realize having disassembled this puzzle, you will not fit the whole thing together soon.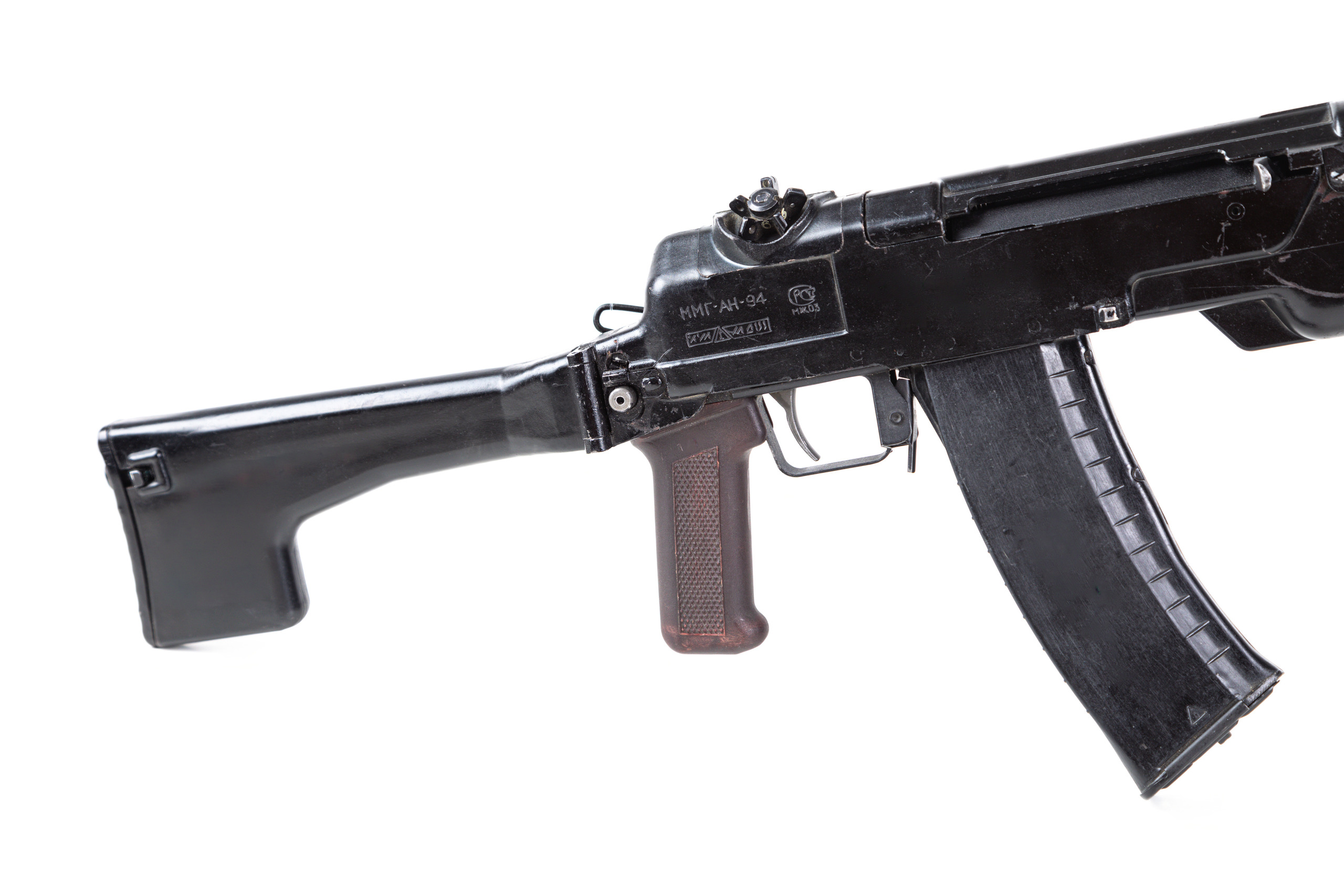 The AN-94 was developed as a more modern replacement for the Kalashnikov assault rifle, which shooting accuracy no longer met the requirements of the time.
And "Abakan" surpassed AK in accuracy, being able to basically put a bullet in a bullet when firing double shots due to the fact that it had time to fire a second bullet before the shooter got the recoil from the first shot.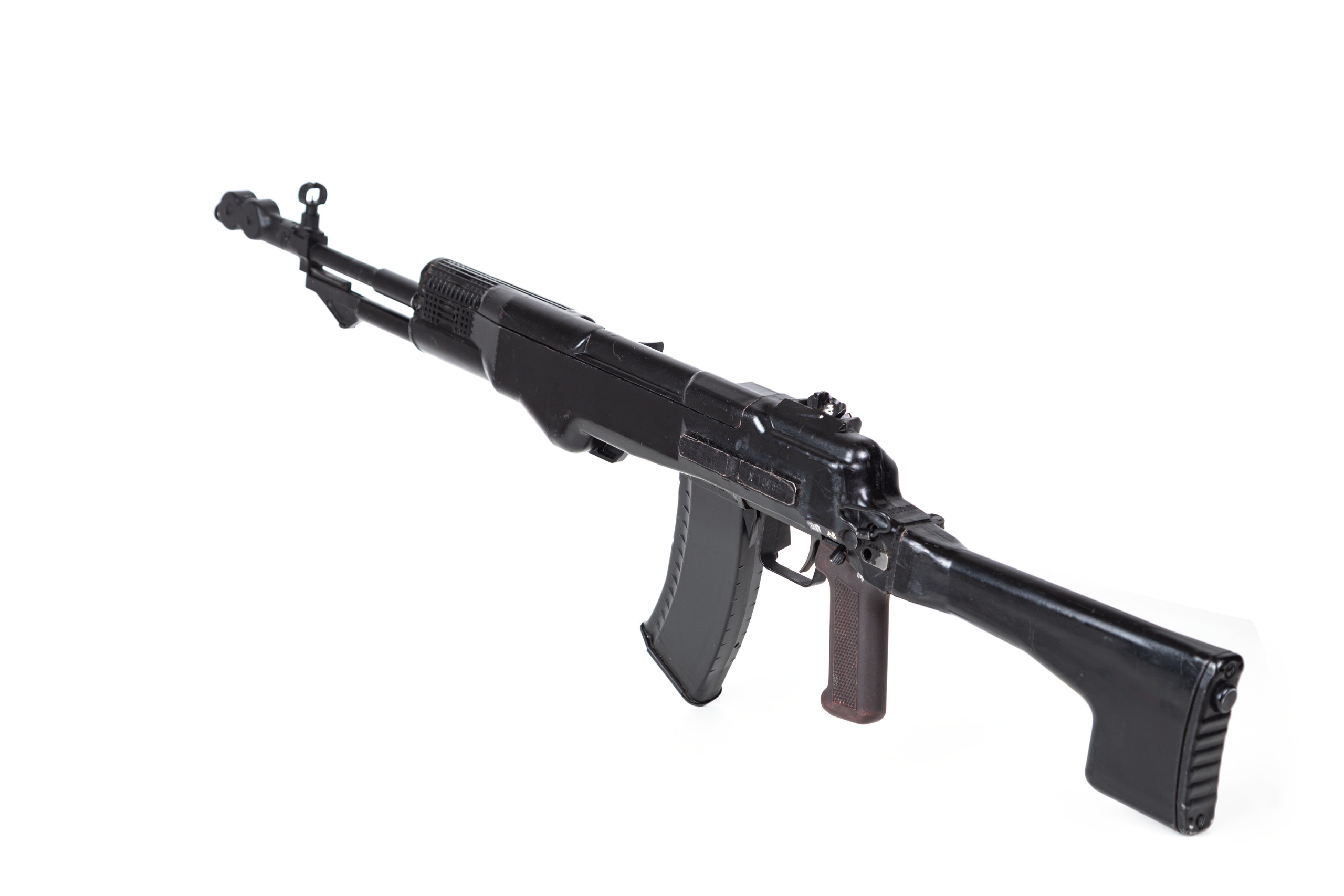 But it was necessary to pay for the improvement of the shooting parameters with the increased complexity of manufacturing and servicing the assault rifle. Mainly because of this, the firearm did not go into a wide series, but took its place in the armament of some special forces, where its unique characteristics were in demand.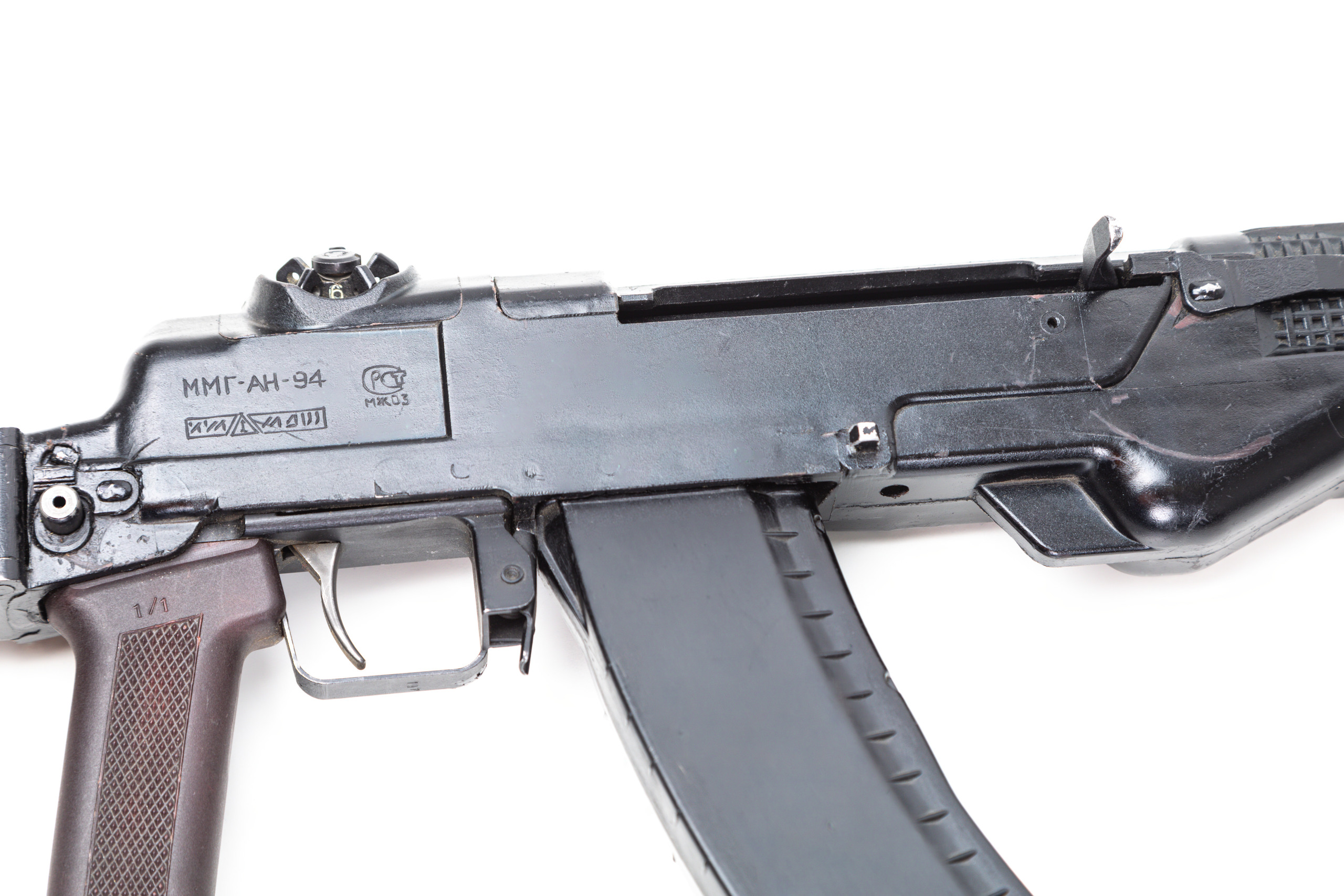 Well, this layout is going to integration. An interesting gaming fate is supposed to wait it. Anyway, a player with such a tagger will arouse interest in any laser tag company, because it is made in a single copy.
Related news