LASERWAR is getting ready for Atrax Expo 2022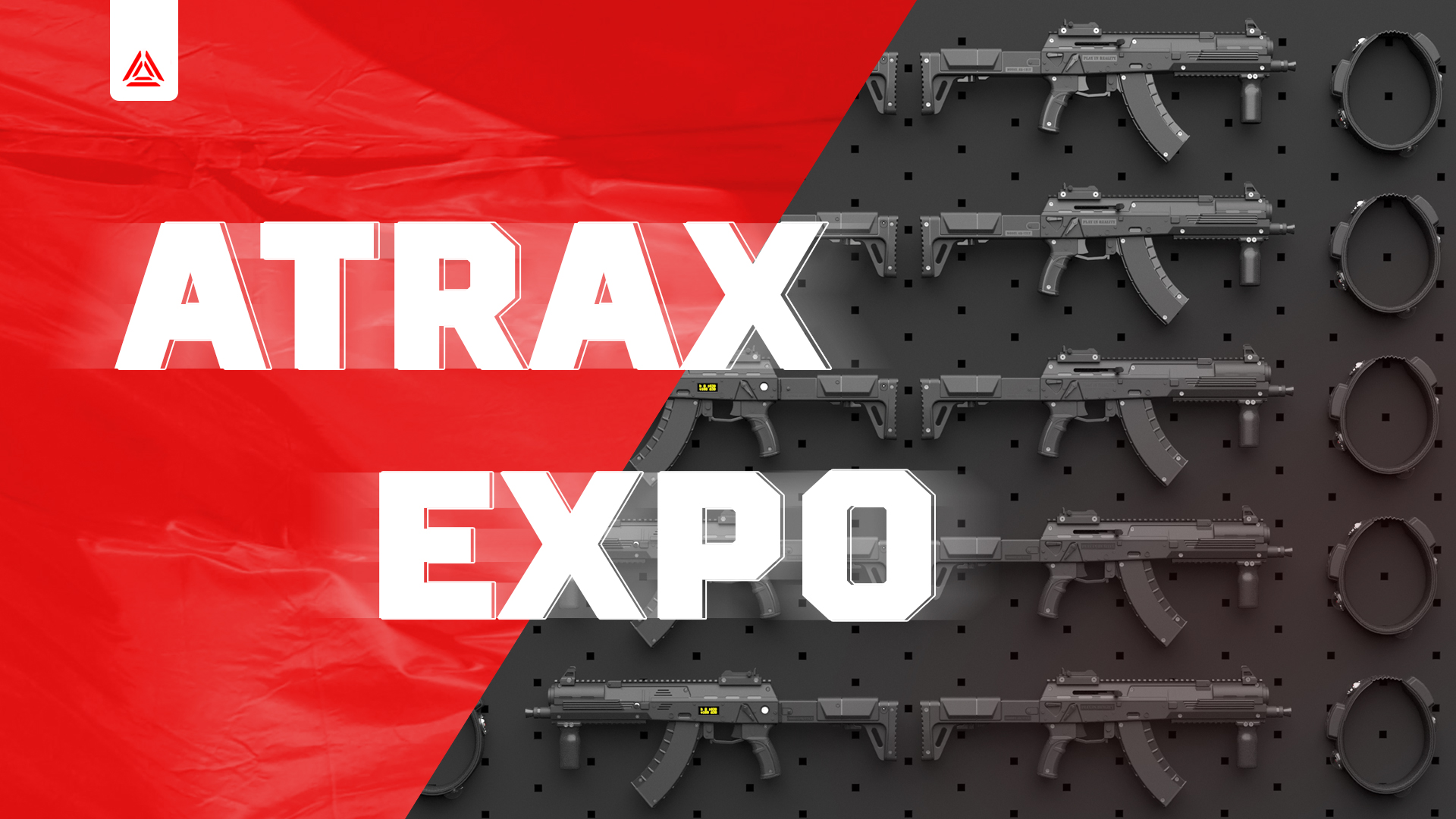 Atrax Expo 2022, the international amusement park and ride equipment exhibition, will be held from 3-5 February in Istanbul, Turkey. This will be LASERWAR's first overseas visit in 2022.
ATRAX will be held for the 9th time. The annual event is attended by thousands of industry professionals - representatives of government agencies, local authorities and municipalities, investors, architects, landscape architects and leisure industry gurus. The event attracts a record number of visitors from Europe, Africa, the Balkans, the Middle East, Russia and the United Arab Emirates. In 2020, it was attended by more than 18,000 people. 180 companies from 22 countries exhibited their products.
This year's theme is Happy Cities. Entertainment projects that create more social opportunities and focus on the happiness of city residents come to the fore. There is no doubt that laser tag fits perfectly into this concept.
LASERWAR is going to present the best works. There will be classics from the lightweight and indestructible Phoenix to the nine-kilogram Degtyarev light machine gun, as well as our top-of-the-range devices. Of course, we prepared new sets: AK-15 Warrior, AR-15 Ranger and its modifications, SR-21 Ghost sniper rifle and MG-21 Berserk machine gun. The focus will be on the 11th generation of Alphatag: we will tell guests about the technology and software, and demonstrate innovative hit sensors.
CYBERTAG rental equipment is always of great interest at these events. Visitors to our stand will find out what laser tag arenas, complete with virtual reality technology, will look like.
Looking forward to meeting dealers, current and future customers and simply interested visitors!
Find us at the Istanbul Exhibition Centre, stand No. A-332. See you soon!
Related news