"It took 3 months to pay back the instalment." Red Eagle Club success story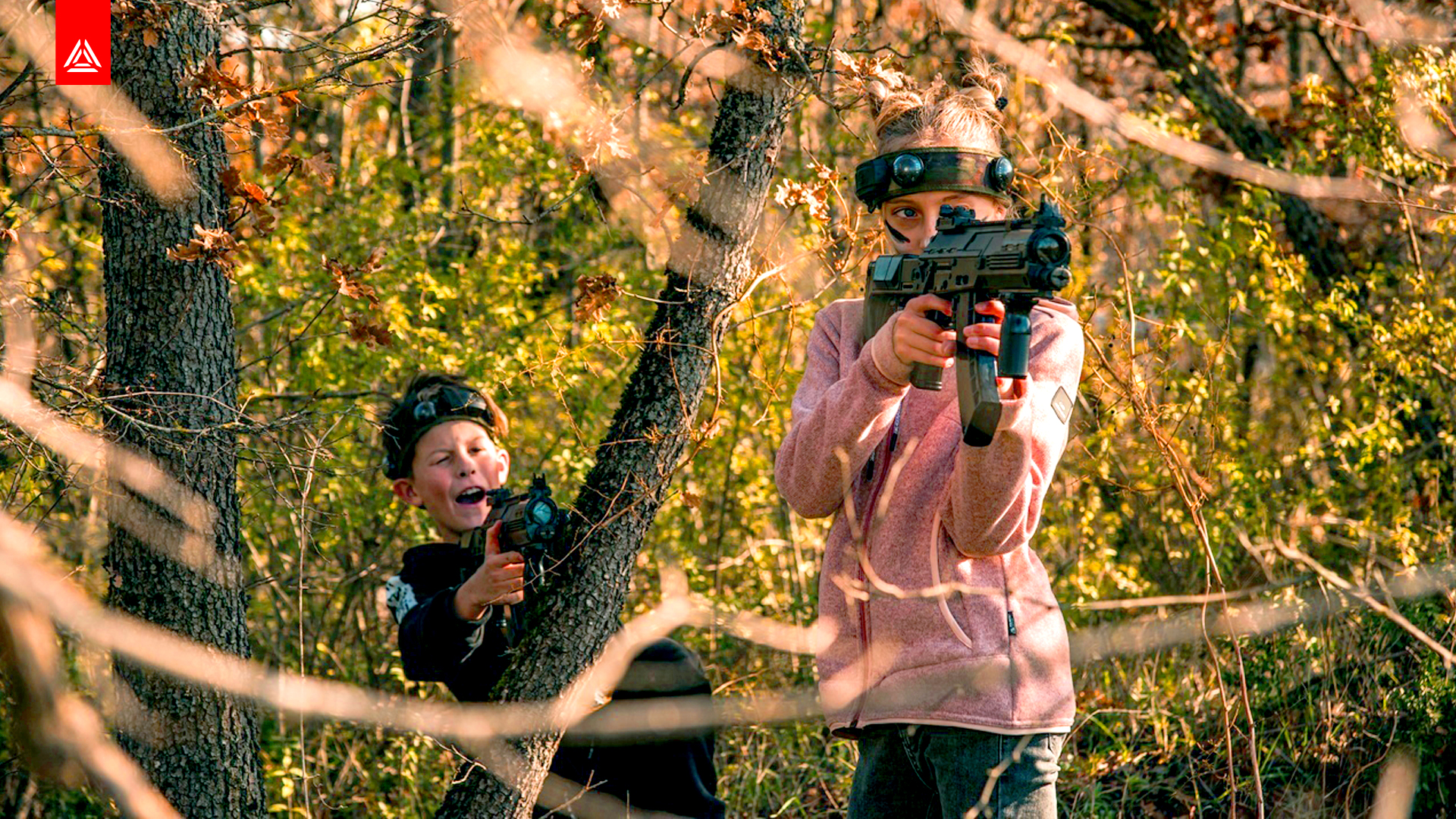 Yalta is a resort, a port, Crimea's pearl, and a crucial location on the LASERWAR laser tag map. The Red Eagle Club has been here for two years. The guys run games on the 9th generation Smart RGB and meet over a thousand laser tag lovers each year.
We chatted with club owner Mikhail Aksyonchikov about the club's popularity and the experience of working with one of LASERWAR's most popular generations.
Michael, what brought you into the laser tag business?
- In 2019, I was finishing my university studies and I wanted to start my own business. This is how the idea for the Red Eagle project came about. A laser tag club was set up in May in Yalta. I became the company's owner as well as the games' head instructor. The initial set of equipment, "Easy Start," was obtained on a three-month instalment.
How quickly were the installments closed, and how long did it take the club to break even?
- Yes, we met the deadline. The equipment was purchased in May, and the instalment was repaid in August using proceeds from the games. The club is now bringing a steady profit. We have three instructors and hold over 300 games a year with over 5000 participants.
We have grown to be the market leader among laser tag clubs on Crimea's south shore, with a market share of over 70%.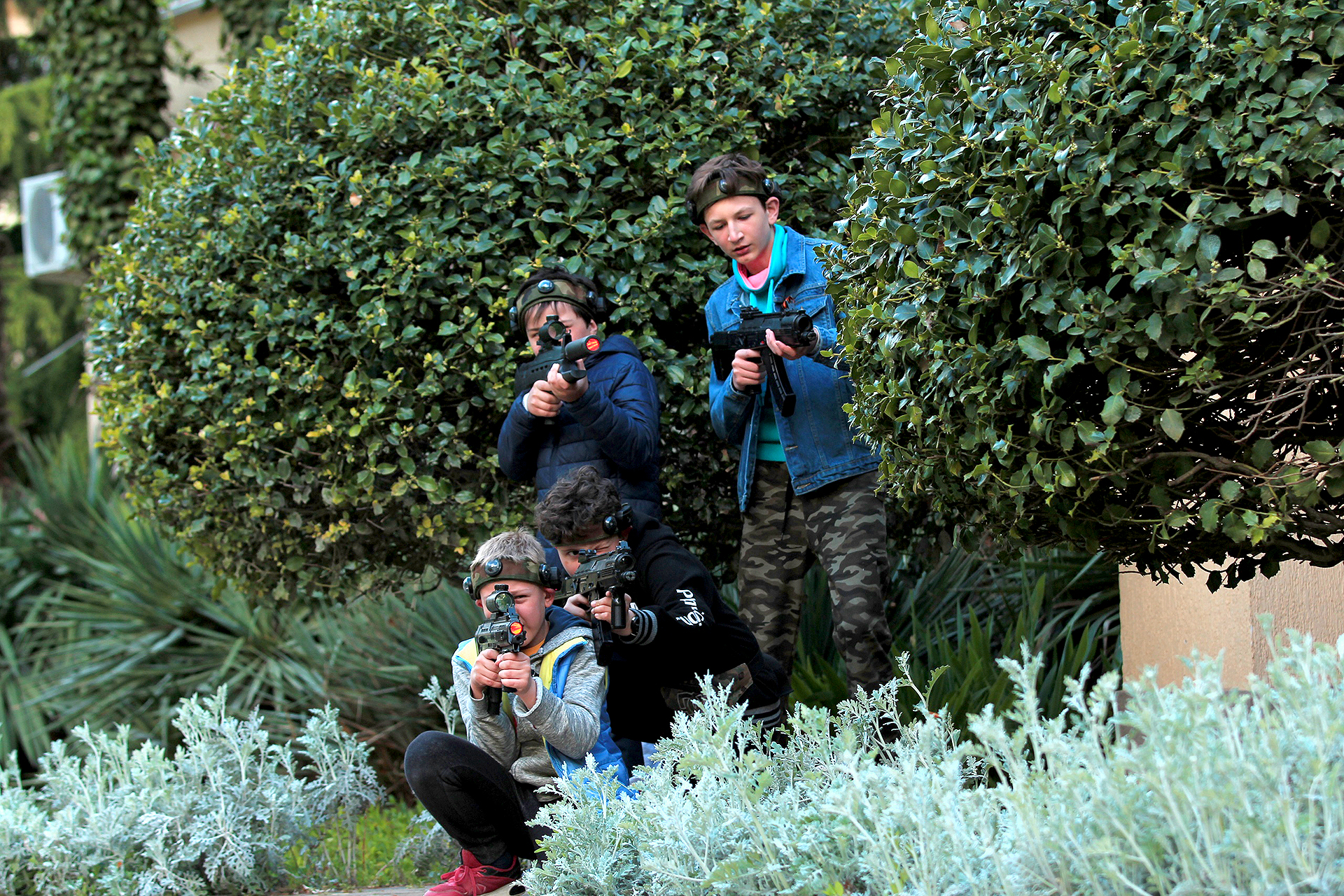 The percentage is high considering you started in 2019. What's the most popular laser tag equipment in the club?
- The "Phoenixes" and "Predators" are very popular. That is, compact, lightweight, comfy, and long-lasting models. I would stress that they're essential in games, and we've been happy with them through the years.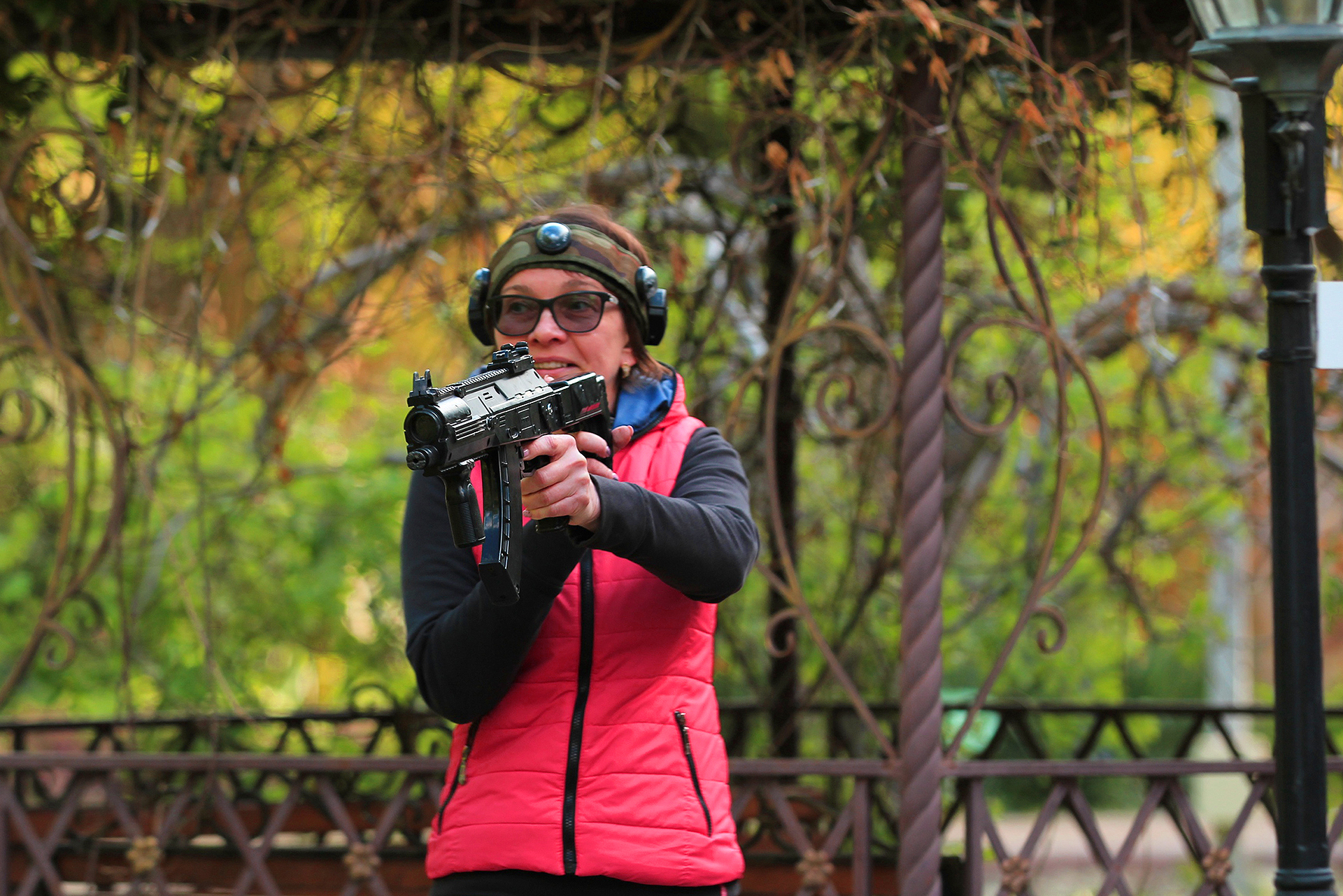 What would your life be like if laser tag didn't exist?
- It's difficult to imagine not having a club or playing laser tag. It seems impossible. When we got our first set of LASERWAR equipment, it was the start of a completely new life for me, filled with games, quests, and competitions.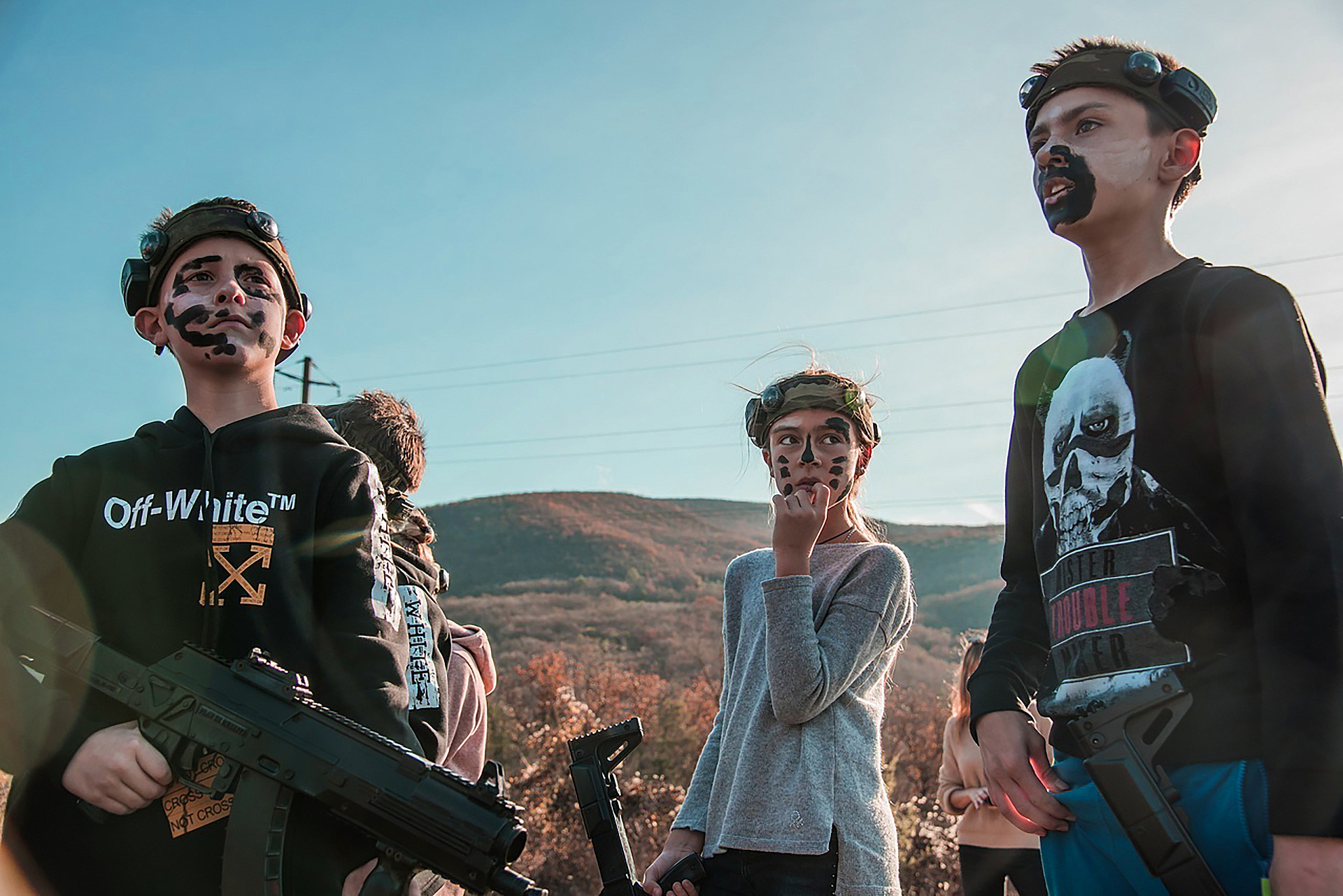 What do you believe is the key to success in the laser tag industry?
- It is always important to get a feel for your customer. We know exactly who our customers are and their needs. We provide customized strategy, outings, and work 24/7.
Related news