Have your star already lighted up on the LASERWAR customers map?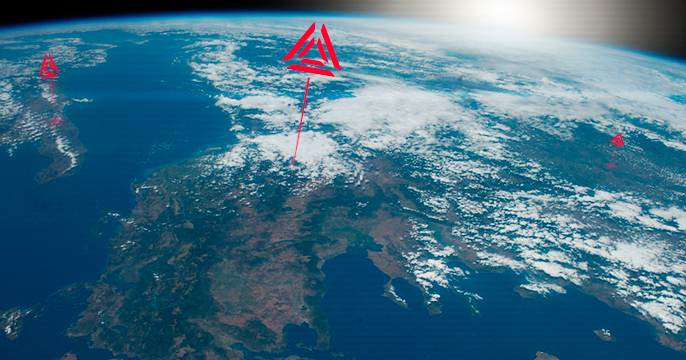 Friends, we decided to start the new week with a reminder about the interactive map of LASERWAR customers.
During the ten years of our work on the market a lot of the rental clubs which started the business with our equipment have turned into large organizations with their own game sites. They successfully withstand competition and gain more and more regular customers. Today, our equipment is used in hundreds of clubs across Russia, in CIS countries and abroad – in Estonia, Poland, Germany, Canada, the UK, Iran, Spain, and many other countries.
Cities and countries where LASERWAR equipment is supplied are displayed on the customer map. Thus, we provide our partners with information support and help to promote the business.
How it works
The interactive map is a great free advertising platform for your laser tag club. We do not just mark the location of each partner with asterisks, but also attach the contact information of the organizations. Thanks to this, those who are about to open a rental club understand how they can see LASERWAR equipment in action. And the organizers of the event, as well as laser tag fans of your city, will learn where you can play with high-quality equipment.
If you want to light up the star your club on the interactive map, you just need to fill out a short form (the language can be switched at the top right corner) and click "Send". We will process and add the information to all our websites as soon as possible. A couple of clicks – and information about your club will be visible to laser tag players around the world. Come in, apply, and welcome to the interactive world of LASERWAR!