Five reasons to partner with WARSTATION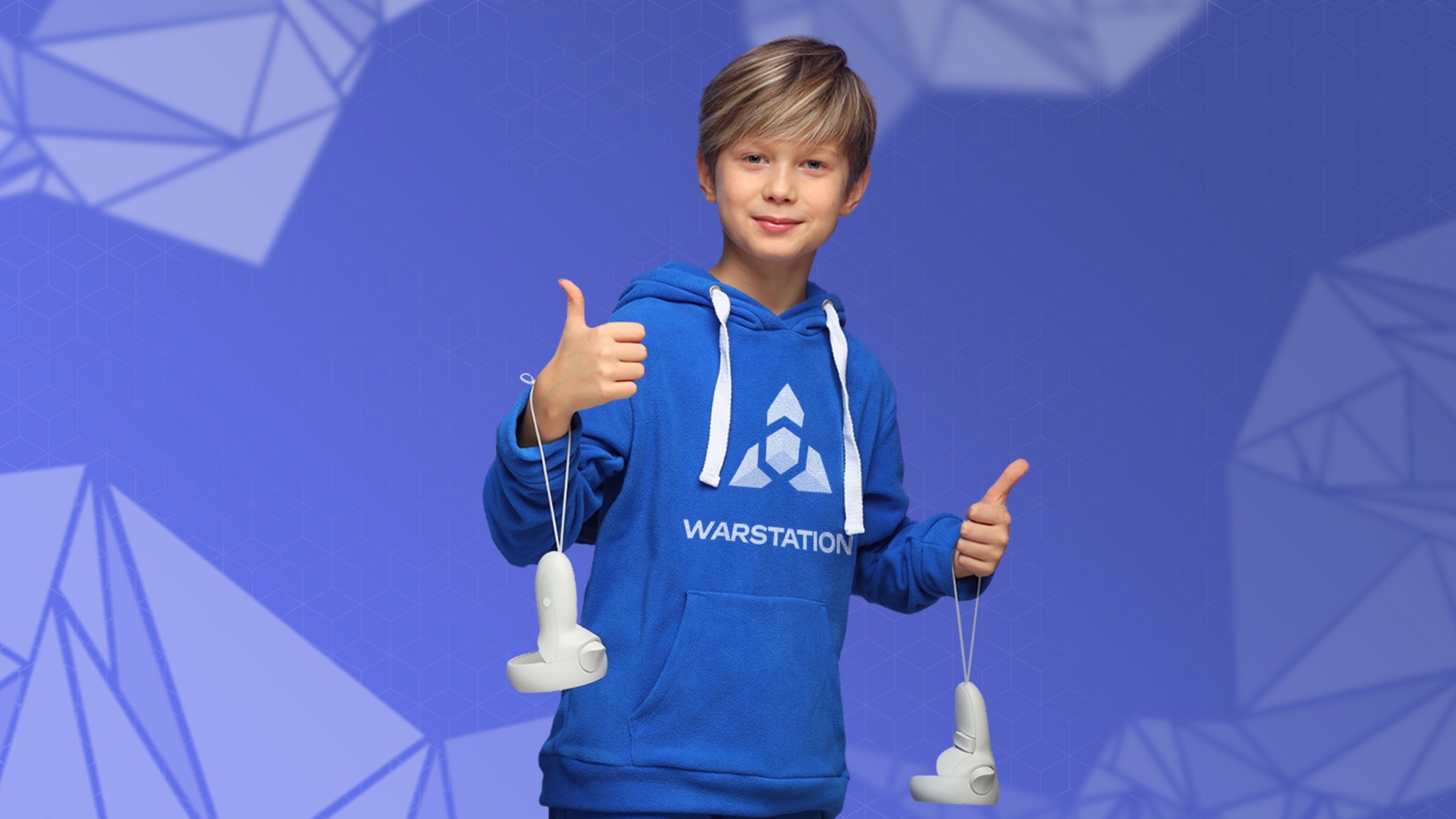 We know very well how difficult the path of a novice entrepreneur can be. That's why we prepared all terms for start of your business with minimal risks and losses. Choosing WARSTATION you get:
Your own game content
Our development department creates games on Unreal Engine 4. We update and supplement the maps regularly, and now our partners can use 12 VR maps for team game.
Brand
WARSTATION brand is already famous both in our country and abroad. Opening arena, you can develop your own business or choose our option for business. No restrictions.
Marketing Support
We give away ready-made photos, all materials for building, graphic and brand book, design of our web sites and arenas for free. Full support of our partners at the start.
Profit from the first month
With the right marketing strategy, you will start making a profit from the first month, which will grow only further.
Help in staff training
We are not limited just to our package offers. If it is necessary, we go to the opening of the arena and help to solve all issues and problems personally.
Are you ready to start? Contact us.
b2b@warstation.com
Related news