Fallout. War never changes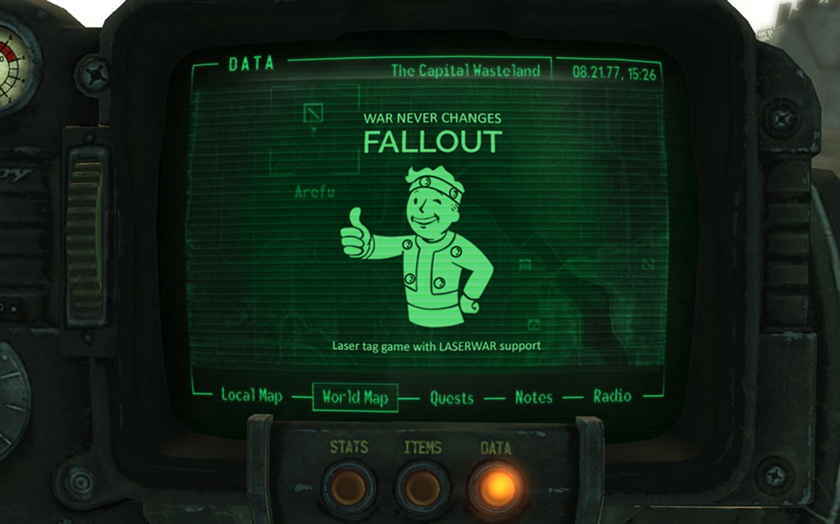 LASERWAR always supports those laser tag games at which storylines, playing roles and undertaking quests are in the first place. Svetlana Markova's game did not become an exception. She is known as an active laser tag player, an organizer of many games, the Private Military Company General at the 2017 MLT. Therefore, we couldn't but pay due attention to the event considered to be virtually the best in the last few years.
On 19 August, the Fallout Universe game took place in Mokshino. The game was organized by a Zombie Zadrots team known to the participants by a no-nonsense approach to scenarios preparation. The fellows had arranged events before: in 2016, the team had held a cool battle that received acclaim among the players.
In 2017, players laid high expectations on the organizers – they wanted a game that would carry the atmosphere of the Fallout Universe. The organizers lived up to the game fans' expectations. The players received complete freedom of actions: while carrying out their missions, they could pop into a bar for additional tasks, solve puzzles in a dungeon and buy a couple of perks for virtual money.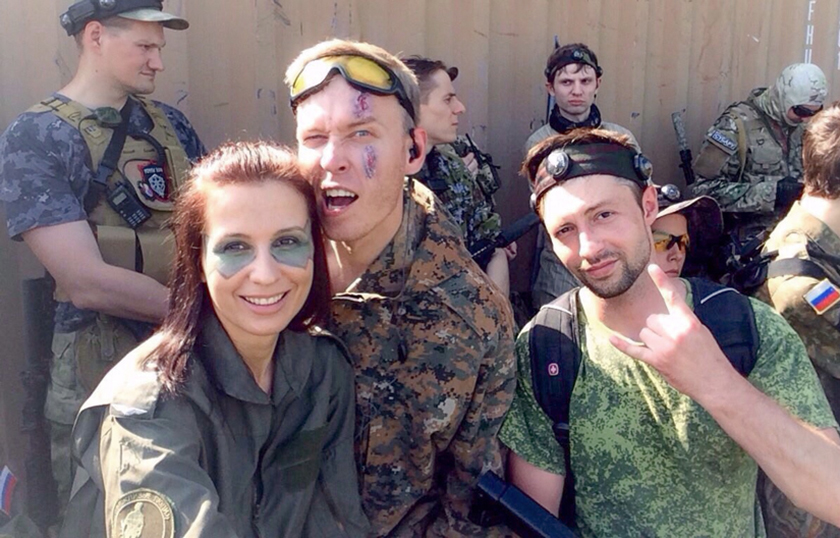 4 forces entered the confrontation: the guli, the institute, the railroad and the khans. Each force had own goal and tasks. The course of action of the participants could change with time: the forces formed unions and defended own interests side by side.
As to money, the organizers adopted an unconventional approach here: bottle lids were used as the payment method – all in the best tradition of the Fallout. Players could use the 'finance' to buy food, to have a couple of glasses of drink and leave a tip to the barman for giving them a timely boost of energy.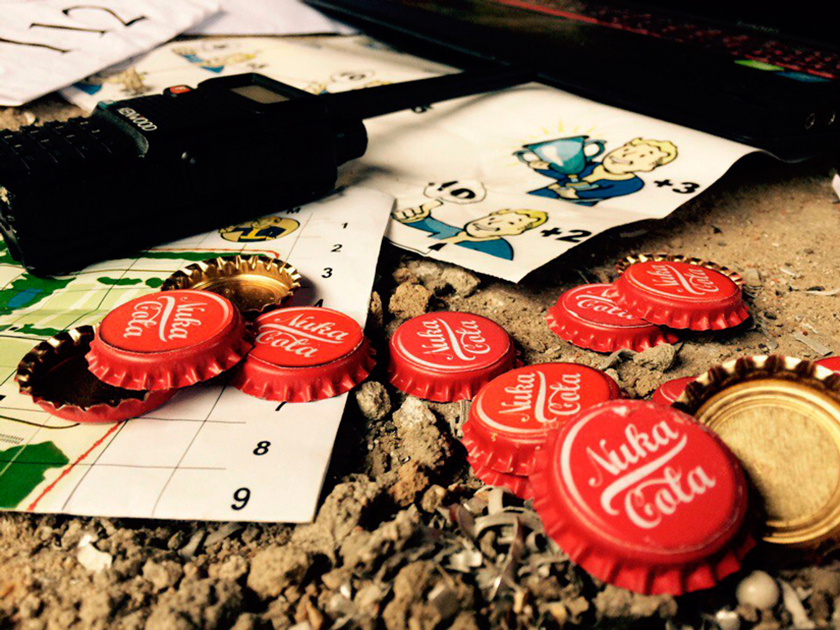 The game became memorable not only for precise shooting, but also for the dungeons – the improvised hideouts occupied by raiders. It took over an hour to pass through the locations. No laser tag technologies were used inside: it all depended on how alert, deft and resourceful the players were. All those who successfully reached the exit were awarded with valuable prizes.
The contest ended with a concert at which the participants could enjoy top Russian rock songs and a nutritious dinner. The evening meal replenished the fighters' energy before their departure back home.
The LASERWAR company were happy to help the organizers by providing laser tag equipment and updating the firmware of the play sets for the game. We truly hope that you will impress laser tag players by new cool Fallout Universe games again in 2018.
To learn more about the event and ask a question, visit its official group page.
Related news