Bar-coding of LASERWAR products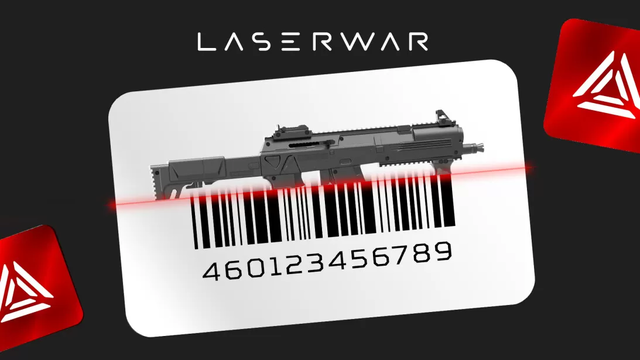 We feel responsible for the quality of laser tag equipment and we are ready to supply all necessary information concerning it. That's why all LASERWAR products are now obligatory marked with bar codes.
Bar codes are used for the identification of the products. Our customers can be sure that they get equipment from the official manufacturer. Bar-coding system simplifies the process of collecting and processing information for our service centers - the bar code makes it easy to track those who assembled the equipment as well as its movement in the warehouse. This will significantly reduce the time spent on repair work.
Bar-coding also guarantees that all operations are under proper control and it speeds up the inventory process.
Related news