Competitive advantages

Why is LASERWAR the best choice for your business?
Fast return on investment
Laser tag is a unique business with a short payback period. According to our calculations, based on ten years of our customers' experience, investments in equipment and the playground pay off on average over a period of two to eleven months. And during all this time, the head of the rental club and his employees will get a salary, the current costs will be closed successfully. What other business is capable of achieving such indicators in such a short period of time?
With LASERWAR, you can be assured of the success of your business. We have created a full-cycle enterprise where we control every stage of production. LASERWAR offers unprecedented terms of partnership and advertising for the customers. We always meet demands of rental clubs and publish information about tournaments and events of laser tag community, as well as success stories of rental clubs on our site laserwar.ru. In this way, we provide our partners with free information support, help them to develop the business and promote laser tag.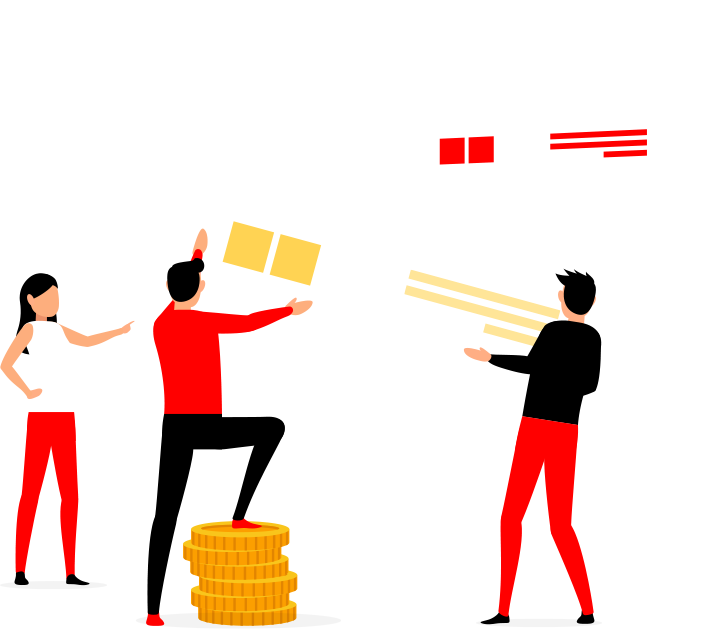 Help in your club development
We are well aware of the importance of quality advertising for the club creation. That's why, when purchasing LASERWAR equipment, customers get 20 GB of promotional materials as a gift. This is a ready-made solution for creating a corporate identity and promoting the club. Decorate rooms, produce souvenirs, posters and leaflets. Your success is really important to us!
Apart from that, we created a Business School and created free professionally filmed videos on how to handle the equipment, to organize business, to increase the profitability of rental clubs. Our reviews provide a ton of useful information for entrepreneurs and individual players.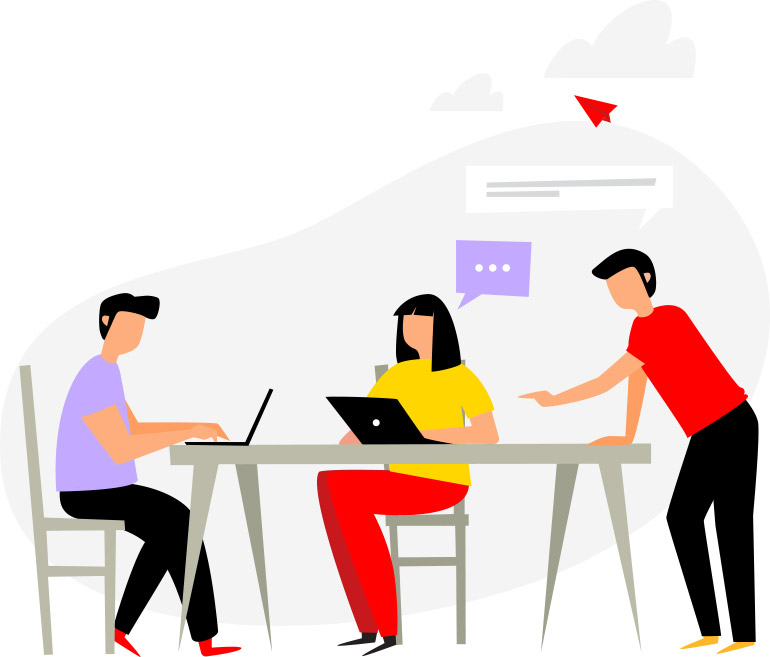 Huge equipment range
LASERWAR is constantly working to expand the product range. Only our company has 75 models of weapons, 17 types of additional devices and 19 types of special equipment. Control points, mines, bombs, grenades, first-aid kits... With our devices you can create an infinite number of scenarios for any taste and for any number of fighters. But that's not all.
We also sell sets of electronics, different electronic components, inflatable figures for the arrangement of laser tag playgrounds and stylish souvenir products. All your business needs is one LASERWAR online store.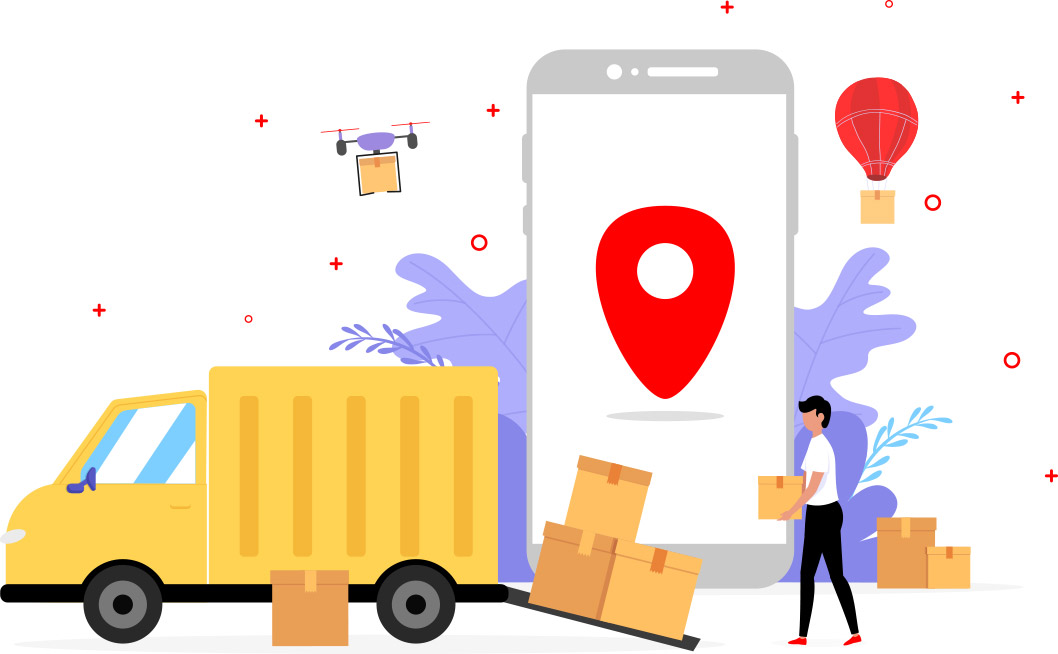 Ready-made sets
Experienced LASERWAR professionals have created sets of equipment for any level of budget. The number of players, the reliability of the equipment, the ease of configuration - all this we have taken into account when developing ready-made equipment. We have selected only proven, quality solutions for you. It's a good choice for anyone who wants to save time and money.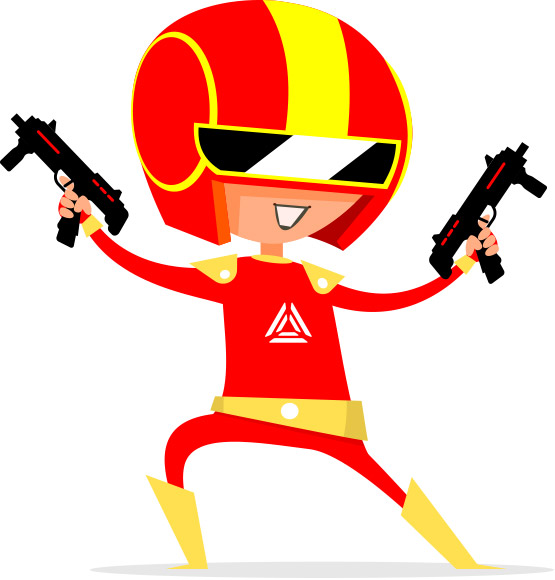 Promotions and discounts
We don't want to be stingy with gifts and offers. Our principle: a big order - a big discount. Regular customers not only have the most reliable and safe laser tag equipment, but also regularly receive pleasant bonuses. One of them is a gold discount LASERWAR card, which gives the right to a discount of 10% on all company products.
But that's not all. We know what the real benefit is, and we made an unprecedented step: We give laser tag equipment absolutely free of charge! Various promotions are at your service: "10+2", "15+3", "20+4", "30+6", "40+8", which guarantee a successful start in the laser tag business. You can pay for the purchase in installments.
And with the help of Trade-In and Global modernization campaigns, the equipment users and distributors can update their arsenal without significant financial expenses.
A warranty of up to 24 months
LASERWAR accompanies the customer from the first contact until the received purchase. We never leave the customer during the warranty period and afterwards. We are confident in the performance of the equipment and we give a guarantee of up to 24 months.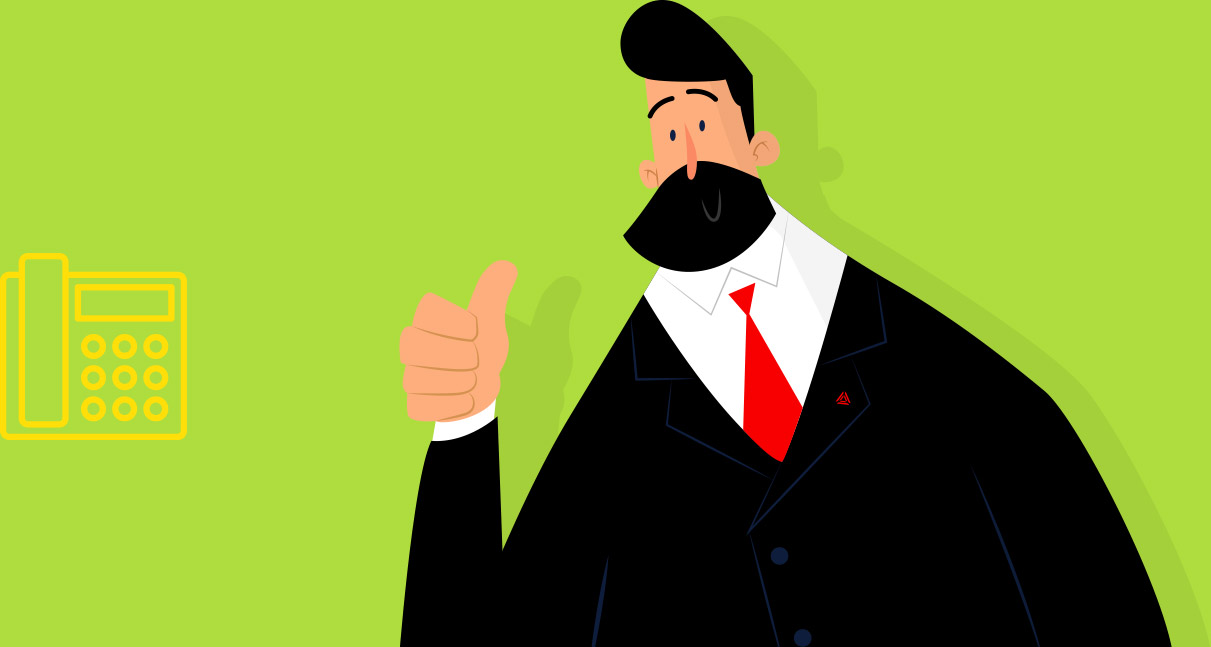 High level of battery life
Our professional managers are always in touch with the client. They will explain the features of each device, help you with the choice and tell you how to place an order. For communication with customers we use the most modern systems - IP-telephony, Skype, online chats, postal services.
For your convenience, we have an extensive network of more than 60 service centers. They provide quality and fast maintenance services seven days a week, 365 days a year. They also give discounts on modernization, repair or purchase of spare parts.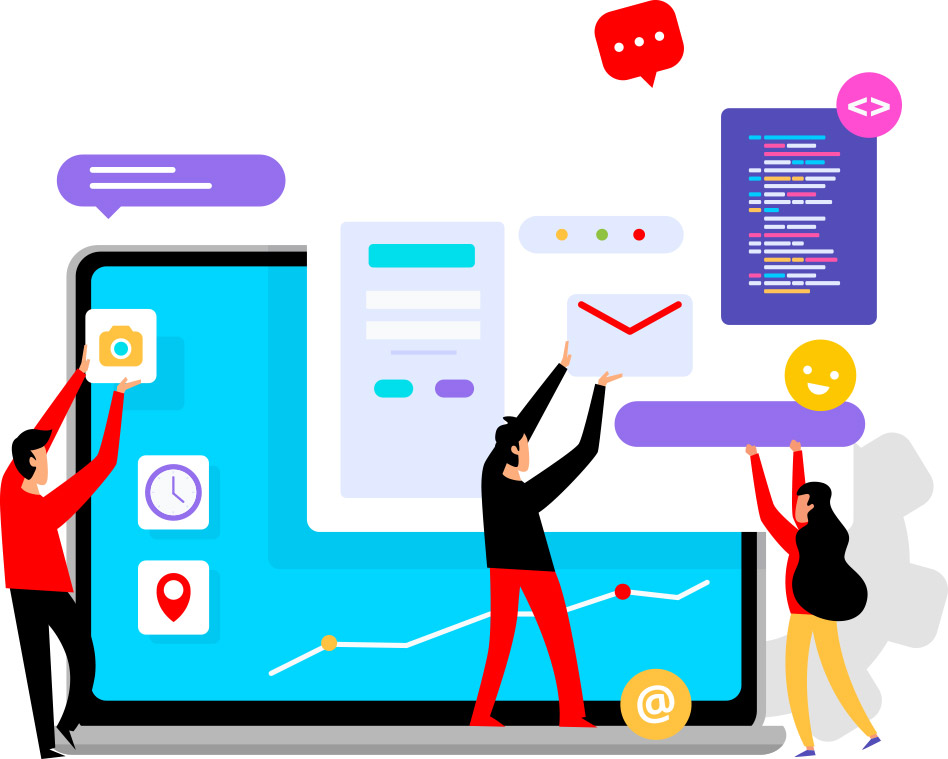 Quality Control
We're picky about every scratch and we won't let you get the wrong product. Before sending the equipment to the client, LASERWAR's quality department staff conducts a comprehensive check of the main functions of taggers and devices - sound, display performance, Bluetooth and Wi-Fi communication. If needed, our experts will update the firmware and program the taggers game settings.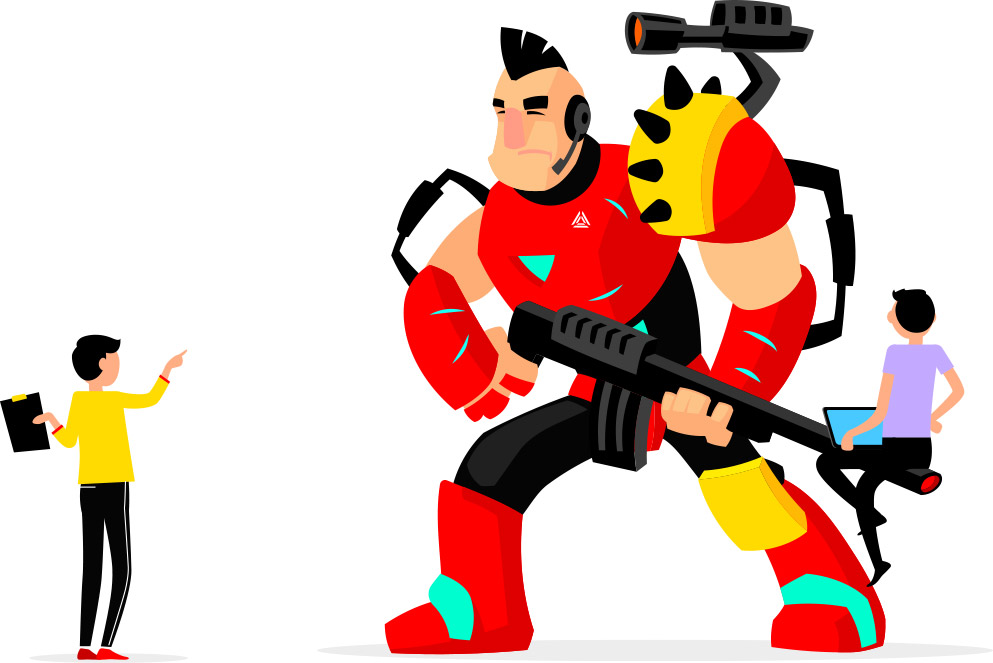 Comprehensive approach
We develop turnkey laser tag arenas - from the design project to the construction of the labyrinth. LASERWAR supports the arena's performance. Today in Russia and abroad there are 47 successful arena laser tag clubs.
If you want to become the owner of a profitable modern business without wasting your time and energy studying the technical background, entrust the creation of a laser tag arenas to LASERWAR specialists. With us, your arena will become a real city attraction.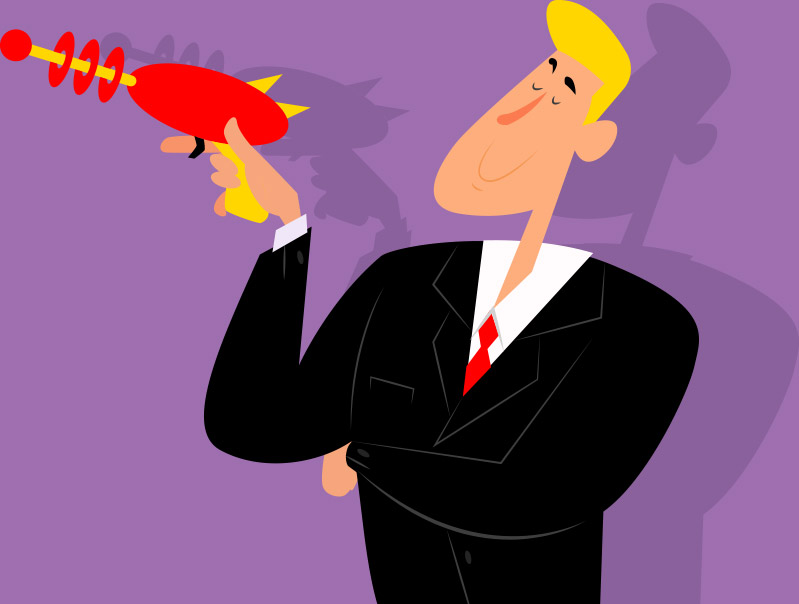 Comfortable payment and delivery terms
You can pay for your orders in any convenient way. We accept cash and non-cash payments from both individuals and legal entities.
You can pay via PayPal, Sberbank fast payments, the Contact transfer system or use instant payment systems, for example, Western-Union.
We deliver laser tag equipment only by reliable transport companies to any part of the globe.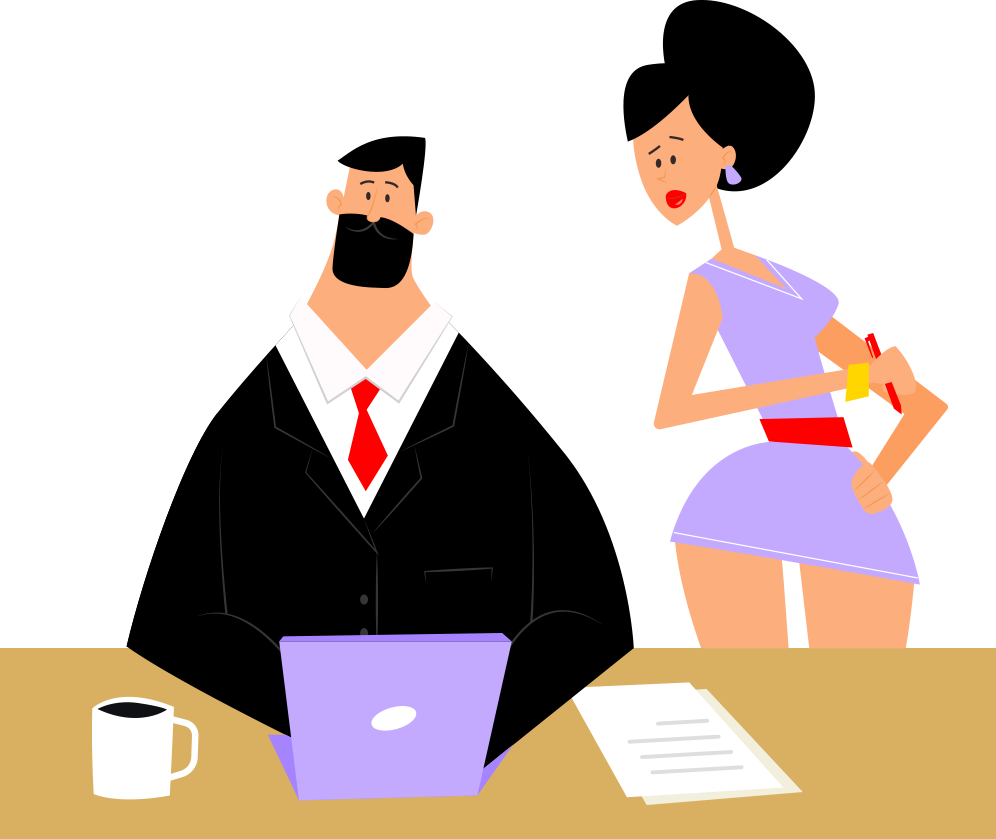 We understand how important it is for our clients to be confident in the quality of the products and know what they are paying for. We are open for cooperation. At any convenient time, you can visit our production in the city of Smolensk and see with your own eyes how to produce the best laser tag equipment in the Russian market.
By choosing LASERWAR, you can be sure to get high-tech, reliable and safe laser tag equipment that will last you for years to come.