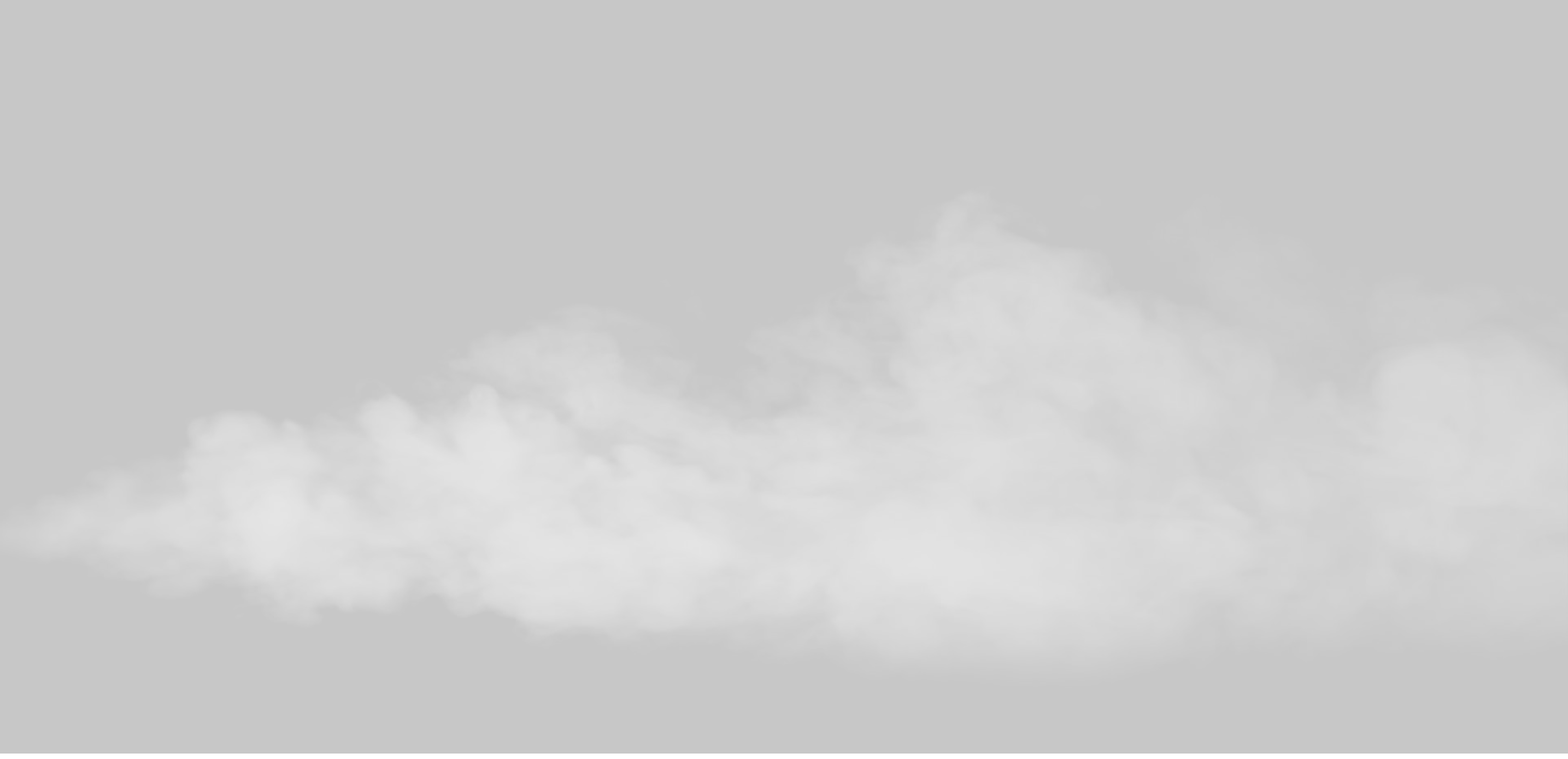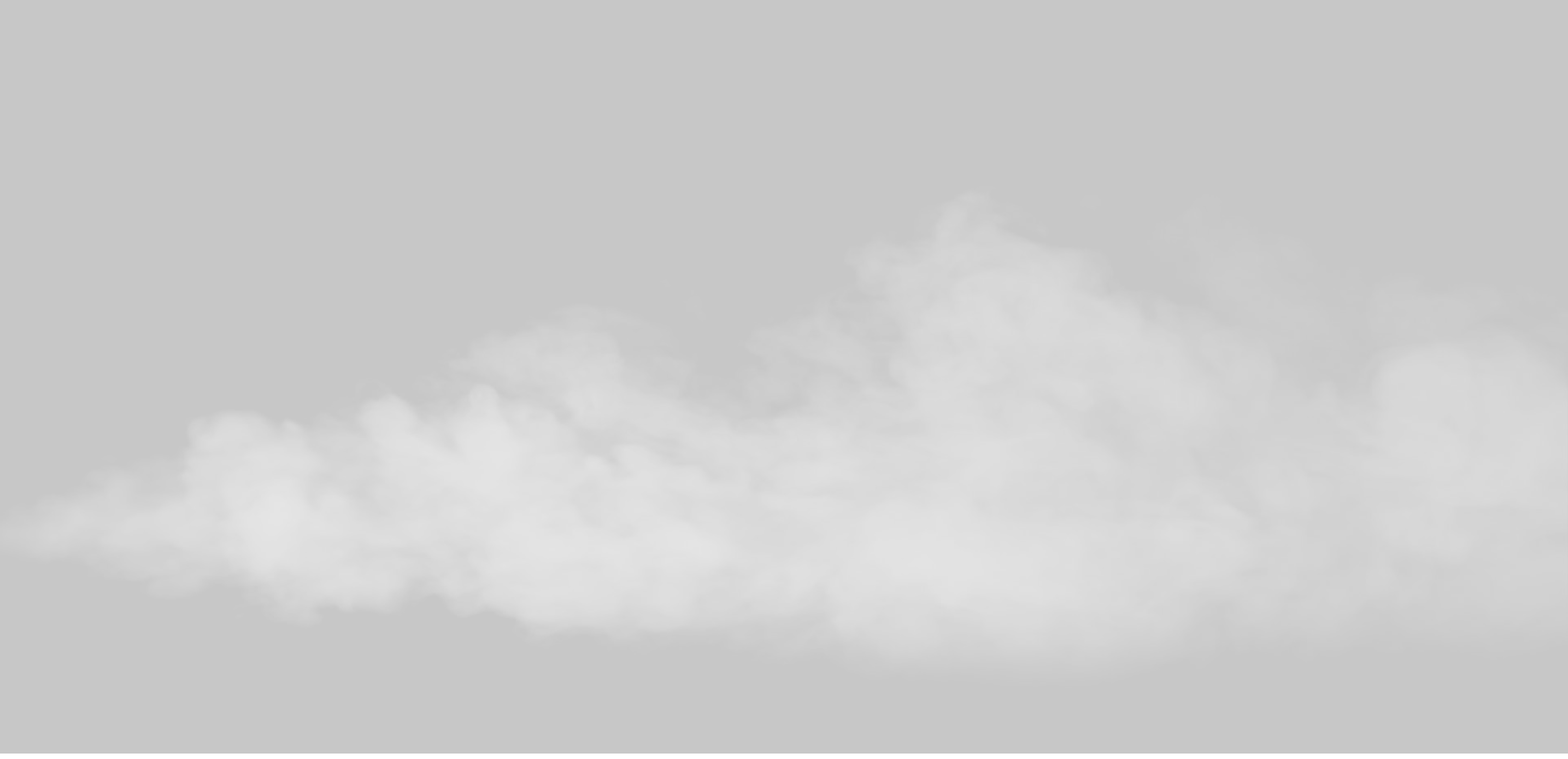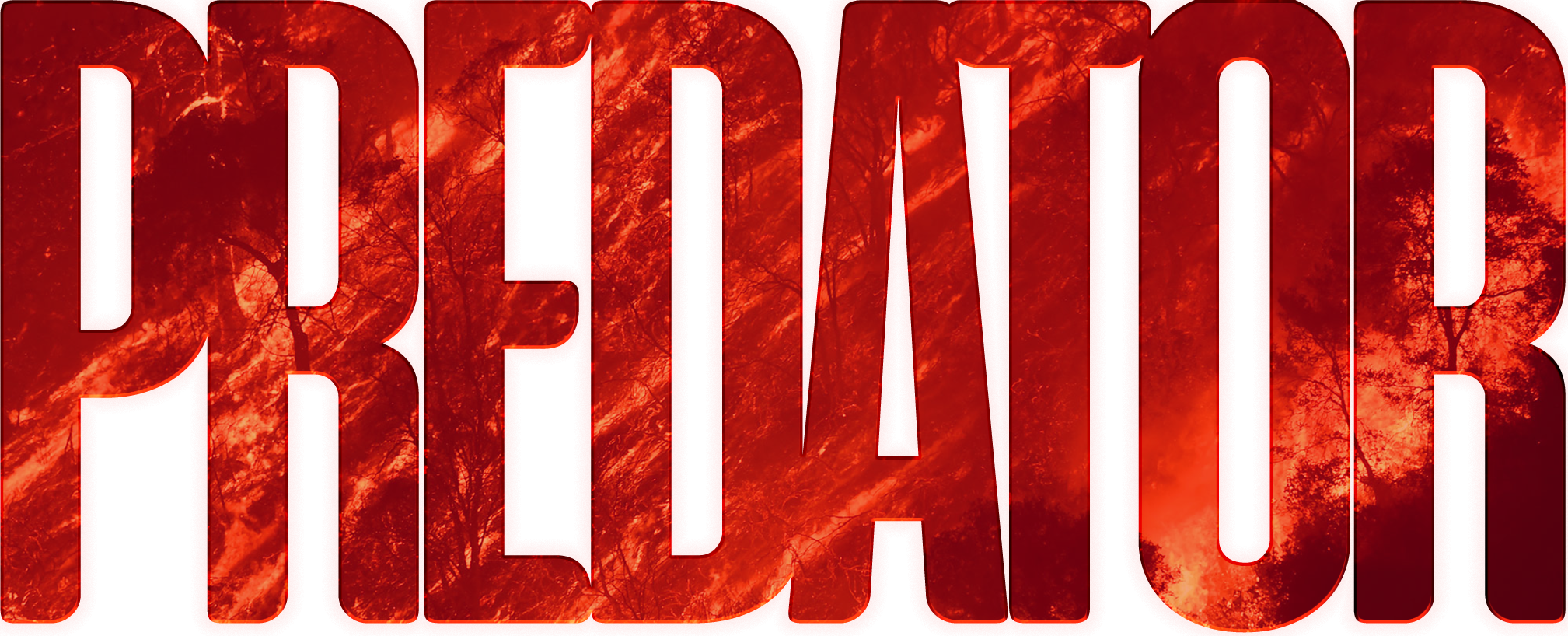 AK-12LT Predator Pro
I'll track you down
Laser tag has never been such an exciting game. The company pays tribute to our history. We emphasize the power of the epoch. Our team considers specifics of the game. A completely new sense of play. Smart electronics, realistic look, shatterproof body & highest reliability.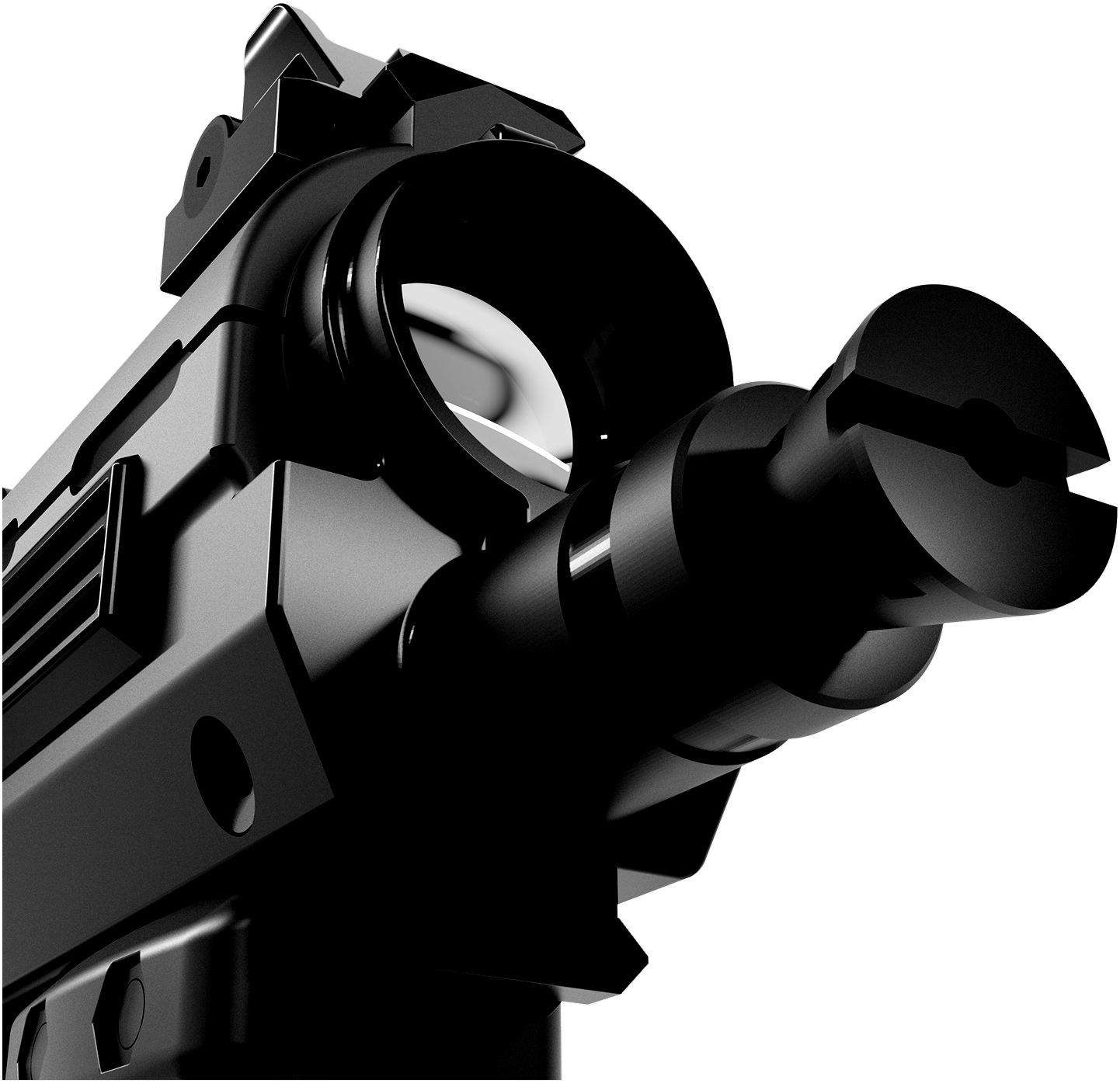 Grace
&
Brutality
There is no dull elements in AK-12LT. While developing the model, we relied on the experience where design & functionality are invisibly but toughly connected. Every item of the tagger fulfils its function & adds to the general impression of the game.
Trigger:
soft & smooth motion. The system of stable supports & axle limiters. Billions of presses of hundreds of thousands of players worldwide prove the super operational reliability.
Tagger buttstock:
The rear surface is fluted for the comfortable shoulder position. A special cheek riser, firm shackle for the shoulder belt and solid construction — all these surpass even combat prototypes.
Pistol grip:
it's constructed according to the human palm anatomy & way of grasping. The tagger is ideal for brutal masculine as well as for small kid's hands. Particular places for fingers will provide long hours of comfortable play.
Flash hider:
there's a defeat sensor inside — cheating & firing from out the corner is impossible. We are always for fair play. And this idea is embedded in our products. The sensor used is a sort of respect: for the game, rules and the enemy.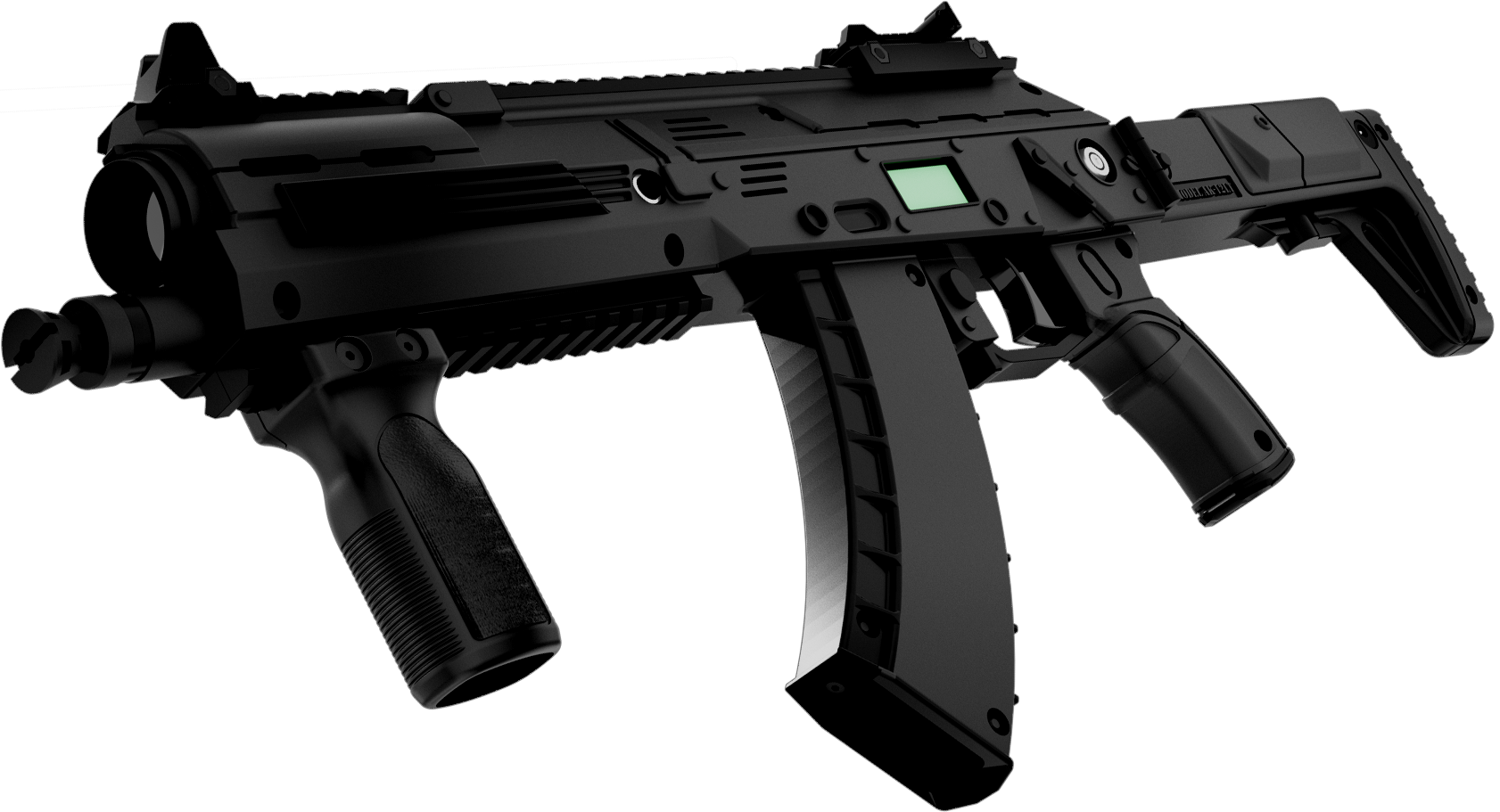 Tactical grip:
the fitting takes half a minute. The weapon is better controlled now. The grip is hollow — PREDATOR is perfectly balanced & never falls neither at the first nor at the last hurdle.
Receiver:
is marked with «Play in Reality» that emphasizes the nature of PREDATOR. The pseudo fire selector looks like a real one. It is not just one more toy gun.
Picatinny rails:
do you want your tagger to be hawkish to the brim? — Picatinny rails will give you a flight of fancy. Collimator & telescopic sights, underbarrel grenade launchers & tactical torches, laser pointers and grips — any improving is available.
Sights:
adjustable along the rails. It's quite simple to find an ideal way of mounting for every individual. Convenient targeting is made for a couple of seconds. The sights are safely fixed — thus can't be broken off during the rush game.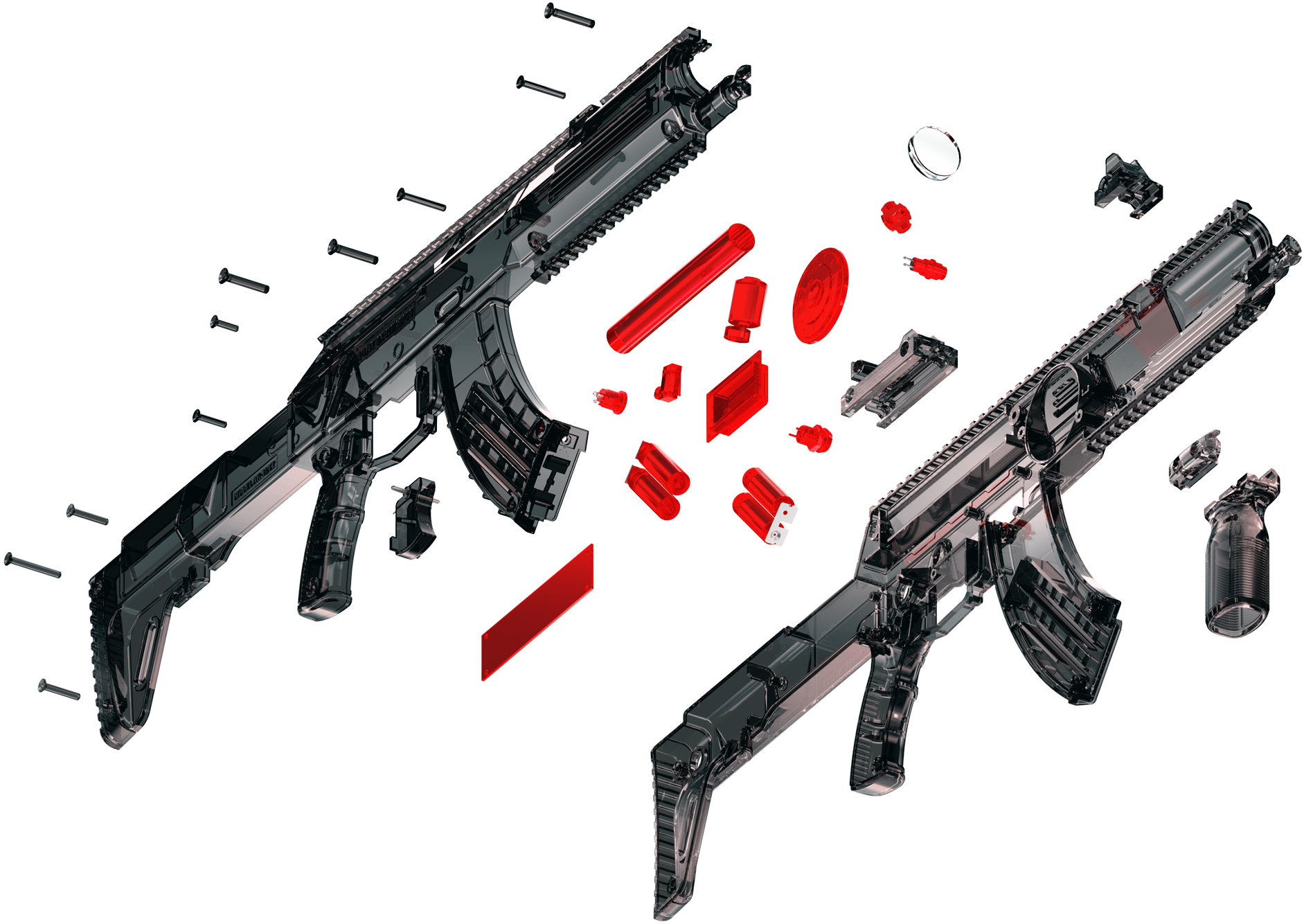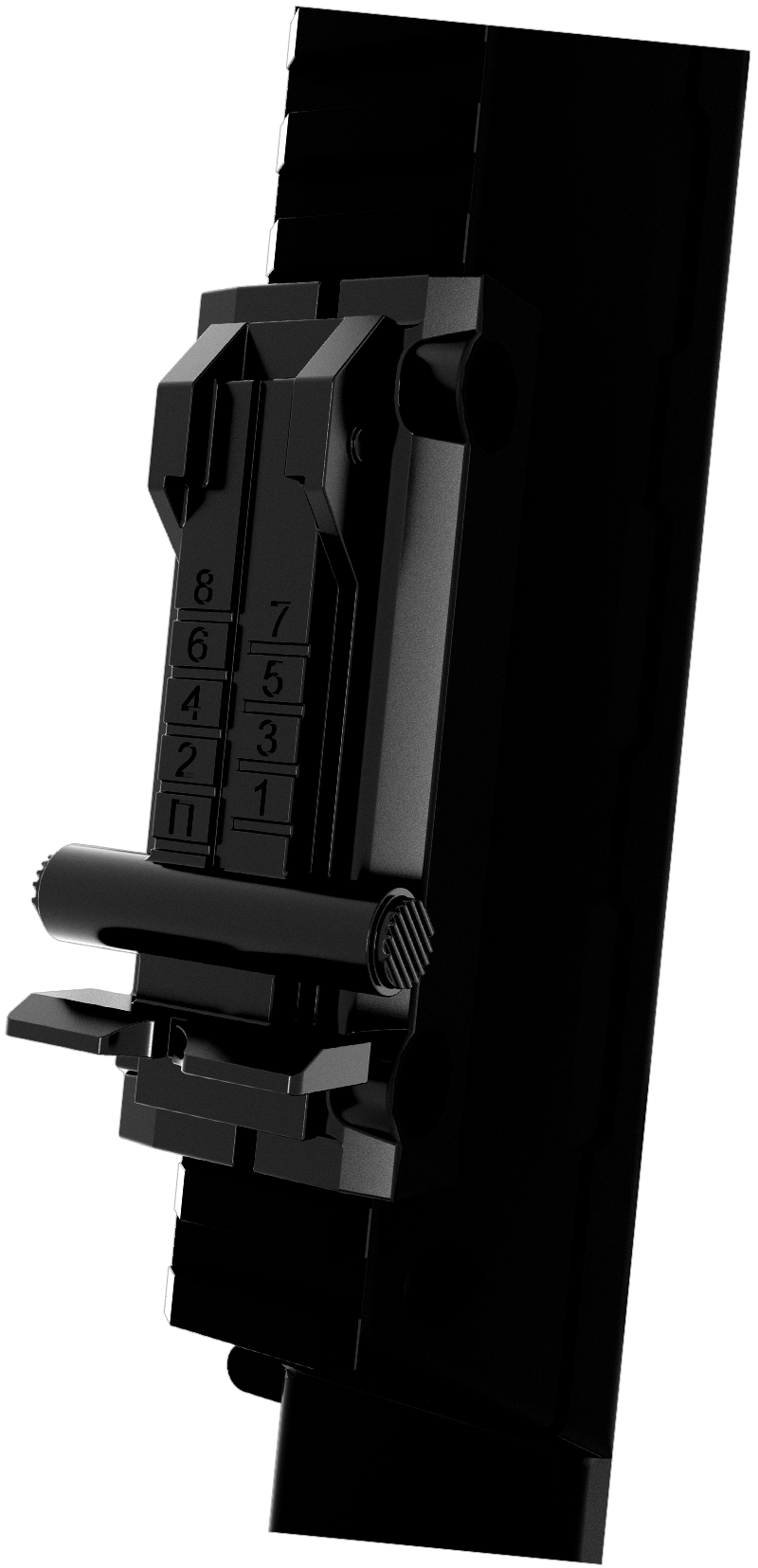 Electronics that fulfills thousands of functions simultaneously.
In laser tag every game event is operated by electronics. Who is defeated, how many hit points are left — there's nothing to argue about. PREDATOR's electronic heart works cool & constant.
From the inside: consistent performance. A range of sockets & dividers form places for the mother circuit board, power supply unit and optical system. All this provides reliable work even in durable games. Electronics components are firmly fixed within the tagger body.
Optical system:
PRISM — assault hybrid optical system — is used in PREDATOR. It is LASERWAR own development. The system is made according to all standard-setting instruments. It is certified & fully eye-safe.
Speaker:
the new acoustic technology implemented in the blaster ensures a more intense & loud sound. Every game event is sound accompanied. A smart tagger will say when cartridge clips or hit points are low & will send you for respawn.
Reload button:
sealed the IP67 standard. Dust & moisture won't cause damage to the button. Reloading will be possible under different weather conditions. Multiple international competitions are the best confirmation of its stable work.
Battery:
Lithium + accumulator, 2.2 Ah, is used as a power supply that provides up to 36 hours of operating time. Without charging. In any season.
Power switch:
the tagger is equipped with an advanced security lock which prevents the blaster from casual switch off during the game. Every detail is elaborated.
Power socket:
is on the buttstock. It's protected by the rubber plug. Due to the fastening elements the slot secure & ready to endure thousands hours of charging. Longevity is the strong point of all LASERWAR products.
Charger:
any Li+ technology charger will be suitable for PREDATOR. Charging time control, current limit control & overheating protection are technologies used only in technically complicated devices. We take care of your time & money.

No more wires, difficult settings and schemes.
Just switch it on and go!
We passionately play laser tag every day &
know what the players need.
Join our team of friends.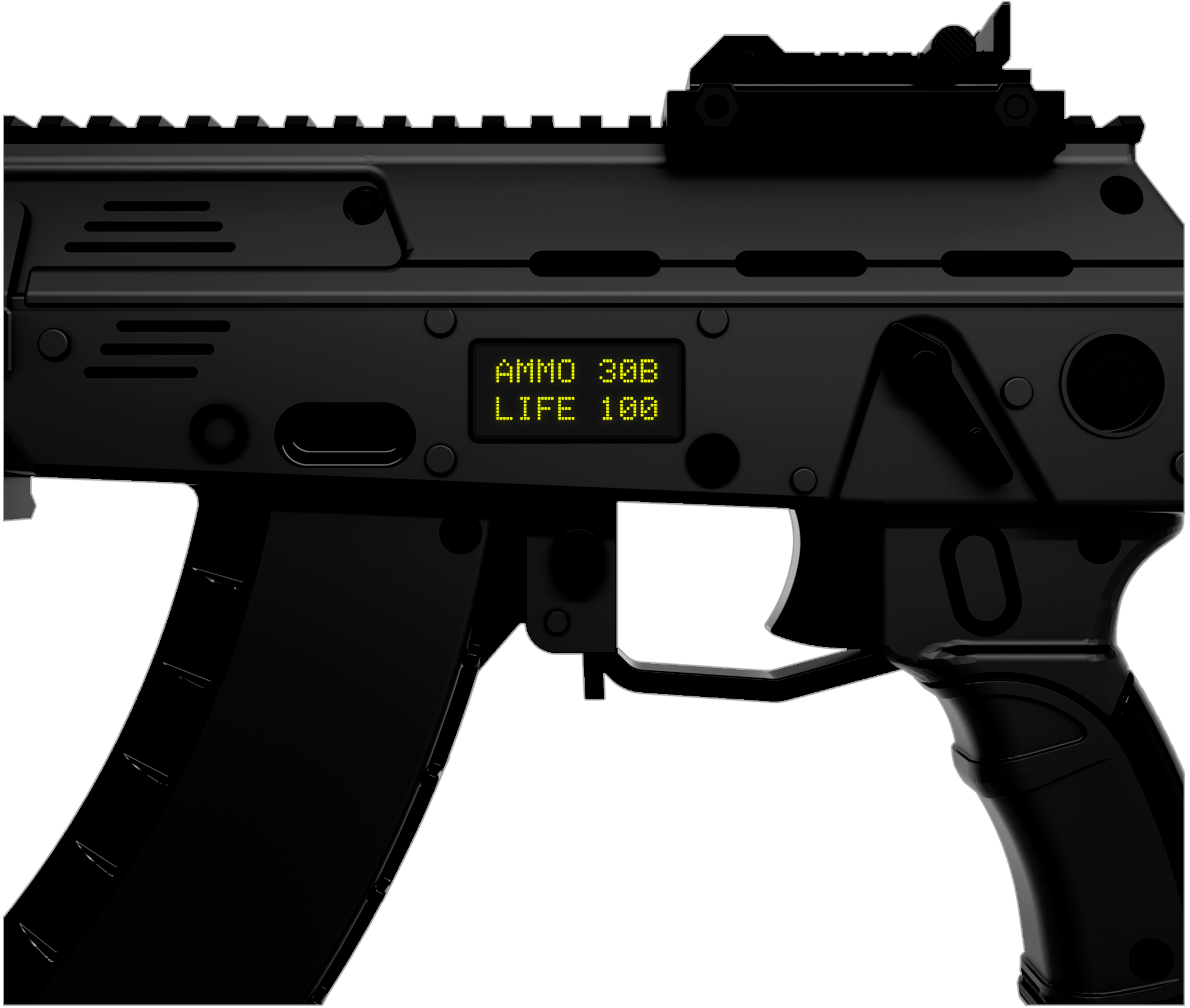 Material:
several years of our experience resulted into the technology that let PREDATOR frame be rigid, firm, impact resistant and have an extremely pleasant feel at the same time. The frame from amorphous polymer may withstand falling from large height, being run over by an armored vehicle & even an underwater promenade.
We made tests
Production:
we apply thin-wall molding technology. So every detail made is hard & clearly formed. Several press-forms are used for casting. The developing of the forms has taken 3 years.
Shot technology:
you press the trigger, an infrared impulse is send, the impulse is accepted by hit sensors — easy, safe, secure.
Cross-like illumination:
bright red LEDs are used for imitating the ignition of a real shot. Control your fire and don't let the enemy come to their senses.
Recoil imitation:
PREDATOR with a player's hand form a single entity. Every press of the trigger is followed by a slight vibration. Don't want to muff? — grasp the tagger with two hands.
Bluetooth:
for connecting a headband with the tagger we use Bluetooth technology which exhibits short response time. Easy to set up. Convenient to use.
OLED-display:
no glares in the sunlight & high contrast and clarity level guarantee a comfortable play at any time of the day. The self-lighting pixels have been made from organic LEDs that produce rich vibrant colors, while consuming little battery energy.
Software:
is a true tidbit. Via LASERWAR configurator you may set up all the game parameters: ammo, hit points, power of shots, type & time of reloading. Customized settings is available for any games.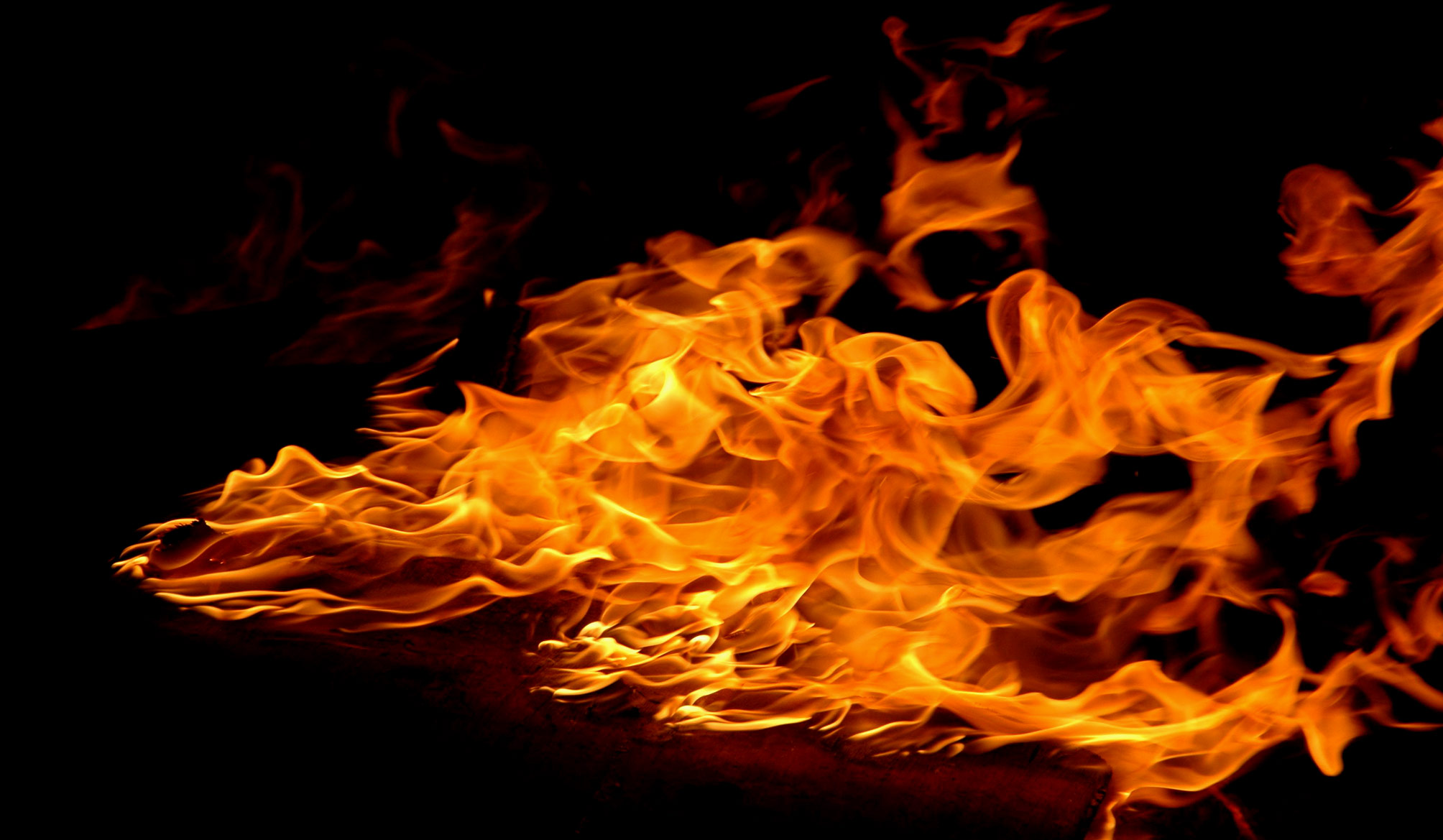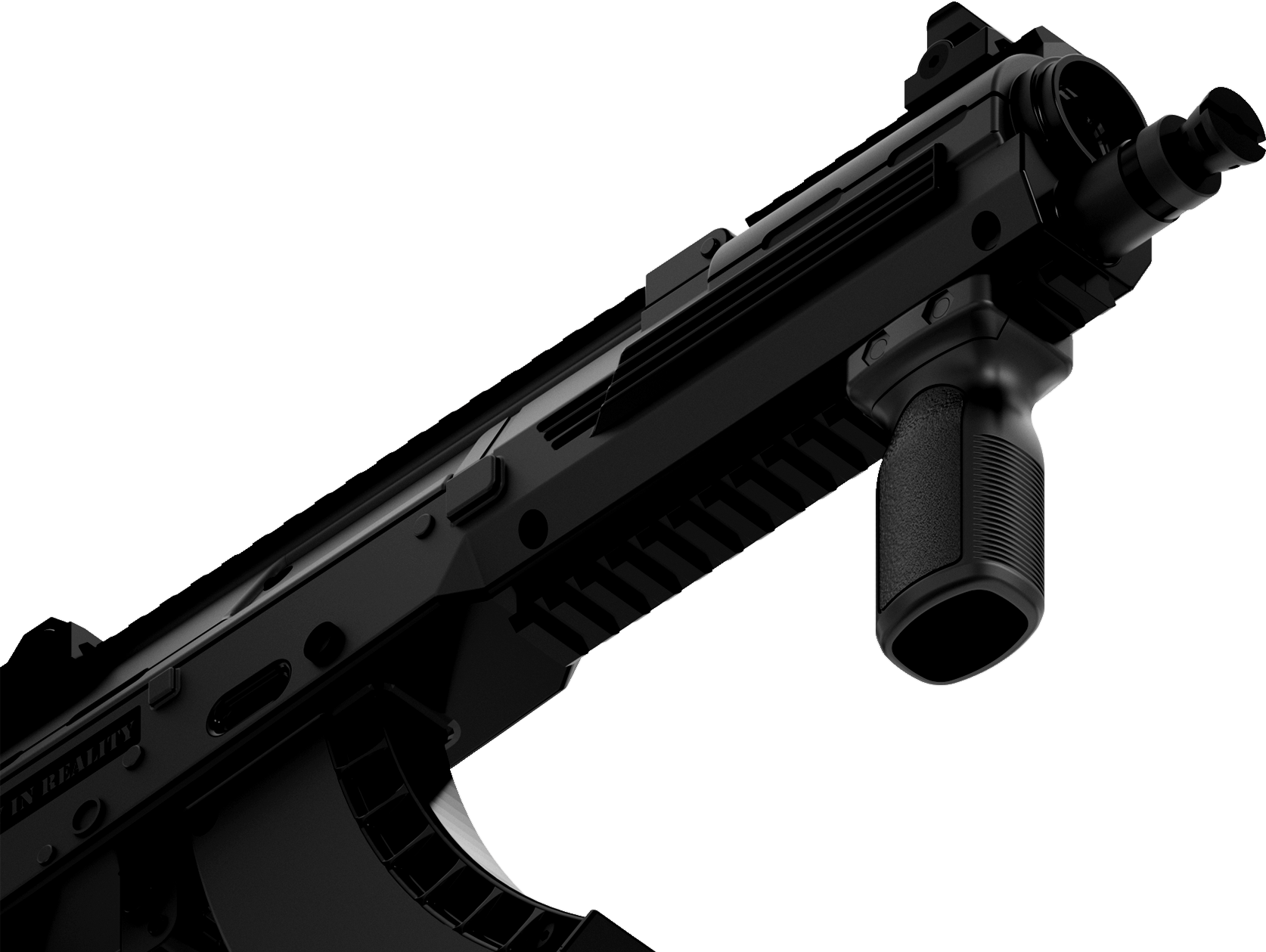 Specifications
Length — 70 cm
Width — 5 cm
Height — 29 cm
Weight — 1120 g
Effective firing range — 250 m
Operating time — 36 h
Battery type — Li+ (2200 mAh, 7.4 V)
Charger type — Li+ (8.4; 1000 mA)
Original rail sight of Kalashnikov series
2 Picatinny rails
OLED-display option
Powerful speaker
A defeat sensor in the blaster