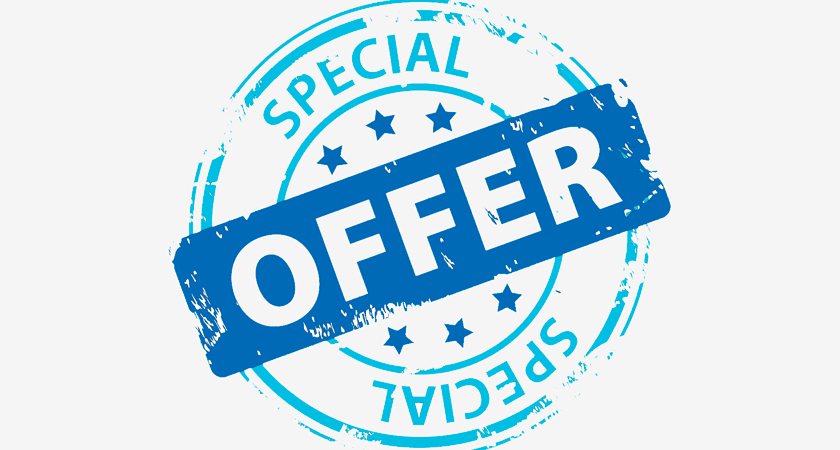 Dear club owners! Hurry up! Don't miss an opportunity to buy a cool set of laser tag equipment with a very very good alluring discount!
The set includes:
2 MP-512 SNIPERs with telescopic sights
The equipment set is now in the State of Qatar (Western Asia, Arabian Peninsula).
For more details about the set and the discount amount contact LASERWAR sales manages.